History. Rated R. : Obscenity for Christmas or: "I'm Sick and Tired of Seeing this Godd*m Sh*t"
SHOW NOTES
it's the holidays! Happy holidays to all and to all a great episode about how the courts defined obscenity as it came to film and pornography. What better way to celebrate the holidays? Plus, a brief history of satanical practices at christmastime including a long lost tradition...dressing in drag for christmas!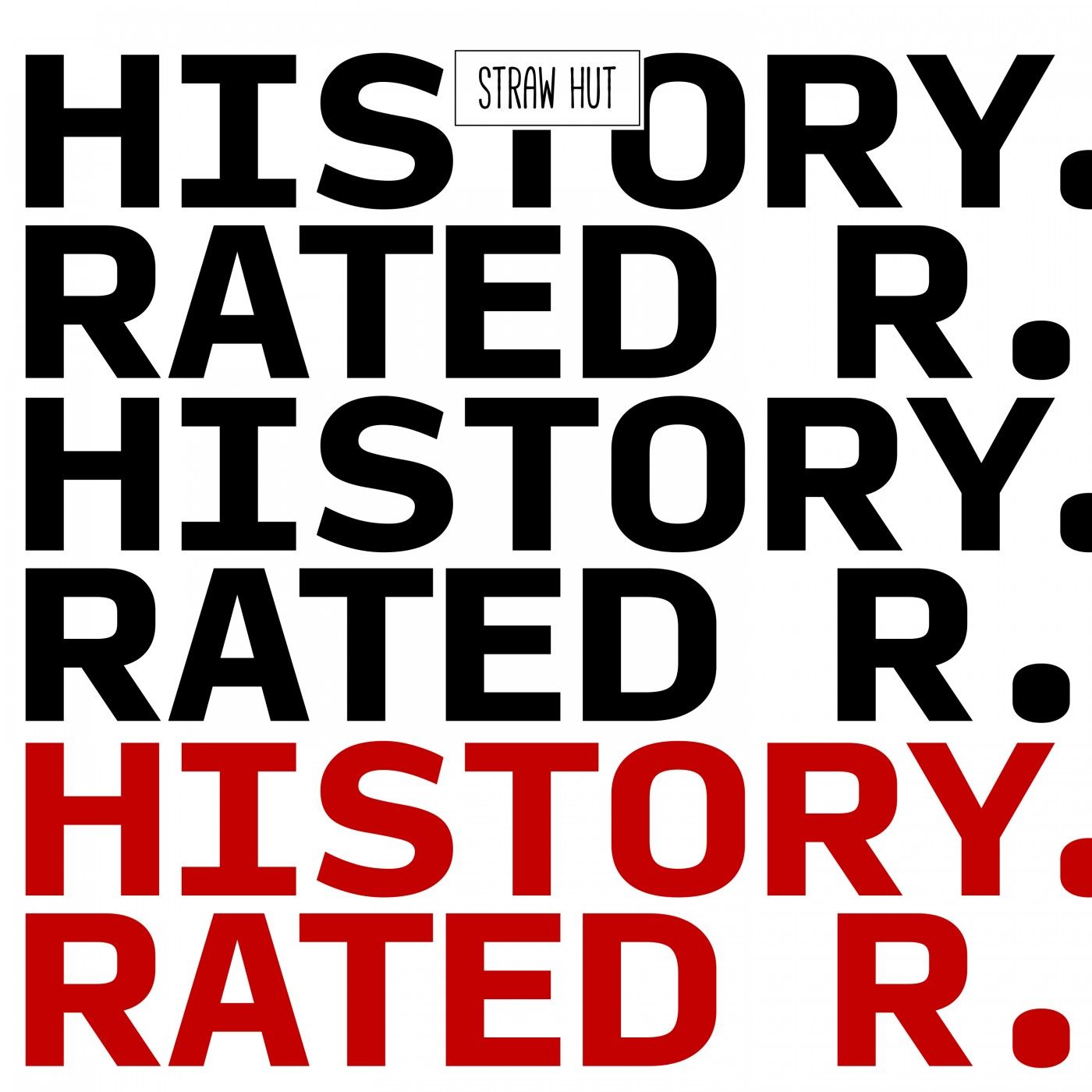 History. Rated R.
Let's be honest. History is full of f*cked up sh*t. But what are we gonna do, pretend like it never happened? Have a drink with your host, actor and writer Will Sterling, and his more qualified former Presidential Speechwriting co-host, Dr. Craig Smith. They unpack the silly, salacious, scandalous, and serious stuff in history. If we don't learn from the past, we're doomed to repeat it. So let's at least try to do it with honesty and, wherever possible, a laugh.
LISTEN ON YOUR FAVORITE APP