Next City : Next City is Back in November!
SHOW NOTES
This is Lucas Grindley from Next City — a show about changemakers and their stories.
Next City will be back in November. Our editors are busy preparing the annual Solutions of the Year magazine and virtual festival. So, when we return, be ready to hear about innovative ways of making your city more equitable and just.
I've already gotten a peek at the list, and we have solutions that create affordable housing and end homelessness. Ways to improve our air quality and expand solar power.  Businesses that are owned by their employees. And much more.
I say it on every show — the truth is there are solutions to the problems oppressing people in cities. And when you join us in November, I hope it's because you want to spread good ideas from one city to the next city.
By the way, does all that sound exciting to you, and you're thinking, I want to sponsor this work? Send us an email at
info@nextcity.org
to learn how your organization can get involved in Solutions of the Year. That's
info@nextcity.org
.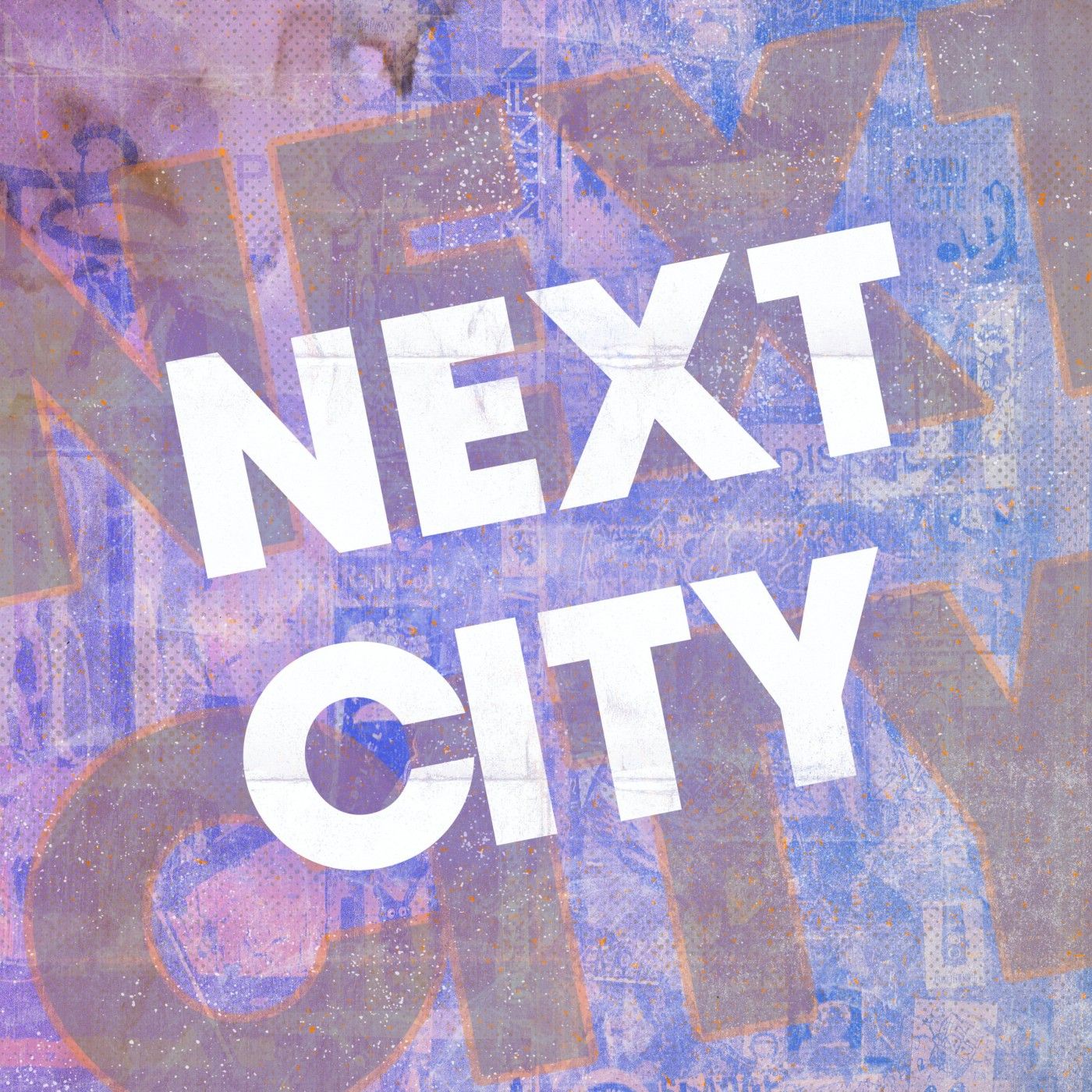 Next City
Join Lucas Grindley, executive director at Next City, where we believe journalists have the power to amplify solutions and spread workable ideas. Each week Lucas will sit down with trailblazers to discuss urban issues that get overlooked. At the end of the day, it's all about focusing the world's attention on the good ideas that we hope will grow. Grab a seat from the bus, subway, light-rail, or whatever your transit-love may be and listen on the go as we spread solutions from one city to the Next City .
LISTEN ON YOUR FAVORITE APP