Next City : We're Back Soon!
SHOW NOTES
We're off this week but we'll be back next Wednesday with more inspiring and workable ideas that move our society toward justice and equity.

If you can't wait for the next story, head to NextCity.org for the latest coverage.

As always, we'd love to hear any feedback from our listeners. Please feel free to email us at info@nextcity.org. And if you haven't already, subscribe to the show on Apple, Spotify, Goodpods or anywhere you listen to your podcasts. We'll see you soon.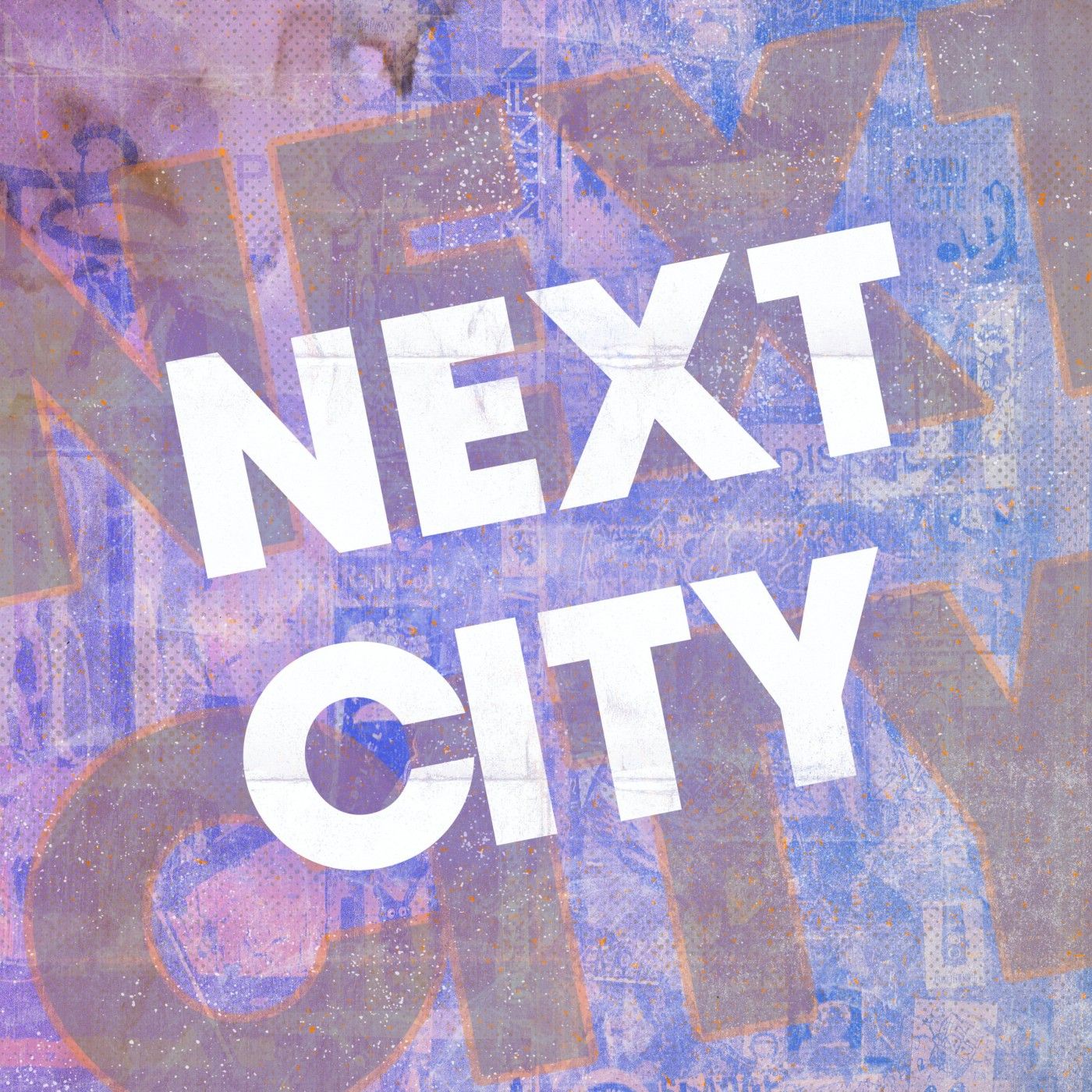 Next City
Join Lucas Grindley, executive director at Next City, where we believe journalists have the power to amplify solutions and spread workable ideas. Each week Lucas will sit down with trailblazers to discuss urban issues that get overlooked. At the end of the day, it's all about focusing the world's attention on the good ideas that we hope will grow. Grab a seat from the bus, subway, light-rail, or whatever your transit-love may be and listen on the go as we spread solutions from one city to the Next City .
LISTEN ON YOUR FAVORITE APP