Shaping Freedom With Lisane Basquiat : 42: Sustainable Communal Living with Keith Mitchell
SHOW NOTES
This week I'm joined by Keith Mitchell, a former professional football player in the NFL and now a meditation, yoga, and mindfulness teacher focused on sustainable living practices and whole body health.

After a spinal injury forced him to retire from his professional sports career, Keith was forced to reimagine his life. Since then, he has spent the last 20 years exploring the mind-body connection and bringing the tools of self-realization to people around him.

Today we'll talk about the importance of sustainable and communal living practices in healing the body and the mind, the value of self observation and avoiding the victim state, and what strategies we can use to create the change we want to see in our lives. With the help of Keith Mitchell, we'll discuss the healing power of being present, and what it means in our day to day lives.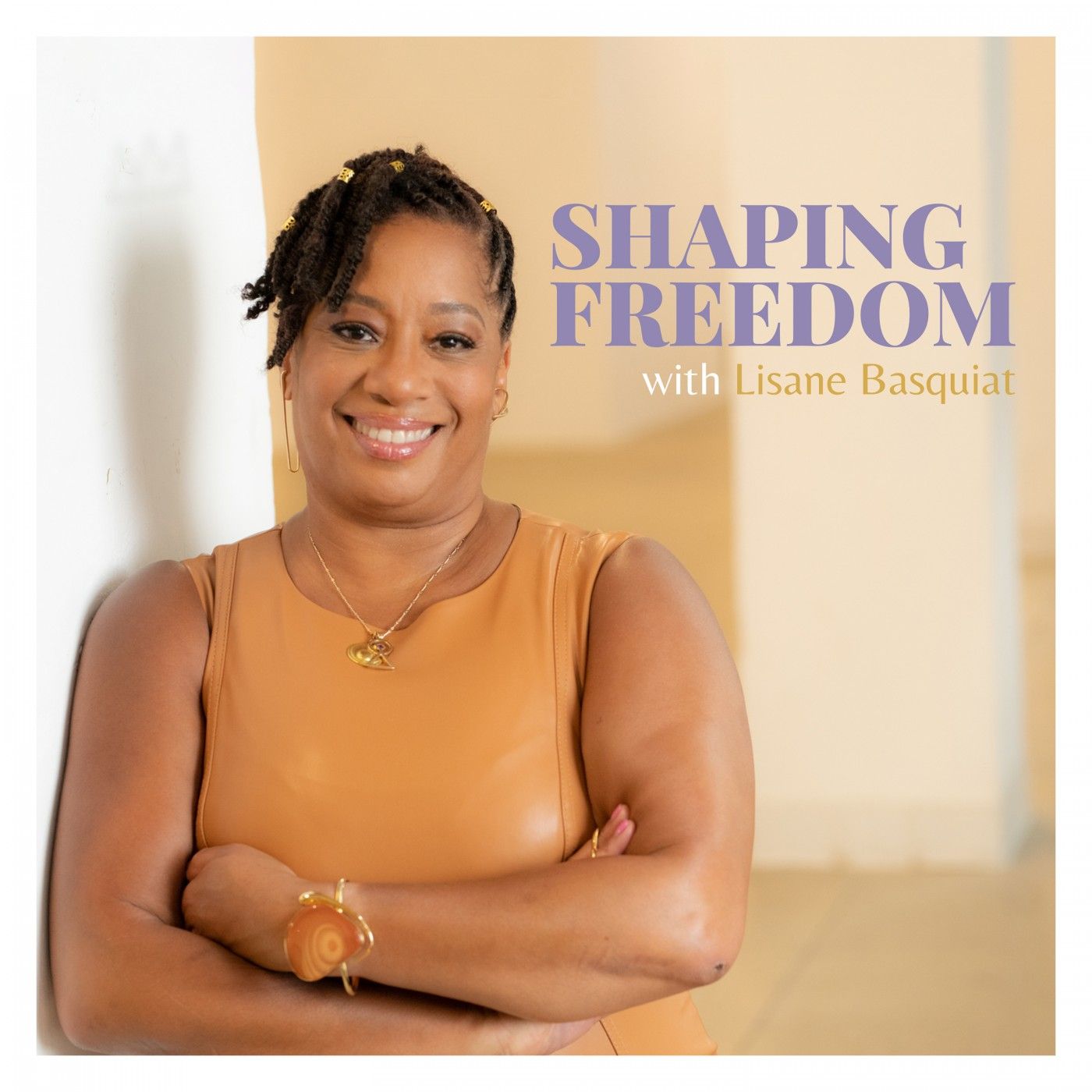 Shaping Freedom With Lisane Basquiat
Welcome to Shaping Freedom where we teach you how to create the change you want so you are empowered to author a life story you love to read. I am your host, Lisane Basquiat. Each week I'll speak with inspirational leaders and we'll explore and share practical ways to create extraordinary life experiences!
LISTEN ON YOUR FAVORITE APP