Soul & Science : Indeed CMO Jessica Jensen |The Future of Work (2022)
SHOW NOTES
As we settle into the new year, we thought we'd bring back one of our favorite episodes from last year.
Indeed CMO Jessica Jensen
came on the pod to discuss the future of work, the importance of change and adaptation, and how Indeed is reframing "The Great Resignation" as "The Great Realization."
As the Chief Marketing Officer at Indeed, Jessica Jensen is responsible for Brand, Communication, Product, Acquisition, and Experience Marketing globally. Jessica has led high-performance teams at the world's leading technology companies like Yahoo!, Apple, and Facebook. She has built high-impact B2B and product-marketing organizations, as well as had full P&L responsibility for internet media businesses. As former Chief Marketing Officer at OpenTable and Head of Products, Platforms & Insights for Business Marketing at Facebook, Jessica has built strong revenue growth for consumer internet brands via her deep experience in strategic planning and business model development. As Chief Marketing Officer at Indeed.com, the #1 job site in the world, she is passionate about coaching and motivating diverse, high-performing global teams and is a champion of women's advancement.
Brought to you by
Mekanism
.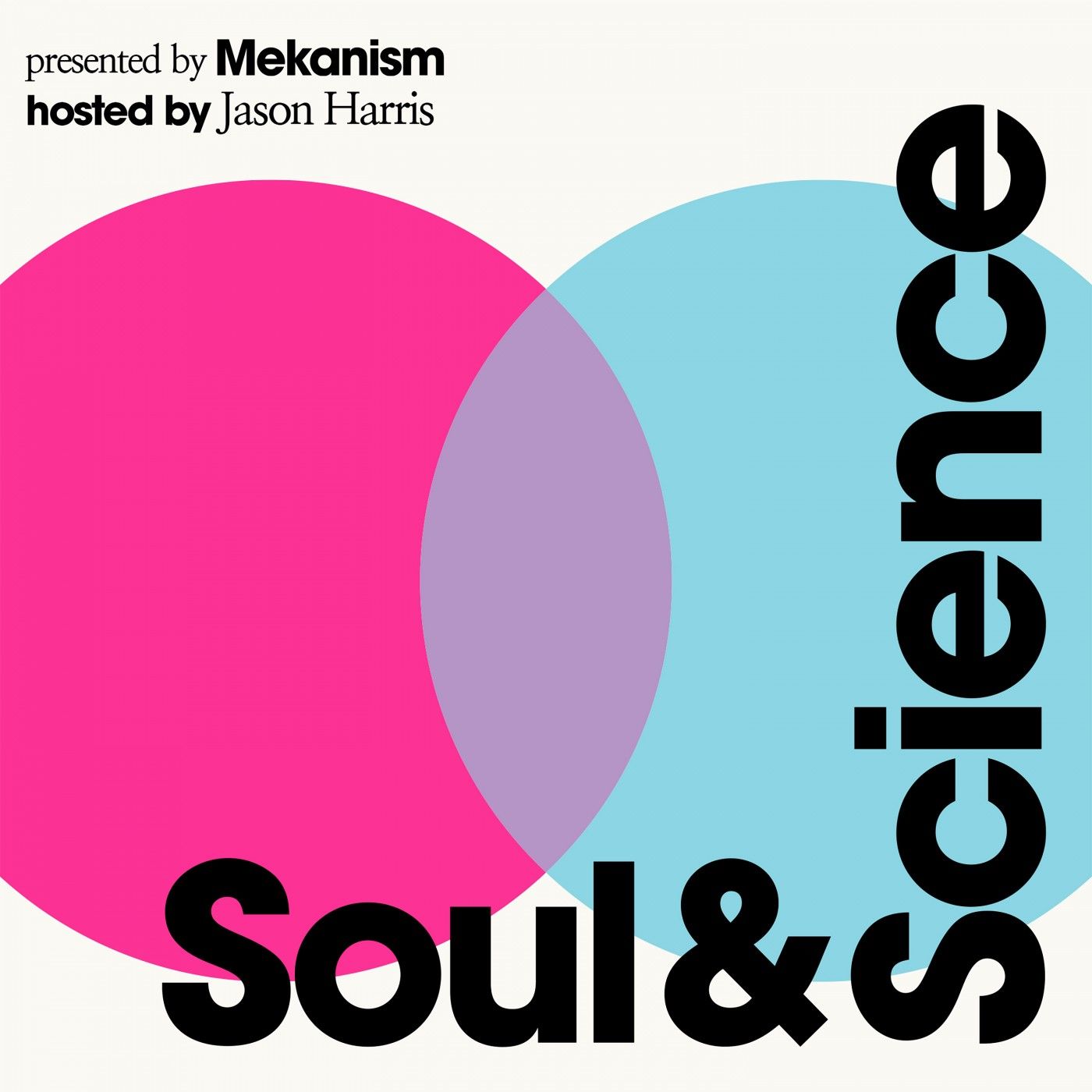 Soul & Science
Does marketing live in the heart, or in the head? Should you trust your instinct, or your integers? If the answer is both, should you lead with one more than the other? As an independent creative agency, Mekanism has been asking these questions of ourselves and our clients for over 10 years. Join co-founder and CEO of award-winning creative agency Mekanism, Jason Harris, on his quest to answer these questions with the world's leading marketers from the brands we've all come to love. Named CEO of the Year by The Drum Magazine, Jason will draw from his experience during these easily digestible 20-minute episodes to explore the Soul of these famous brands and the Science of staying relevant, exploring how they've become culture defining emblems in our modern world.
Brought to you by Mekanism
LISTEN ON YOUR FAVORITE APP