Soul & Science : S2 Episode 3: Artsy CMO Everette Taylor | Marketing as an Artform
SHOW NOTES
Everette Taylor, the CMO of the online art-collector's marketplace, Artsy, is "just a kid from the hood," which is not the typical profile of a global art dealer. His fast-track career is not based on connections but on something far more valuable–inner drive, creative risk-taking and listening to mom. Taylor grew up in a neighborhood where many were trapped by a cycle of street life, drugs and prison, so his mom nudged him to interview for a marketing job, which he got at the age of 14, despite wanting to work at Chick-fil-A with his friends. A natural marketer was born and Taylor's career has been ascendant ever since.
In this episode you'll learn:
A first job is humbling, you learn you don't know what you don't know.
It's good business to democratize spaces for everyone.
A CMO's job is to build a team that is the shit.
Stay at the job that gives you the most opportunities to grow.
Ultimately, there will come a time for CMOs to go for CEO.  


Brought to you by Mekanism.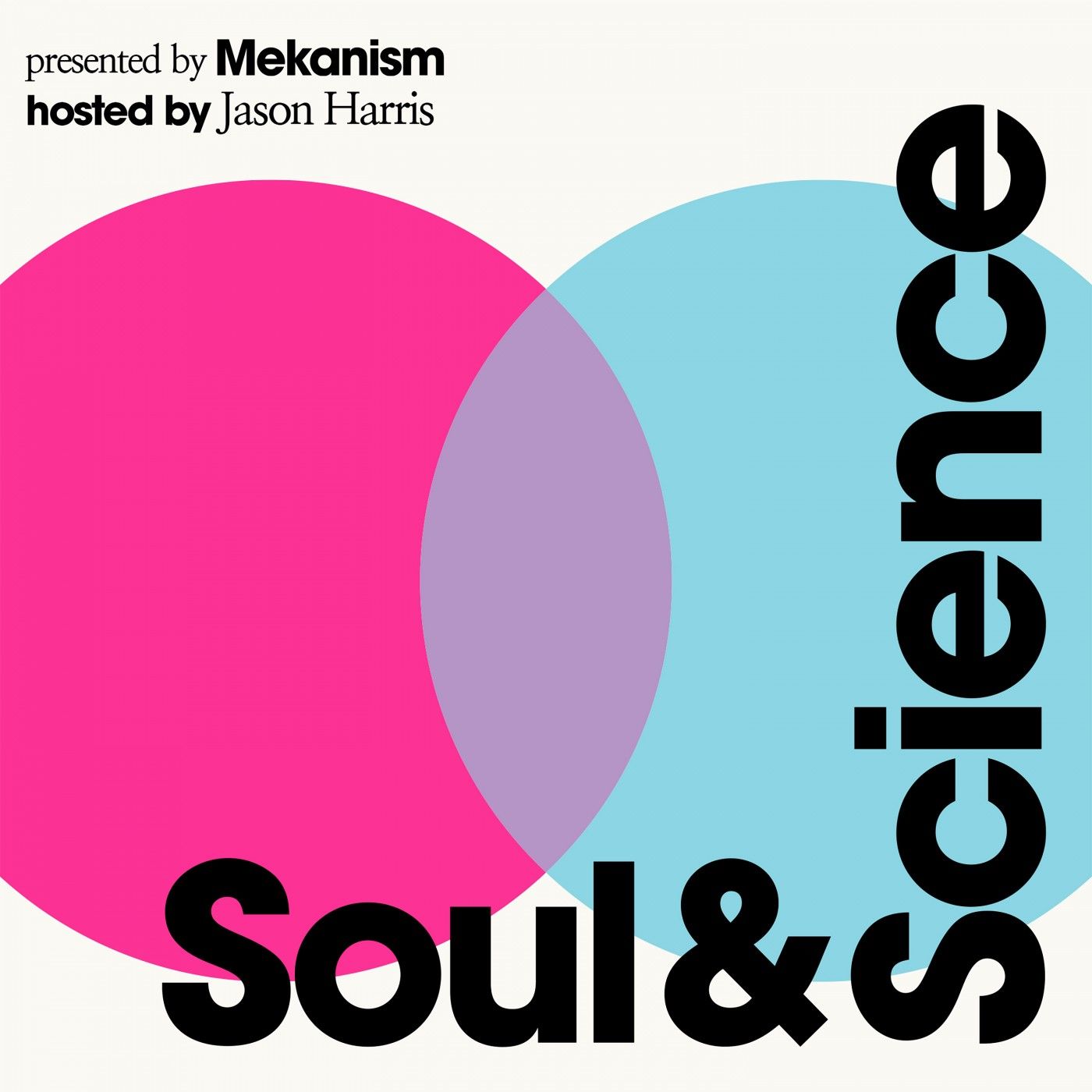 Soul & Science
Does marketing live in the heart, or in the head? Should you trust your instinct, or your integers? If the answer is both, should you lead with one more than the other? As an independent creative agency, Mekanism has been asking these questions of ourselves and our clients for over 10 years. Join co-founder and CEO of award-winning creative agency Mekanism, Jason Harris, on his quest to answer these questions with the world's leading marketers from the brands we've all come to love. Named CEO of the Year by The Drum Magazine, Jason will draw from his experience during these easily digestible 20-minute episodes to explore the Soul of these famous brands and the Science of staying relevant, exploring how they've become culture defining emblems in our modern world.<br />Brought to you by Mekanism
LISTEN ON YOUR FAVORITE APP