Soul & Science : S2 Episode 5: Olipop Co-Founder & President David Lester | Breaking Your Way to Better Outcomes
SHOW NOTES
There's an alchemy to relationships, including the ones between co-founders. David Lester, co-founder at good-for-you-soda company, OLIPOP, first heard about his future business partner, Ben Goodwin, while he was quitting his 10-year job at global beverage giant Diageo. His then boss thought they'd work well together. The first meeting between entrepreneurs was memorable as Ben showed up with a bag of home-made soda. The pair went on to run a kefir beverage startup, followed by OLIPOP. Packed with healthy prebiotics and a tenth the sugar of regular, OLIPOP brilliantly markets taste, health and nostalgia while drawing 50% of revenues through online channels, just a few of Lester's marketing feats.
In this episode you'll learn:
Soda psychology is grounded in our earliest memories.
Three-quarters of the population is trying to make healthy adjustments.
When something seems stupid, that's your cue to figure out a better way.
That humility will take you from knowing nothing to expertise.
Data science surrounds us, but your soul processes the insights


Brought to you by Mekanism.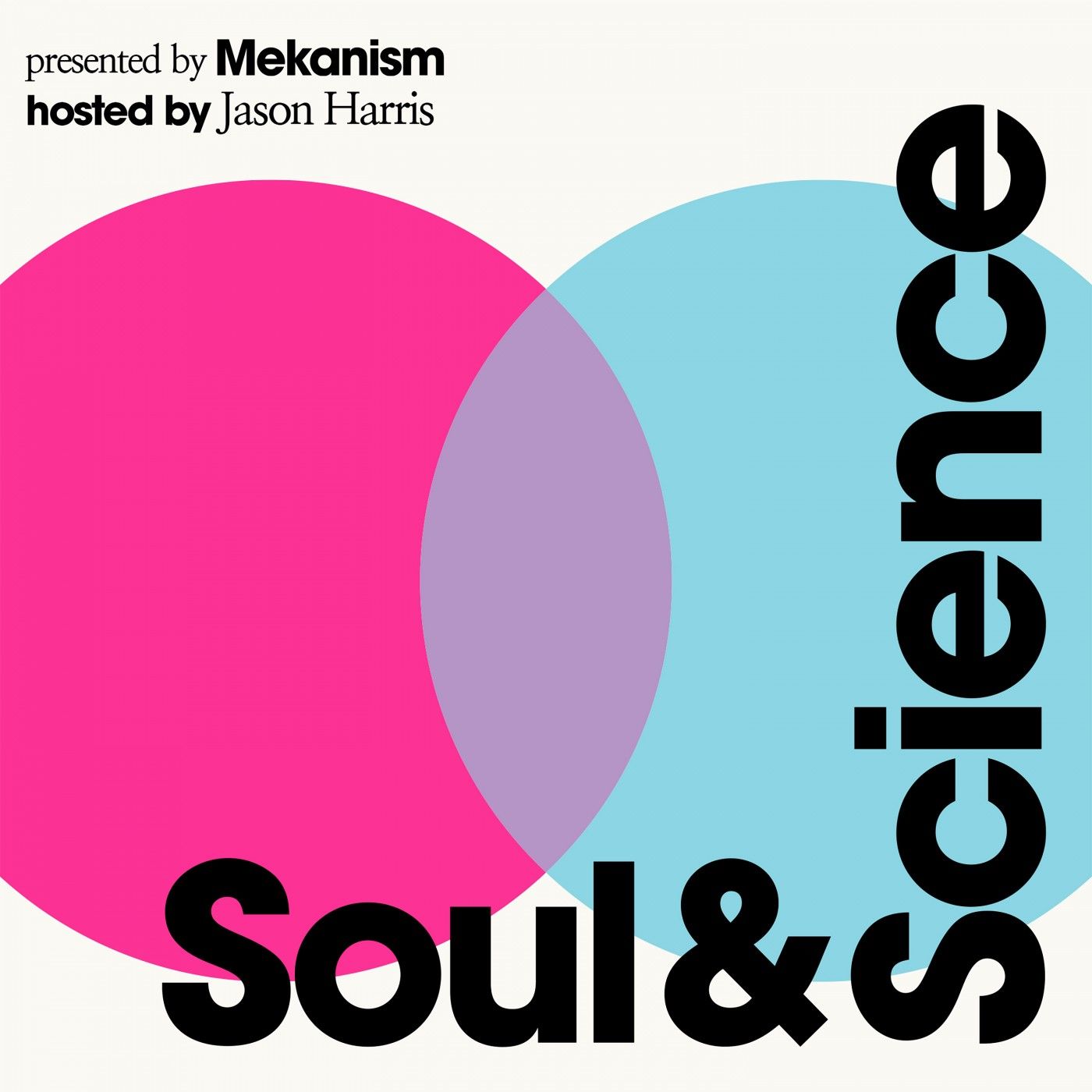 Soul & Science
Does marketing live in the heart, or in the head? Should you trust your instinct, or your integers? If the answer is both, should you lead with one more than the other? As an independent creative agency, Mekanism has been asking these questions of ourselves and our clients for over 10 years. Join co-founder and CEO of award-winning creative agency Mekanism, Jason Harris, on his quest to answer these questions with the world's leading marketers from the brands we've all come to love. Named CEO of the Year by The Drum Magazine, Jason will draw from his experience during these easily digestible 20-minute episodes to explore the Soul of these famous brands and the Science of staying relevant, exploring how they've become culture defining emblems in our modern world.<br />Brought to you by Mekanism
LISTEN ON YOUR FAVORITE APP