Soul & Science : S2 Episode 6: Shake Shack CMO Jay Livingston | There's More than One Way to do Things
SHOW NOTES
In a special live recording from New York's Advertising Week, the week's episode features Shake Shack CMO Jay Livingston. Livingston, who has held top marketing roles at Bank of America and BarkBox, is emulating Shake Shack's foundational, high-low strategy of elevating basic fare and democratizing fine dining on a national and global scale. It was a pattern set by founder, New York City restaurateur Danny Meyer, whose first Shake Shack was a cart in a park across from his Michelin-starred restaurant. Now, Shake Shack is well on its way to becoming a billion dollar burger brand. Seeding each restaurant in local chef and art cultures, Livingston upholds Shake Shack's emphasis on quality ingredients and premium experiences. He's also venturing toward a mass advertising test, morphing Instagram fame to TikTok and putting a virtual Shake Shack in Sims 4.
In this episode you'll learn:
It's tempting to stick with what works, but dabble in what's new.
Great companies build marketing and product development side-by-side.
Listen to what focus groups tell you, but don't let them run the company.
Think before you quit, you might be leaving a good network and foundation.
Shake Shack's new drive-throughs prove the adage, never say never.


Brought to you by Mekanism.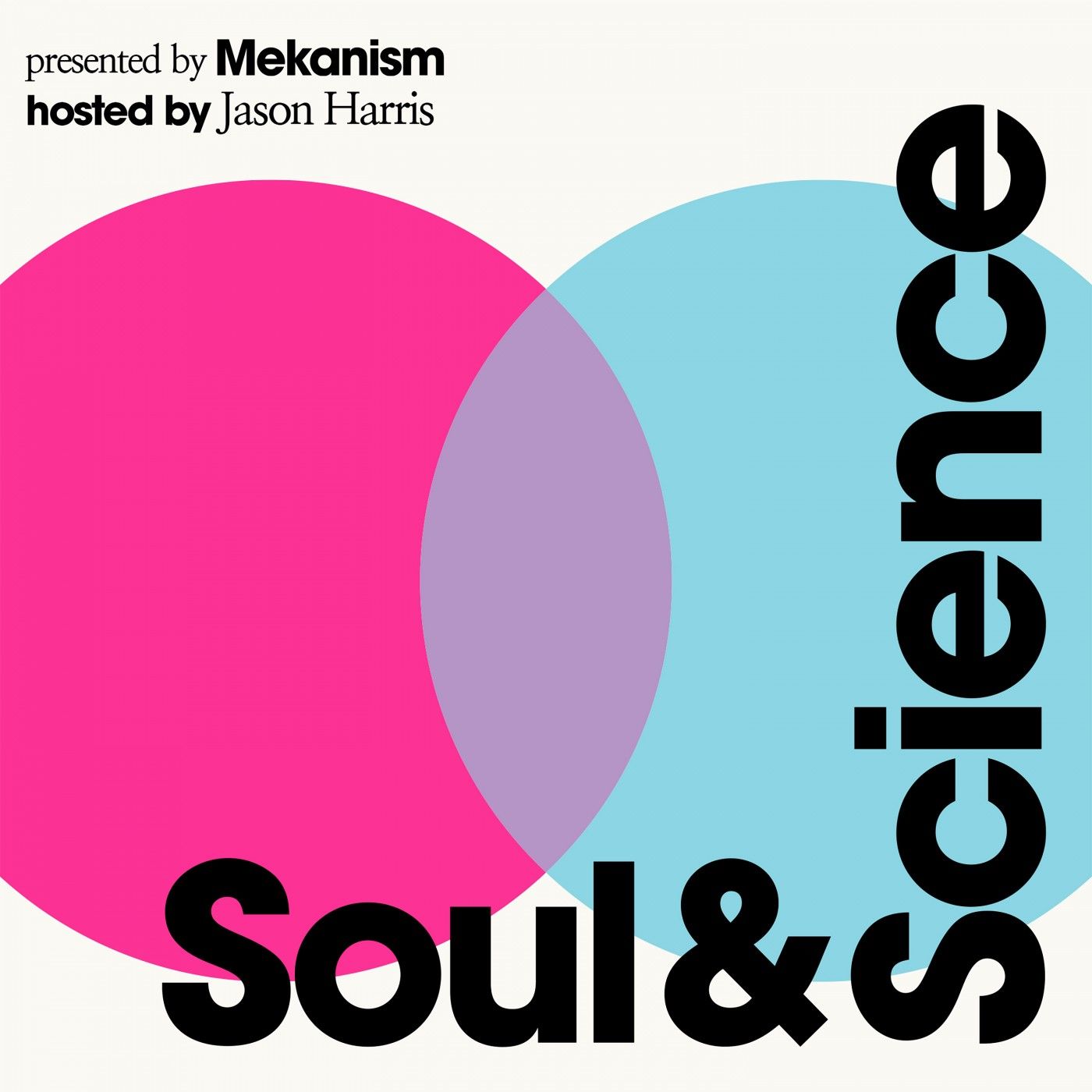 Soul & Science
Does marketing live in the heart, or in the head? Should you trust your instinct, or your integers? If the answer is both, should you lead with one more than the other? As an independent creative agency, Mekanism has been asking these questions of ourselves and our clients for over 10 years. Join co-founder and CEO of award-winning creative agency Mekanism, Jason Harris, on his quest to answer these questions with the world's leading marketers from the brands we've all come to love. Named CEO of the Year by The Drum Magazine, Jason will draw from his experience during these easily digestible 20-minute episodes to explore the Soul of these famous brands and the Science of staying relevant, exploring how they've become culture defining emblems in our modern world.<br />Brought to you by Mekanism
LISTEN ON YOUR FAVORITE APP