Soul & Science : S2 Episode 7: Trinny London CMO Shira Feuer | How Authenticity Creates Fast Growth
SHOW NOTES
Shira Feuer is the CMO of Trinny London, the social-media driven beauty brand founded by entrepreneur, CEO, and style icon Trinny Woodall that generated $72m by December 2021. For the last four years, Feuer has helped build the global brand and its passionate following, the Trinny Tribe, overseeing revenue growth, customer acquisition and retention, brand and product marketing and prolific, highly engaging digital content. After a career round 1 in banking, which served to establish the Canadian in London (Feuer could tell during the job interview finance wasn't for her), she started over as an unpaid agency intern, graduating to social media and digital marketing positions at Burberry and Walt Disney.
In this episode you'll learn:
Decisions start in the heart but are rationalized in the brain
To market to women, understand what they want, then meet those needs
Sell products that are good and worth it because people will talk
Cross-platform marketing spots don't have to be twins, but need to be siblings
Sustainability is quickly moving from hook to table stakes


Brought to you by Mekanism.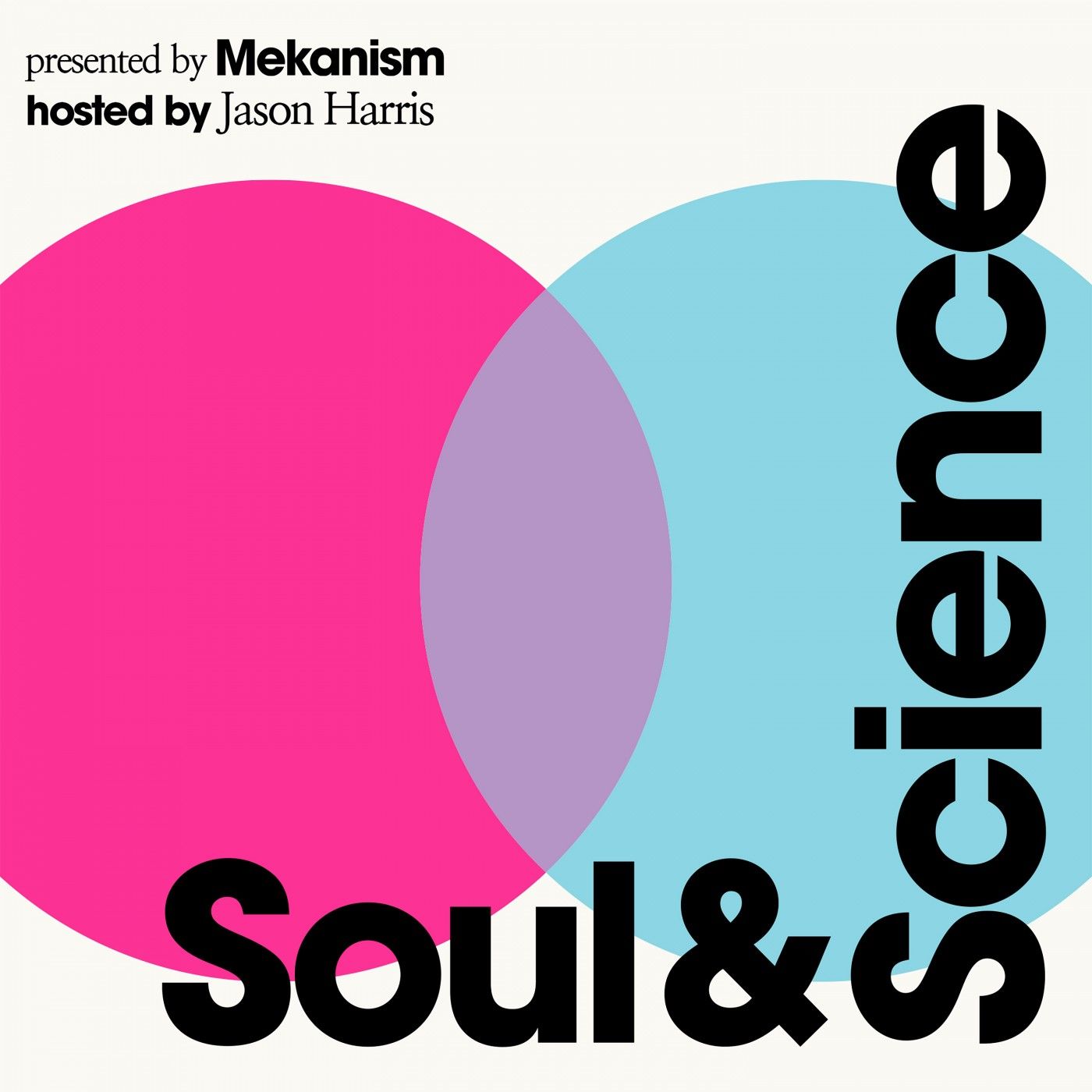 Soul & Science
Does marketing live in the heart, or in the head? Should you trust your instinct, or your integers? If the answer is both, should you lead with one more than the other? As an independent creative agency, Mekanism has been asking these questions of ourselves and our clients for over 10 years. Join co-founder and CEO of award-winning creative agency Mekanism, Jason Harris, on his quest to answer these questions with the world's leading marketers from the brands we've all come to love. Named CEO of the Year by The Drum Magazine, Jason will draw from his experience during these easily digestible 20-minute episodes to explore the Soul of these famous brands and the Science of staying relevant, exploring how they've become culture defining emblems in our modern world.<br />Brought to you by Mekanism
LISTEN ON YOUR FAVORITE APP