Soul & Science : S2 Episode 8: Tero Isokauppila, Founder, Four Sigmatic | Marketing Functional Foods to Everyone
SHOW NOTES
Tero Isokauppila grew up in a fairy-tale setting on land his ancestors settled on 13 generations ago in Finland. The family farm forms the roots of his company, Four Sigmatic, a highly functional foods business that helps people focus, gain energy and relax. But this Finnish nomad strayed far from home to build it. Through careers in consulting and online marketing, across continents, Isokauppila has made mushrooms, some native to Finland's deep forests, and other nutrient-packed ingredients, into a functional foods mainstay sold at behemoth retailers like Target and Walmart. He talks about marketing research on PubMed and Amazon reviews, his love for podcast advertising and a career journey befitting a storybook.
In this episode you'll learn:
If it's good enough for a Viking, it's good enough for a banker
Read your 3-star reviews on Amazon, they wish you were better
No one cares about the mushrooms or the coffee, it's how it makes them feel
You don't tattoo Harley Davidson on your arm after your first ride
Basic nutrition is the white belt, sleep the purple, mind health the black
The Four Sigmatic name is part of an ethos of nerdy and geeky


Brought to you by Mekanism.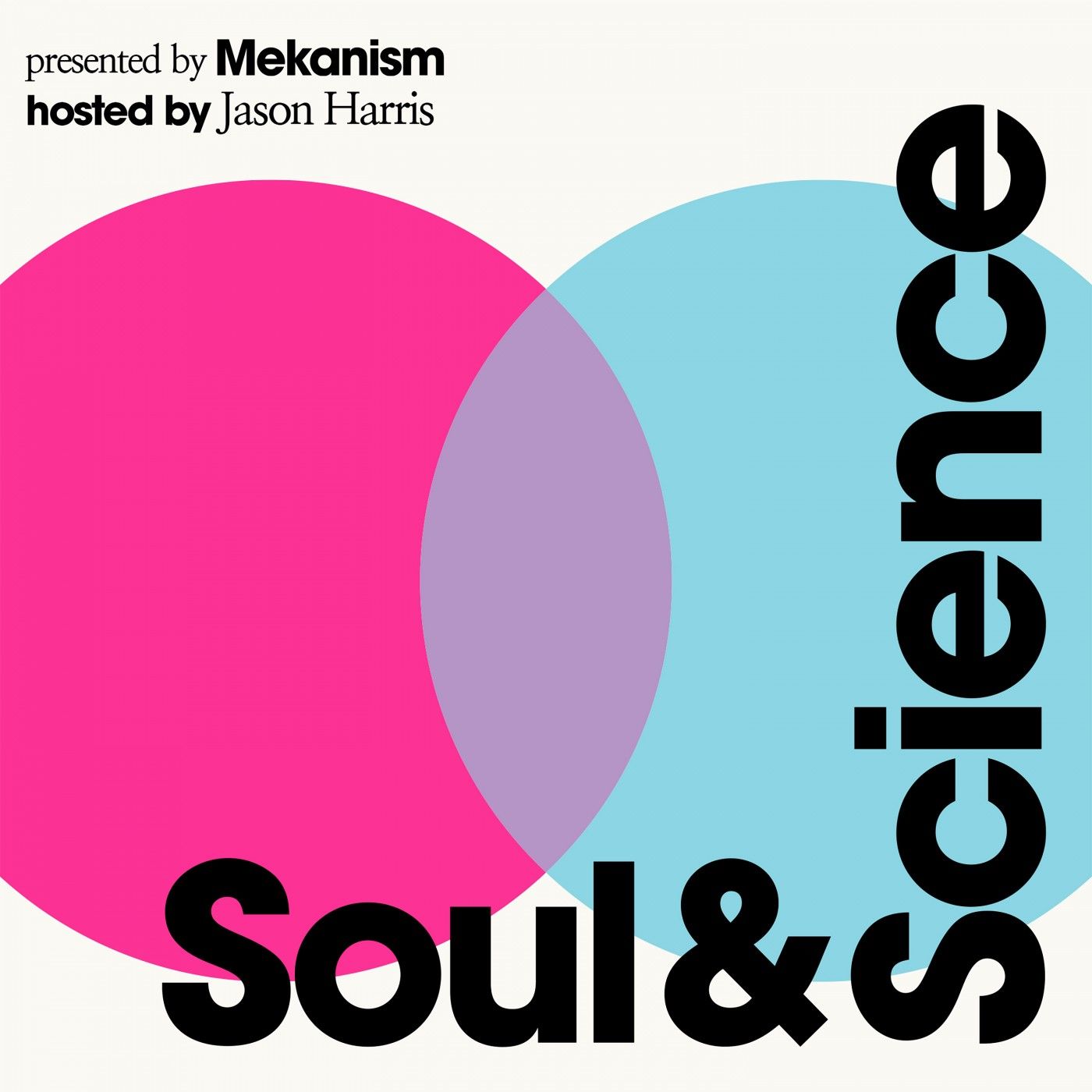 Soul & Science
Does marketing live in the heart, or in the head? Should you trust your instinct, or your integers? If the answer is both, should you lead with one more than the other? As an independent creative agency, Mekanism has been asking these questions of ourselves and our clients for over 10 years. Join co-founder and CEO of award-winning creative agency Mekanism, Jason Harris, on his quest to answer these questions with the world's leading marketers from the brands we've all come to love. Named CEO of the Year by The Drum Magazine, Jason will draw from his experience during these easily digestible 20-minute episodes to explore the Soul of these famous brands and the Science of staying relevant, exploring how they've become culture defining emblems in our modern world.<br />Brought to you by Mekanism
LISTEN ON YOUR FAVORITE APP