Soul & Science : #34: Supplyframe CMO Richard Barnett | The Backbone of the Supply Chain
SHOW NOTES
Before any consumer product or service comes to market, there is a history of B2B activity that's already taken place.
Supplyframe CMO Richard Barnett
serves the full range of engineers, manufacturers, supply-chain experts and B2B brand leaderswith a continuous loop of online resources, such as Hackaday for engineers, business connections across manufacturing and supply chains and predictive trends that go on to imbue new applications. Rooted in a Stanford education in political science and international policy, Barnett chose globalization over academia. Now, at Supplyframe, he's focused on fulfilling the individual's need to connect, learn and grow.
In this episode you'll learn:
Sometimes, what you choose not to do is as strategic as what you choose to do.
It's important to be transparent with your team about the roles they play in the grand mechanism of the business. When everyone knows where they fit into the machine, they will be empowered to succeed.
Keep it simple. Richard and his team tell each other "Piggy Doggy Bunny" as a reminder not to overcomplicate things.
Brought to you by
Mekanism
.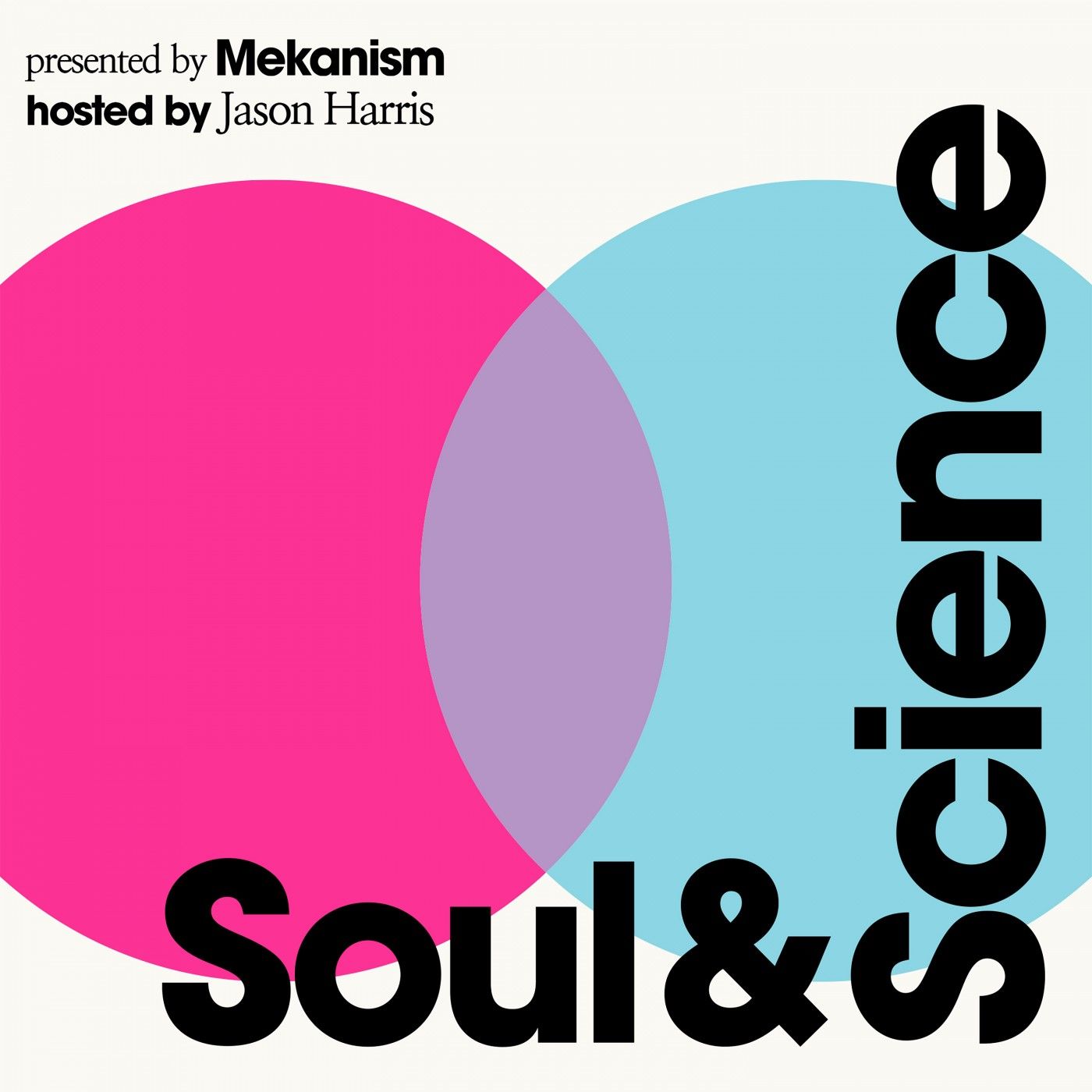 Soul & Science
Does marketing live in the heart, or in the head? Should you trust your instinct, or your integers? If the answer is both, should you lead with one more than the other? As a creative agency, Mekanism has been asking these questions of ourselves and our clients for over 10 years. Join co-founder and CEO of award-winning creative agency Mekanism, Jason Harris, on his quest to answer these questions with the world's leading marketers from the brands we've all come to love. Named CEO of the Year by The Drum Magazine, Jason will draw from his experience during these easily digestible 20-minute episodes to explore the Soul of these famous brands and the Science of staying relevant, exploring how they've become culture defining emblems in our modern world.
Brought to you by Mekanism
LISTEN ON YOUR FAVORITE APP