Get the word out. Increase your Sales.
Advertising: an incredible tool to reach more potential customers. Let us help you
tell the world about your spectacular products and services.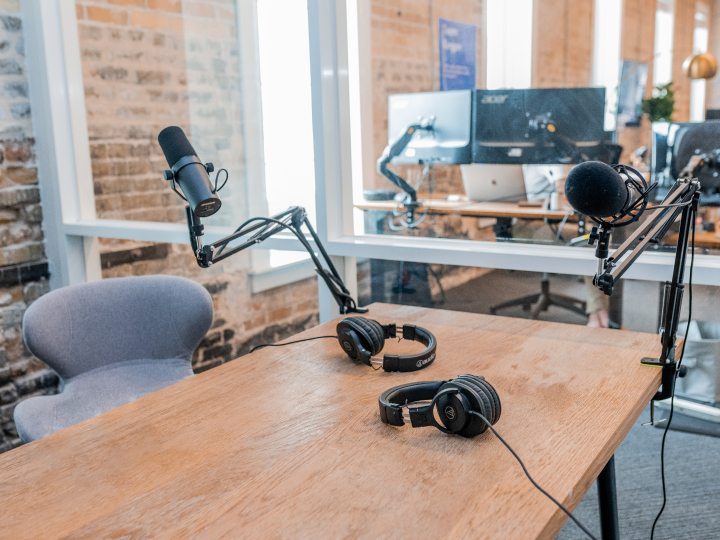 30+ Shows
on the network and growing
4 Million+
downloads each month
20 Million+
network social reach
Branded Podcast
Full service Production, Editing, Distribution and Marketing for your branded podcast.
AD PLACEMENT EVERGREEN
Timely podcast ads that change with the season and tap into your funnel strategies throughout the year.
Live Events
Live recordings built around an experience and partnerships.
DIRECT RESPONSE
A call to action within the podcast ad to drive traffic and direct listeners to use a specific link or promo code.
WEEKLY PODCAST AD PLACEMENT
Host read, storytelling and personal testimonials, encouraging word of mouth with listener's friends and family.