Welcome to Straw Hut Media Podcast Network!
Podcast Production Professionals
Listen Now
featured podcast
MEET OUR FOUNDER & EXECUTIVE PRODUCER
Ryan Tillotson is the Founder and the Executive Producer of Straw Hut Media, an influential player in the podcasting industry. With a keen understanding of storytelling and a knack for identifying emerging trends, Ryan has led Straw Hut Media to great heights. His dedication to empowering creators and amplifying diverse voices has been instrumental in shaping the company's success. Under Ryan's leadership, Straw Hut Media has become renowned for its innovative approach and commitment to quality.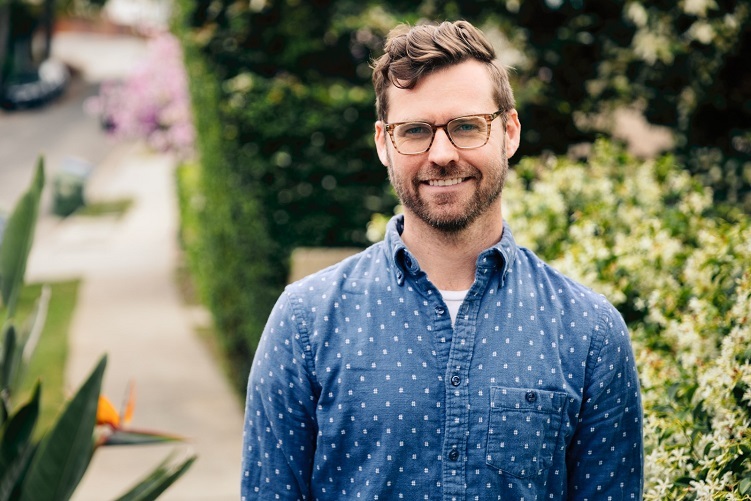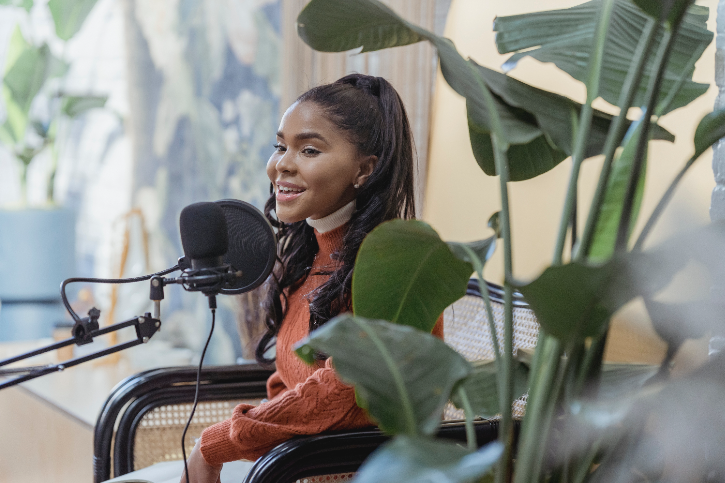 HOW WE HELP YOU
> 100% custom production service
> Unique show producer
> Weekly marketing assets
> Increase traffic - Social growth typically triples
> Build strong relationships with your audiences
> Improve your SEO
> Solidify your authority and credibility
> Repurpose high performing content