The Motivation Report
A bi-weekly podcast by William Sterling designed to motivate, challenge, and inspire you. From motivational speaking to thought provoking interviews, and scripted content, Will keeps you on your toes. But you'll always be left feeling uplifted. From Straw Hut Media.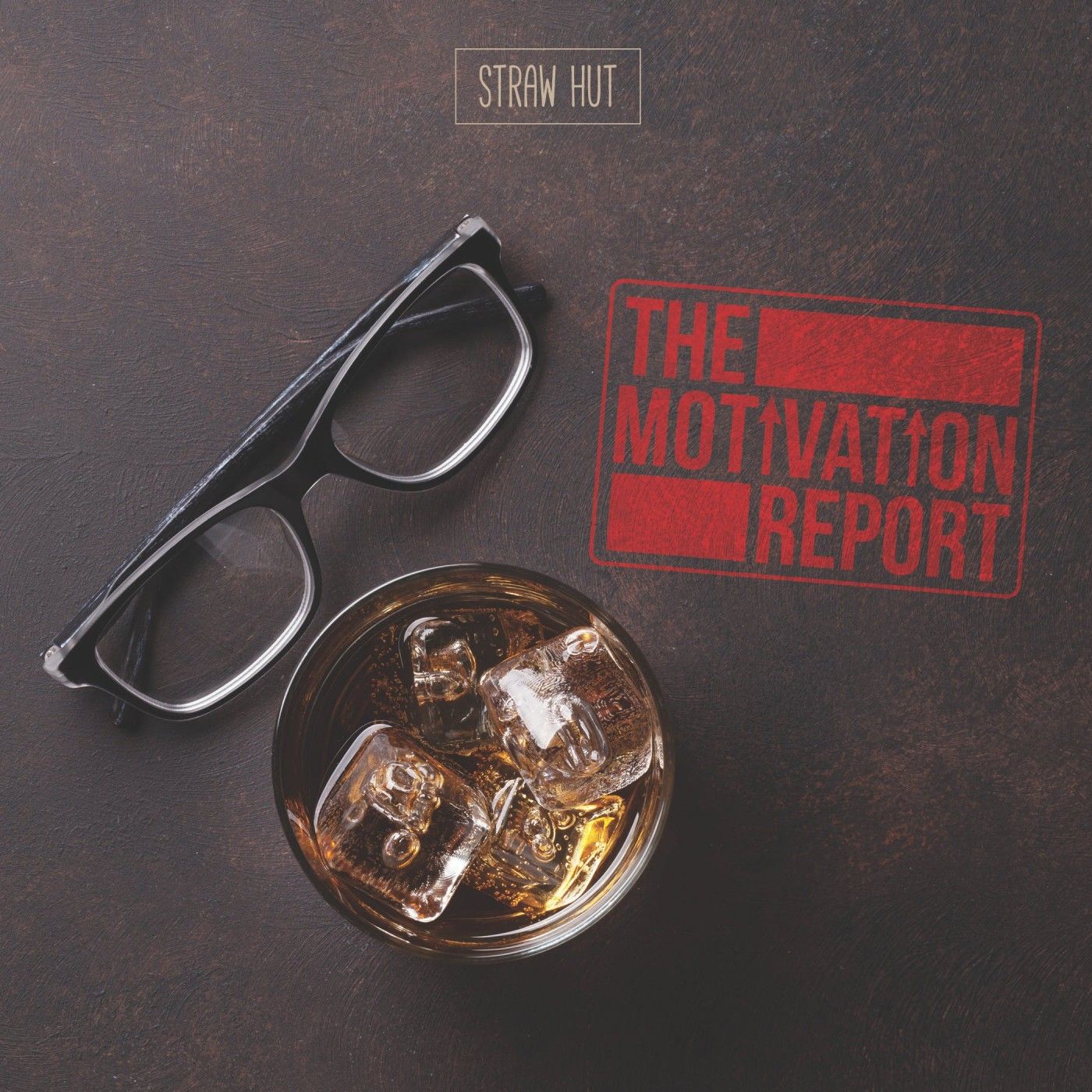 About Host
---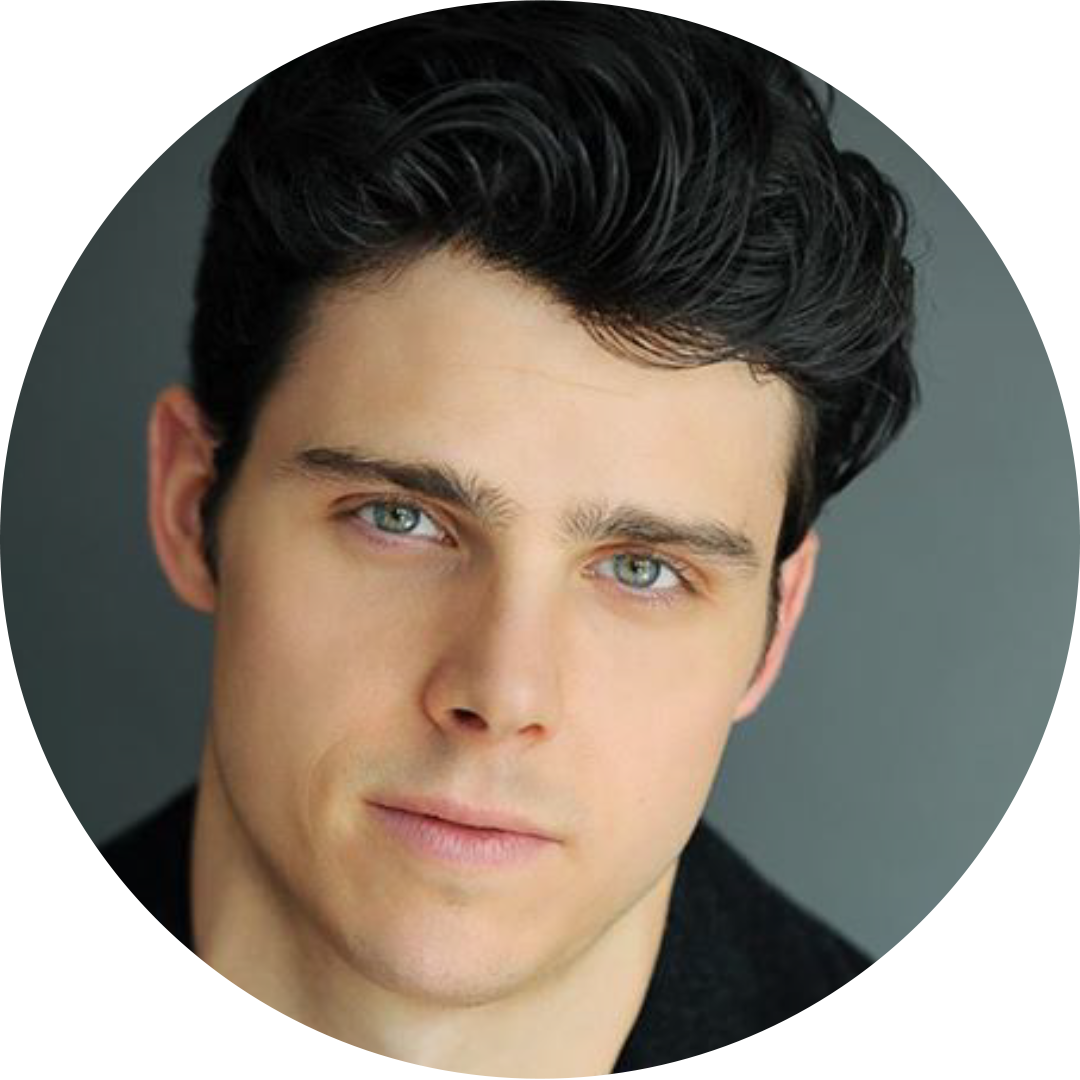 William Sterling Actor and Writer and host of The Motivation Report and co-host of History. Rated R.