ABOUT THE SPACE
Welcome to our state-of-the-art podcast studio, designed to elevate your content creation experience. With two distinct recording locations, we provide the perfect setting for your podcast, instructional video, or online course. The Podcast Table : Immerse yourself in the heart of podcasting excellence at our half-circle table equipped with cutting-edge technology. We offer four premium Shure SM7B microphones, each with its own low-profile boom arm for ultimate convenience. To ensure a seamless recording experience, we provide headphones for each microphone, ensuring crystal-clear audio quality for every participant. Our versatile space accommodates both in-person and virtual conversations, offering the flexibility you need to connect with your audience. We've gone the extra mile to enhance your recording environment by installing acoustic acrylic glass windows, which effectively reduce street noise, allowing you to focus on your content. Plus, take your visuals to the next level with our four studio cameras that capture every moment with precision. The Cozy Couch Setup : For a more intimate and relaxed atmosphere, our cozy couch setup is the perfect choice. Here, you can comfortably host 2-3 participants with Shure SM7B microphones on floor stands. Whether you're looking to engage in an intimate conversation or create a virtual connection with your audience, this space offers both options, ensuring your content is both personal and professional. Your Ideal Recording Space : Whether you're planning a lively roundtable discussion with up to four participants or a cozy fireside chat, our studio provides the ideal setting. We are committed to delivering a premium recording experience that meets your unique needs and captivates your audience. And the best part? Our studio comes with the expertise of a dedicated engineer who will ensure your recording sessions run smoothly from start to finish. With their technical prowess and support, you can focus on your content, knowing that every aspect of your production is in capable hands.
Parking Options :
We offer a range of parking options to accommodate your needs:
Free Onsite Parking
Paid Onsite Parking
Free Street Parking
Metered Street Parking
Valet Service
Parking Details :
Onsite Parking: We have one space available behind the building on weekdays before 5 pm and two tandem-style spaces available on weekends. This convenient onsite parking ensures easy access to our studio.
Street Parking (Formosa): Street parking on Formosa is available with a one-hour limit until 8 pm. After 8 pm, it becomes permit-only parking.
Valet Service: For added convenience, we offer valet parking in the alley behind the building, making your arrival and departure hassle-free.
Street Parking (Alta Vista Blvd): Two-hour street parking is available on Alta Vista Blvd until 8 pm. After 8 pm, it becomes permit-only parking.
Metered Parking: Metered parking spaces can be found on Melrose Ave, providing another parking option for our guests.
Our studio offers the best of both worlds when it comes to lighting. You'll appreciate the inspiring natural light that floods the space through large circular windows facing south. These windows ensure that direct sunlight never interferes with your recordings. While we celebrate the beauty of the exposed brick and windows, we also understand that sometimes you may need complete control over your lighting environment.
For those moments when you require precise lighting control, each space in our studio is equipped with a professional lighting grid. These grids are ready to accommodate the lighting setup you need for your recording, ensuring that your content looks its best every time. Whether you're at the podcast table or on the cozy couch, our flexible lighting solutions empower you to create the perfect atmosphere for your content.
Soundproofed Space for Uninterrupted Recordings :
Step into a world of audio excellence within our meticulously soundproofed studio. We understand that capturing pristine audio is paramount to your content, which is why we've taken every measure to ensure your recordings remain undisturbed.
Ambient Noise Considerations :
While we've created a soundproof oasis, we're transparent about the ambient noise environment. Located on the vibrant Melrose Avenue, there may be occasional sirens and the rumble of loud motorcycles in the vicinity. However, your peace of mind is our priority. To mitigate these disturbances, we've installed Acoustic Acrylic Window Inserts on the windows facing Melrose. These inserts have proven highly effective in reducing almost all traffic noise, ensuring minimal interruptions during your recording sessions.
Rest assured that our carefully selected Shure SM7B microphones have been chosen for their exceptional noise-rejection capabilities. We've tested and fine-tuned our setup to ensure that even in the presence of occasional external noise, your recordings maintain the highest quality.
Studio Access and Accessibility :
Please note that our studio is located on the second floor of our building and is not wheelchair accessible. Access to the studio is via stairs, as there is no elevator available.
Equipment Loading and Room Availability :
We aim to make your recording experience as hassle-free as possible. Our studio is fully equipped with everything you need for your sessions, eliminating the need for you to bring additional equipment. While we don't have a designated staging area, all rooms in our studio are available for shooting, providing you with the flexibility to choose the perfect backdrop for your content.
Exterior Shooting :
While our interior spaces offer a versatile setting for your recordings, we kindly request that exterior shots of the building are not taken.
Electrical system description
Everything you need is already wired and ready to go.
Circuit breaker can not be accessed
Engineer Included :
Your recording sessions at our studio come with the support of a dedicated engineer. This service is non-negotiable, and your media will be uploaded and sent to you within 24 hours.
All Ages Welcome :
Guests of all ages are welcome in our space.
Production Insurance :
Production insurance is not required to use our studio.
Furniture and Decorations :
You are welcome to move furniture and decorations to suit your needs. However, we ask that you make an effort to return items to their original positions to maintain the studio's appearance.
Smoke Machines :
Smoke machines are allowed within our studio space.
Nudity :
Nudity is permitted during recordings as long as it adheres to relevant laws and guidelines.
Security Measures :
For the safety and security of all users, we have security cameras in the studio, hallways, and outside the building.
Respect and Cleanliness :
We expect everyone using our studio to be courteous, respectful to the space, and responsible for their actions. Please clean up after yourselves and leave the space in the same condition as you found it. Your cooperation ensures a positive experience for all users.
INCLUDED IN YOUR BOOKING
Amenities
Lighting Equipment
Video Equipment
WiFi
Engineer
White Backdrop
Features
Natural Light
Restrooms
Parking Space(s)
Dressing Room
Freight Elevators
Wheelchair Accessible
Soundproof
Other
4 X 4k Cameras
6 X Sm7b Mics
LOCATION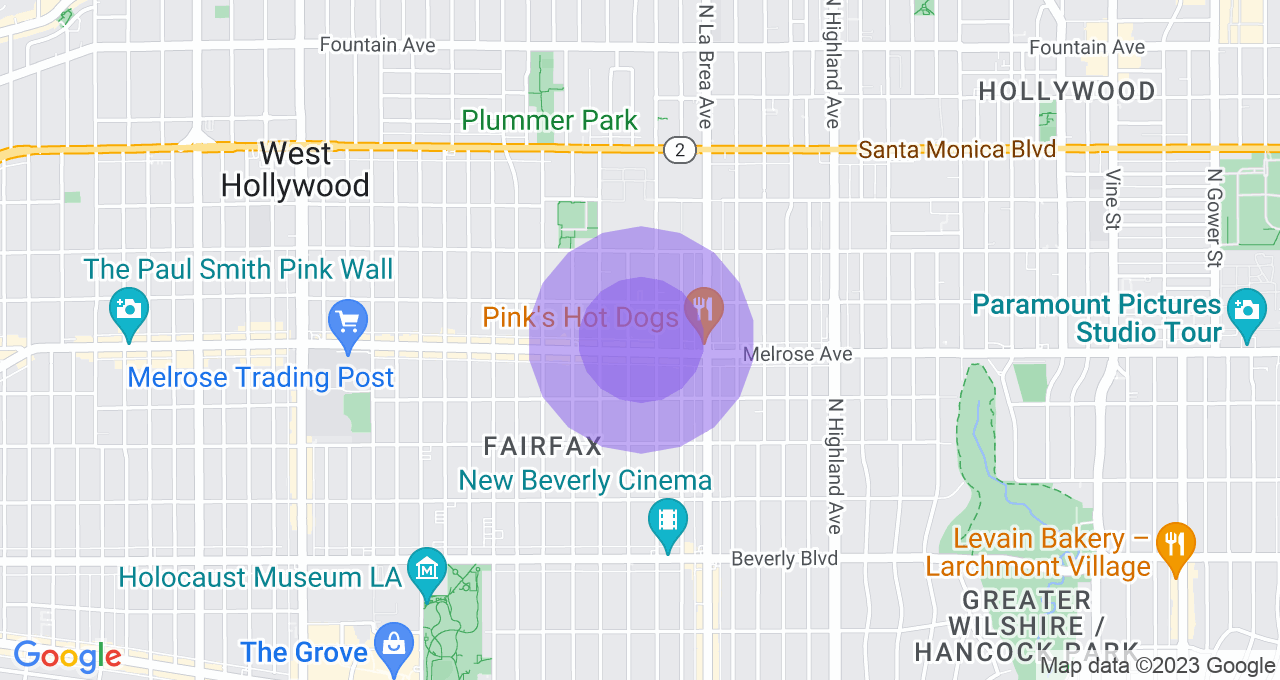 HEALTH AND SAFETY MEASURES
Please clean up any and all messes you make in the space.
Enhanced cleaning measures:
The space is cleaned and disinfected in accordance with guidelines from local health authorities

High touch surfaces and shared amenities have been disinfected

Soft, porous materials have been properly cleaned or removed

Bookings are spaced apart to allow for enhanced cleaning
All hosts are required to do the following prior to each booking:
Sweep, mop, vacuum and clean the space.

Supply a hand washing station with soap, warm water, and paper towels or hand sanitizer with at least 60% alcohol.

Clean common areas allowing guest access including bathrooms, kitchens, and entrances.

Collect and clean dishes, silverware, and other provided host amenities, if applicable.

Remove garbage and add new lining to cans.
The following equipment is provided for every guest:
Disinfecting wipes or spray and paper towels

Disposable gloves
Very Flexible
Guests may cancel their Booking until 24 hours before the event start time and will receive a full refund (including all Fees) of their Booking Price. Bookings cancellations submitted less than 24 hours before the Event start time are not refundable.