Below the Surface : The Secrets to Movie Makeup w/ Lydia Morales
SHOW NOTES
When we think about special effects technology we think about actors sitting in chairs for hours while an artist glues prosthetics onto their face and slathers on makeup, but there is so much more planning and technology behind famous looks such as we see in the movies. Today Dr. Hirsch sits down with Special Effects Makeup Artist Lydia Morales to discuss the behind-the-scenes of special effects and how the pandemic has affected the craft.
www.hirschplasticsurgery.com
Learn more about your ad choices. Visit megaphone.fm/adchoices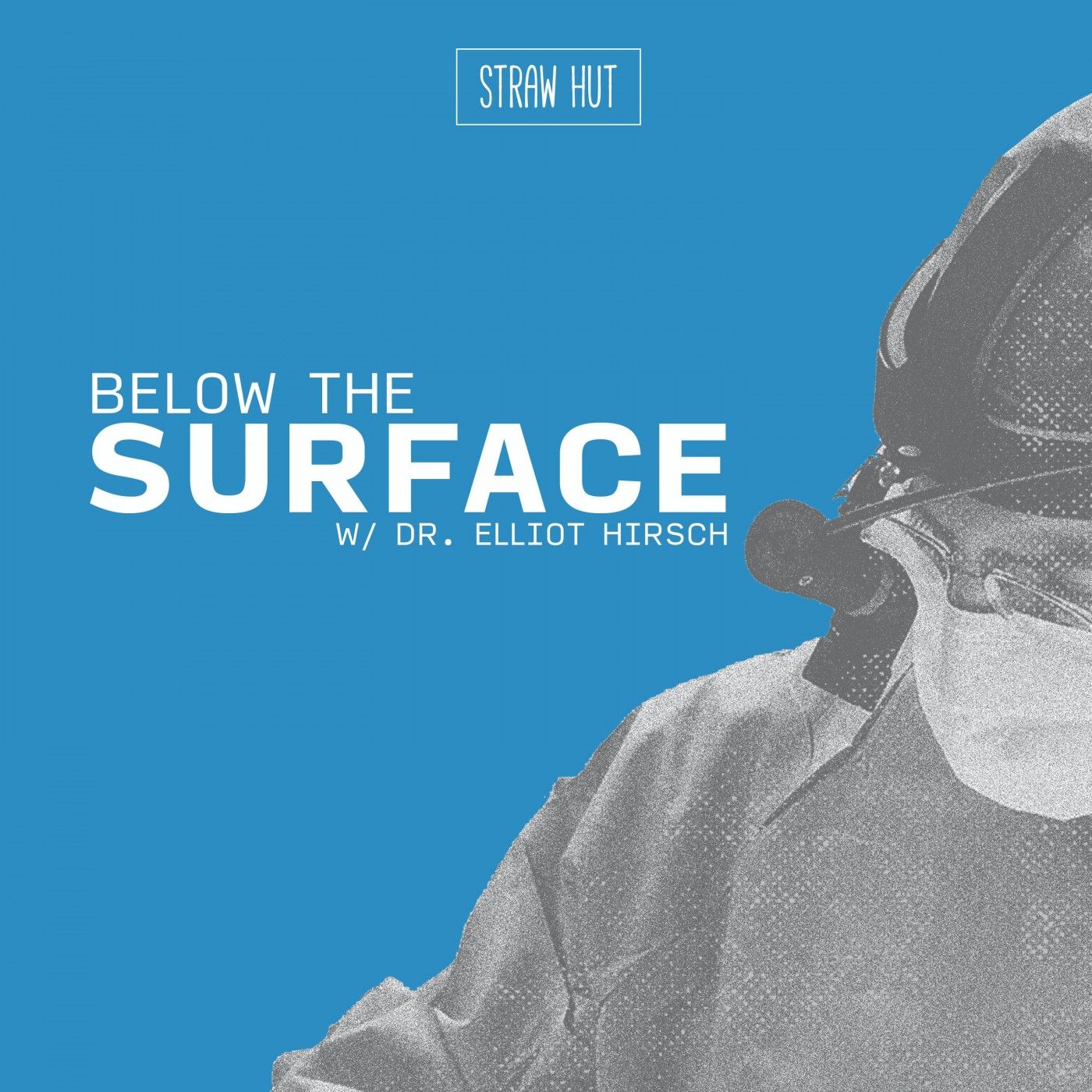 Below the Surface
Each week Board Certified Plastic and Reconstructive Surgeon, Dr. Elliot Hirsch, sits down with patients, celebrities and experts to go below the surface on topics within the field of medicine and current events.
LISTEN ON YOUR FAVORITE APP