Brandi Glanville Unfiltered : Big Brother With Teddi Mellencamp
SHOW NOTES
Brandi
and
Ryan
talk with former housewife and Big Brother contestant,
Teddi Mellencamp
. On this episode, we learn more about how Big Brother tests you mentally, how to play the game, and the drama of living with others and they're fake persona. If you liked this episode then check out Teddi's podcast Two T's In A Pod, and be sure to follow her on instagram.
This Episode is brought you by:
Get Brandi's
Audiobook
NOW!
Podcast
https://linktr.ee/twotsinapod
Instagram
@teddimellencamp
Please help support Mark!
https://gofund.me/b1ec9b98
Produced by
Straw Hut Media
For
early
access
to ad-free
episodes w/ additional bonus content make sure to go to
www.patreon.com/brandiglanville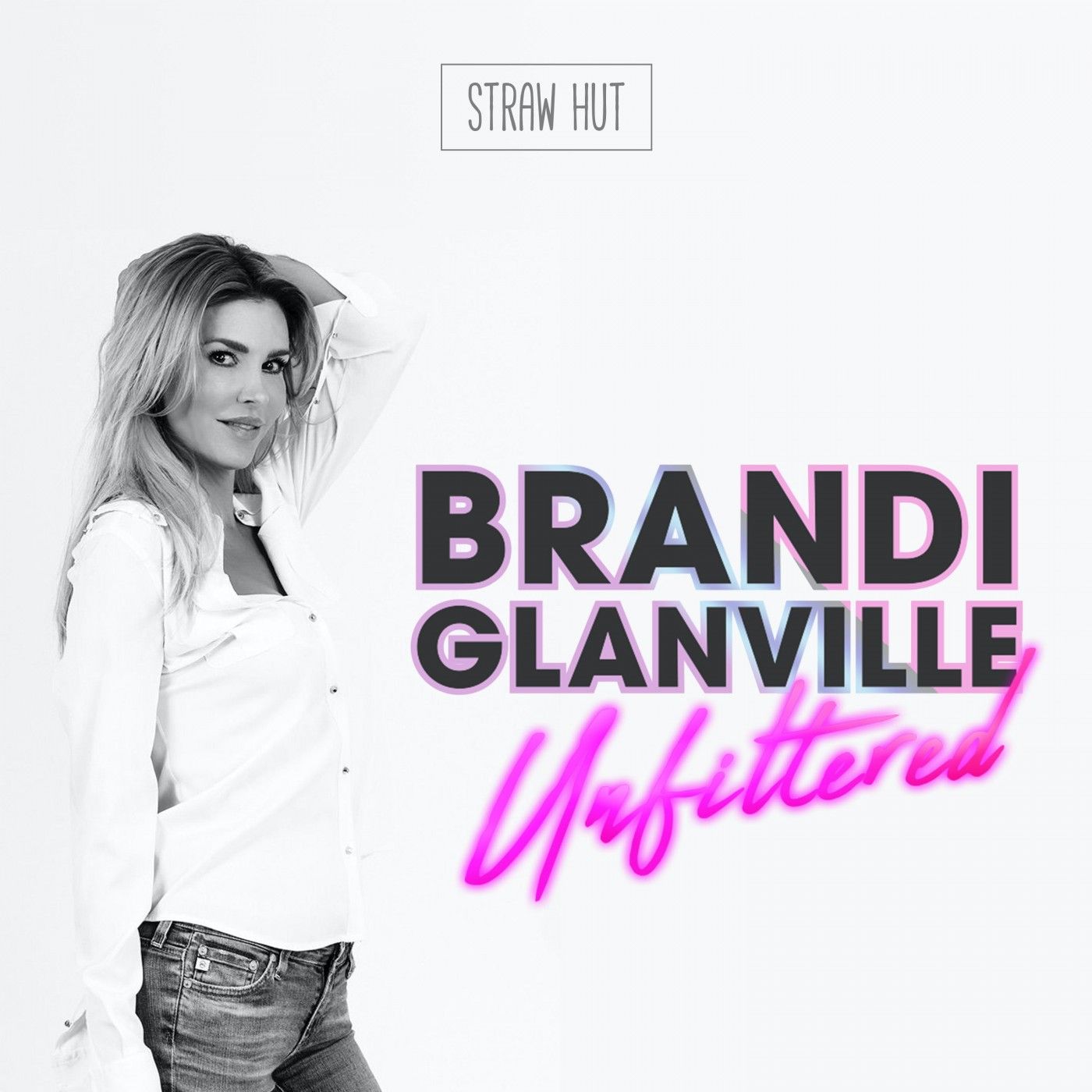 Brandi Glanville Unfiltered
Reality television star Brandi Glanville provides uncensored access to celebrities, and dishes about pop culture, fashion and celebrity gossip in Brandi Glanville Unfiltered! Listeners get the inside view of her latest reality tv appearances, personal gossip, family fun and relationship drama. It's Brandi at her best, and she's sharing it all with the world. 
From Straw Hut Media 
LISTEN ON YOUR FAVORITE APP