Can We Kick It? with CJay and Paress : Vol. 4 - Single Life
SHOW NOTES
We took a little break but we're back! And the world's still just as crazy. We're talking about Steve Harvey and impressions of Steve Harvey, C Jay on Family Feud, the Tina Turner doc, and the challenge of letting go of bad friends.
Find us on social!
C Jay
Paress
Can We Kick It?
Will Sterling
GET MERCH HERE!
https://www.redbubble.com/people/CanWeKickIt/shop?asc=u
Learn more about your ad choices. Visit megaphone.fm/adchoices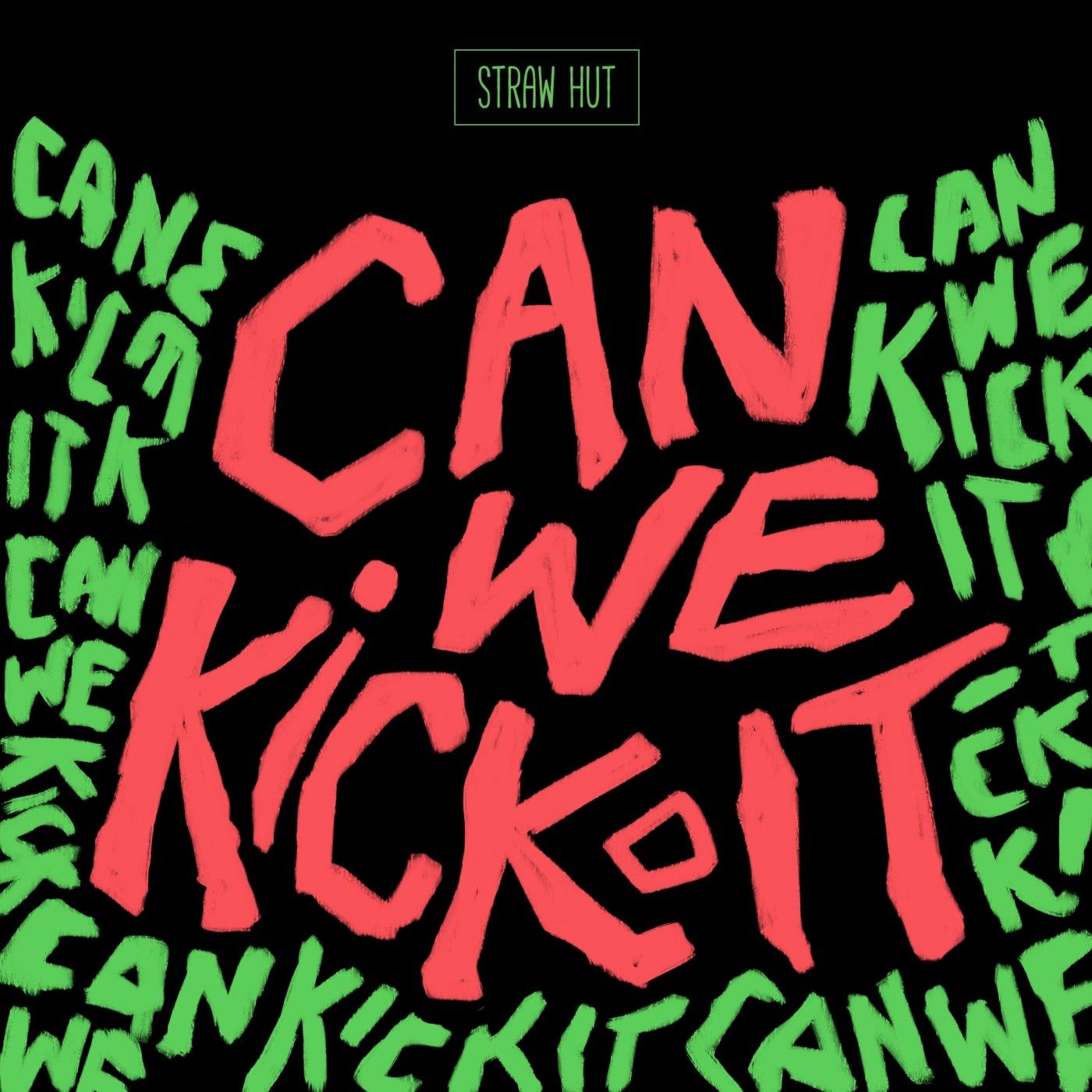 Can We Kick It? with CJay and Paress
CJay and Paress want to kick it with you! The coolest podcast you will ever tune into, "Can We Kick It" is like hanging with the funniest friends you have at the best happy hour in town. Besties CJay and Paress invite you into their weekly catch up as they discuss stories and people in the news and the world today that inspire them, intrigue them and sometimes piss them off. From open relationships and single parenting to Frank Sinatra and their favorite actors who have been overlooked by the academy (HELLO ANGELA BASSET), nothing and no one is off limits. From Straw Hut Media . The only question to ask yourself is, Can You Kick It? Follow the show @canwekickithere on Instagram as well as @cjaylyfe and @peezie!
LISTEN ON YOUR FAVORITE APP