Can We Kick It? with CJay and Paress : Vol. 4 - What These Bitches Want
SHOW NOTES
Doja Cat isn't really Paress' brand. But that's cool, we're still jammin to Silk Sonic. What're you loving right now? Also, movies feel back in a big way (Godzilla, Kong, Justice League!?) and "Them" on Amazon is a challenging but important watch. Also, all the roses are going out to DMX for the honesty and struggles he brought to his music.
Most importantly, we need to keep coming together to support Black lives. and protect Black boys. You can contribute to the GoFundMe for Daunte Wright's family here. And remember, as the world begins to return to some version of normal, don't lose your fire or slow down on social or let your voice go quiet in your support of causes that need you. #BlackLivesMatter.
Find us on social!
C Jay
Paress
Can We Kick It?
Will Sterling
AND GET MERCH HERE!
https://www.redbubble.com/people/CanWeKickIt/shop?asc=u
Learn more about your ad choices. Visit megaphone.fm/adchoices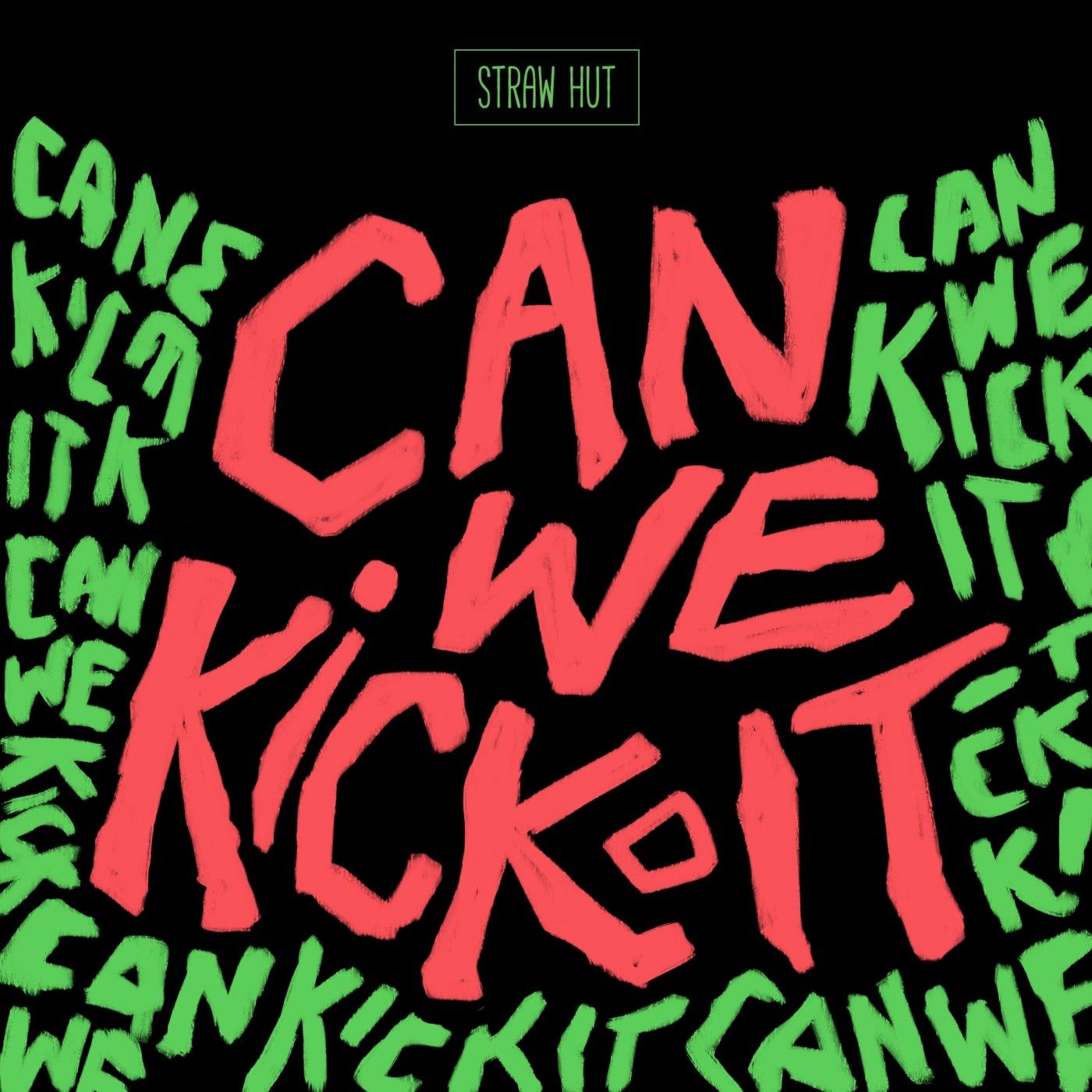 Can We Kick It? with CJay and Paress
CJay and Paress want to kick it with you! The coolest podcast you will ever tune into, "Can We Kick It" is like hanging with the funniest friends you have at the best happy hour in town. Besties CJay and Paress invite you into their weekly catch up as they discuss stories and people in the news and the world today that inspire them, intrigue them and sometimes piss them off. From open relationships and single parenting to Frank Sinatra and their favorite actors who have been overlooked by the academy (HELLO ANGELA BASSET), nothing and no one is off limits. From Straw Hut Media . The only question to ask yourself is, Can You Kick It? Follow the show @canwekickithere on Instagram as well as @cjaylyfe and @peezie!
LISTEN ON YOUR FAVORITE APP