Chanel in the City : Episode # 103: Ashley Hesseltine chats Girls Gotta Eat Podcast, Vibrators, Not having kids & the DO's and DONT'S of Social Media!
SHOW NOTES
Ashley Hesseltine, Stand up comedian and podcast host of the popular podcast, Girls Gotta Eat Podcast with her co-host Rayna Greenberg, stops by Chanel in the City to chat what inspired behind one of the most popular podcasts that has changed pop culture and the podcast industry, how she got in to stand up comedy and the obstacles she had to face to get here.

Ashley opens up about not wanting to have kids despite what society is forcing her to do. Ashley also chats about the social media DO's and DONT's in a relationship. When is it ok to confront your boo on the social media edicit of what matters to you and not, should he be liking all your posts or not etc?

Ashley also talks about her new vibrator line for female pleasure and why her and her biz partner decided to create it to inspire and encourage female empowermenet. We chat about the dating pressures of society and the pressure to having kids, self love, self doubt, mental health and more!

Make sure to check out Ashley on Girls Gotta Eat Podcast and follw her on @ashess on all social media platforms and dont be scared to DM her for some friendly dating advice!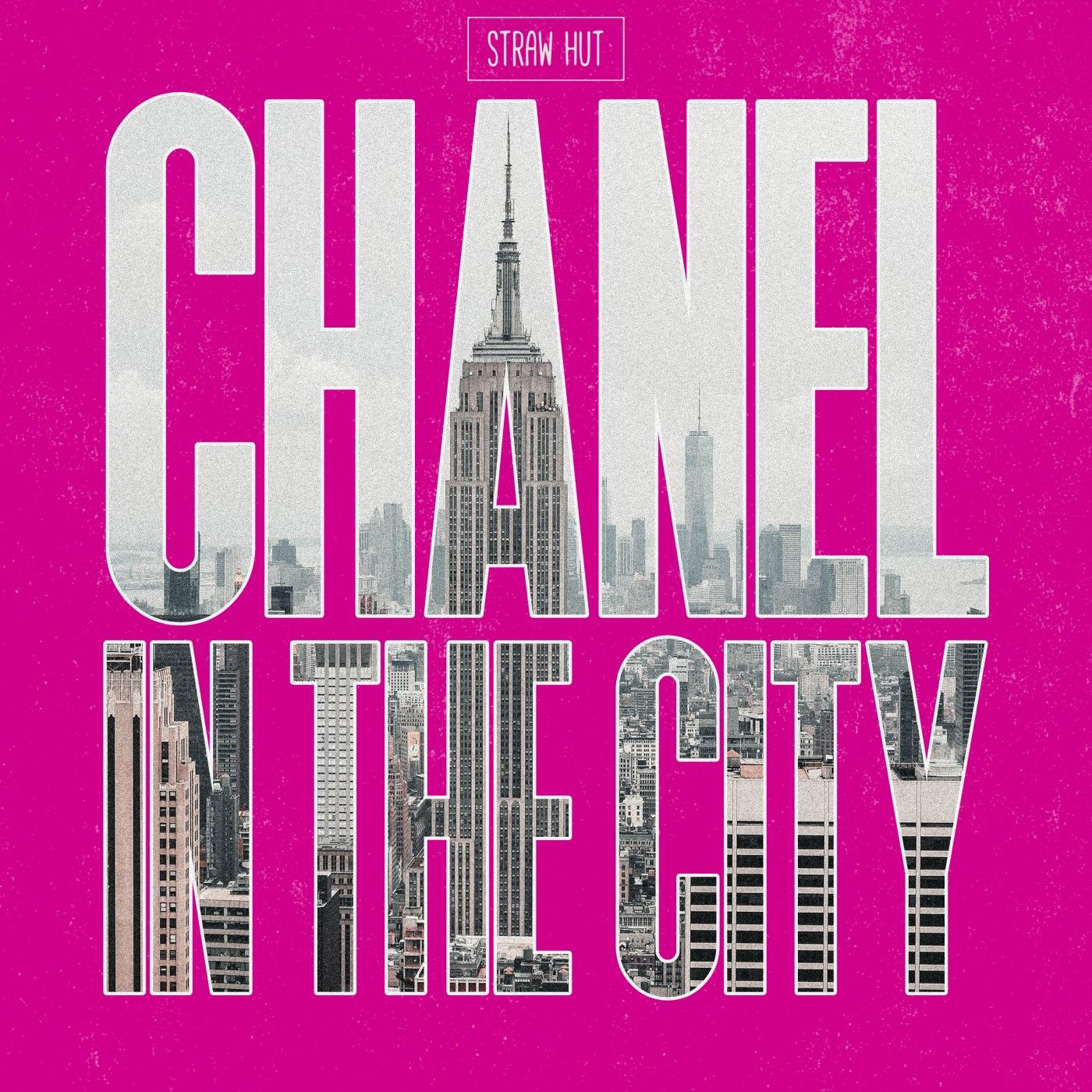 Chanel in the City
You might know her from a show called Princesses Long Island on Bravo TV or a DJ radio host on 106.1 BLI/iheartradio. Now, Chanel Omari is hitting the biggest city in the world and covering the hottest spots where celebrities are spotted , giving us access to all the hot places to check out, getting real with celebrities on how they overcame obstacles in a major city. 
Chanel Omari is a must listen to podcast! She provides a refreshing experience around the city, creating a community that supports us finding and loving ourselves.
LISTEN ON YOUR FAVORITE APP