Chanel in the City : Episode # 104: Jon Laster chats Comedy Cellar, Stand Up Comedy and his new awesome App, BLAPP, & how it's impacting the Black Community!
SHOW NOTES
Stand Up Comedian, Entrepreneur and the Creator of one of the most innovative brilliant apps out there right now, Jon Laster, stops by Chanel in the City to chat with host, Chanel Omari, his new brilliant creation, called the Blapp App, which is an app that makes it easy for you to find and support Black-owned businesses across the US.

Blapp makes it easy for you to find and support Black-owned businesses across the US. Once you find something that you love, you can jump to Etsy or Yelp to purchase or book it. Our mission is to support all Black-owned businesses and business owners. We achieve this through innovative technology.

Jon has created an amazing community and platform for the Black Community to thrive and succeed with all the amazing and creative business opportunities they have to offer us! Go support and download today!

Jon opens up about his journey in Stand Up Comedy and how his journey wasn't always easy. He chats the ups and downs, how he got to perform at The Cellar and continues to, the key ingredient to being a successful comedian & more!

Jon chats how it wasn't always easy to get in to one of the hottest clubs in NYC, every comedians dream, The Comedy Cellar. He also shares tips with us comedians on how to get to perform at The Cellar and what it takes to be that comedian to be featured at The Cellar!


Make sure to follow Jon @Hewasfunny and @BlapptheApp for more information !!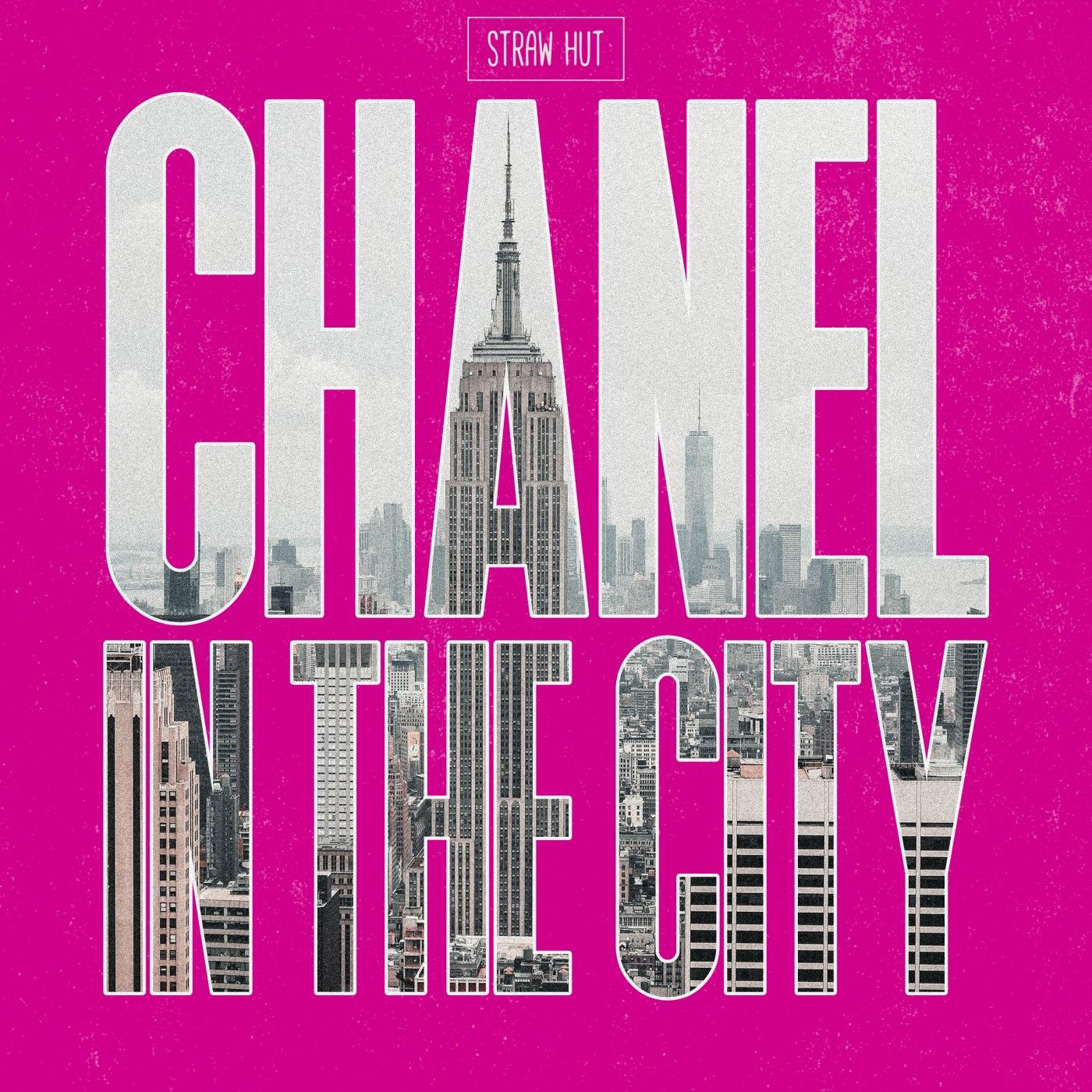 Chanel in the City
You might know her from a show called Princesses Long Island on Bravo TV or a DJ radio host on 106.1 BLI/iheartradio. Now, Chanel Omari is hitting the biggest city in the world and covering the hottest spots where celebrities are spotted , giving us access to all the hot places to check out, getting real with celebrities on how they overcame obstacles in a major city. 
Chanel Omari is a must listen to podcast! She provides a refreshing experience around the city, creating a community that supports us finding and loving ourselves.
LISTEN ON YOUR FAVORITE APP