Chanel in the City : Episode # 108: Andy Fiori chats his stand up special CHECK RIGHT, Sirius XM and dating in the work place!
SHOW NOTES
Stand up Comedian and SiriusXM Program Director, Andy Fiori, stops by Chanel in the City and chats with host, Chanel Omari about his new stand up special album:
Check Right,
airing on YOUTUBE now! The special has been dedicated and inspired by his father who always taught him to "Check Right" in situations in life.
Andy chats how he became a stand up comedian and what inspired him to become one. Andy chats the inspiration behind his jokes and how he has developed them over time. He opens up that being a good stand up comedian takes time.
Andy also chats about wanting to be a writer on The Simpsons and more. He opens up how comedy is different these days than before/back in the day because of digital and social media platforms.
We chat about how to date a comedian, the dos and don'ts in the comedy industry and how to always be your authentic self in order to achieve success and more! How to work out your jokes.
Andy chats about the dos and don'ts in the dating world, how men are using the term "negging" to catch a woman and what negging means and how to have mature break ups or ghost someone in a "mature" way! Situationships and getting attached to the idea of "dating someone" instead of actually really liking them.
Andy also chats on how people like to avoid confrontation and sometimes communication is the key to success in the comedy and entertainment industry!
Follow Andy Fiori
@AndyFiori
for more information!
Check out his Stand up Special here:
https://www.youtube.com/watch?v=bF5Xb66vwTI
Visit his website for tour dates:
www.andyfiori.com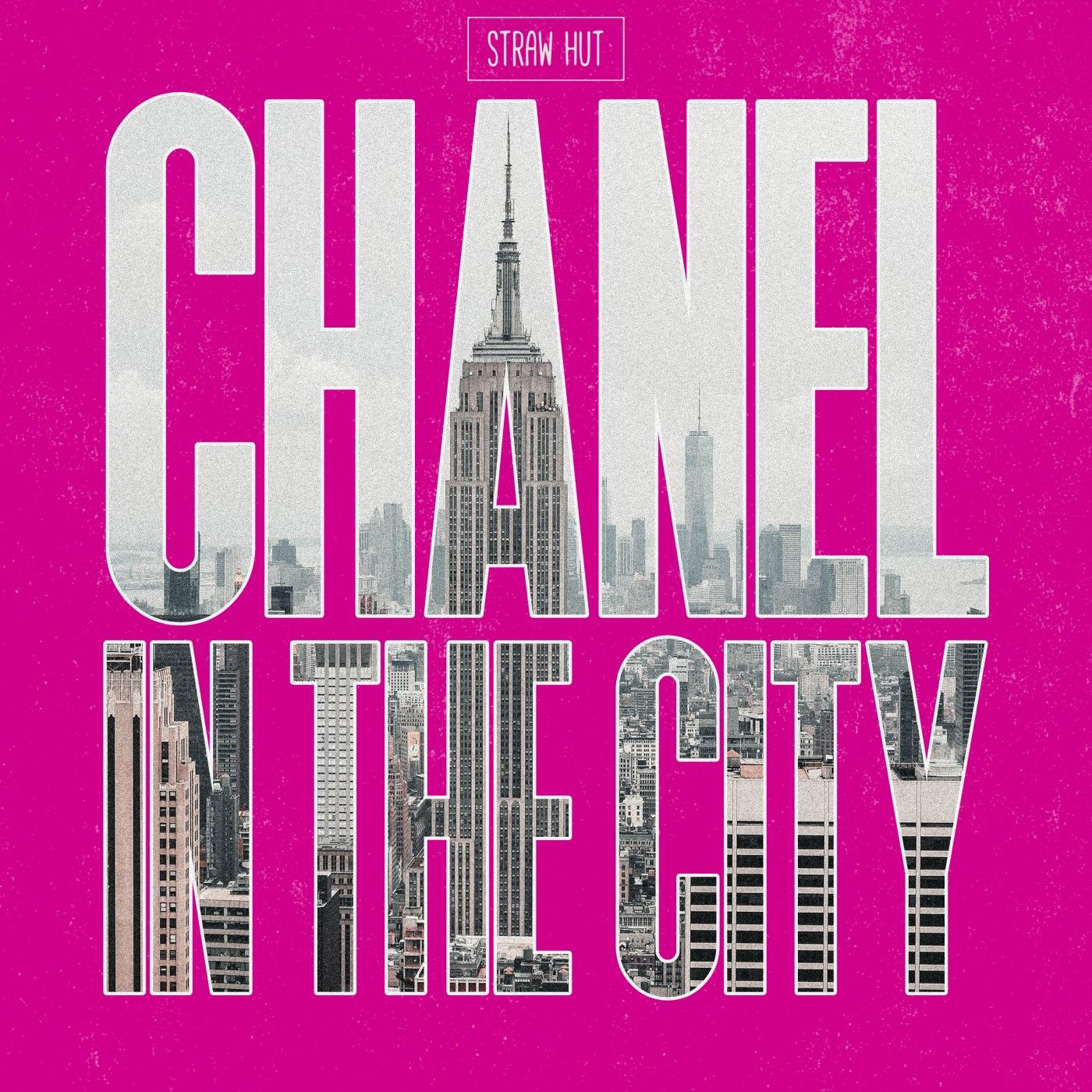 Chanel in the City
You might know her from a show called Princesses Long Island on Bravo TV or a DJ radio host on 106.1 BLI/iheartradio. Now, Chanel Omari is hitting the biggest city in the world and covering the hottest spots where celebrities are spotted , giving us access to all the hot places to check out, getting real with celebrities on how they overcame obstacles in a major city. 
Chanel Omari is a must listen to podcast! She provides a refreshing experience around the city, creating a community that supports us finding and loving ourselves.
LISTEN ON YOUR FAVORITE APP