Chanel in the City : Episode # 110: Sheree Whitfield chats Real Housewives of Atlanta, SHE BY SHEREE and the secret to being a successful business woman!
SHOW NOTES
The Real Housewives of Atlanata, THE OG HERSELF, Sheree Whitfield, stops by Chanel in the City to chat with Chanel Omari on all things Real Housewives of Atlanta this season, what to expect from part 2 of the reunion, how she maintained to stay the OG for so long and what it takes to become a successful reality star and business woman in the entertainment industry when its still looked at as a "BOYS CLUB," by many.

Sheree Whitfield gives us tips on how to love ourselves, clarifies what she thinks about getting plastic surgery and if she ever had some done, how to maintain our independence as women regardless if we have a man or not.

Sheree does open up about her relationship this season, as well as, who she has bonded the most with and seen at odds with this season.

Sheree goes in deep about her relationship with Kandi Burruss and where they stand now. She expresses why she has been hurt by some of her castmates this season and what she is looking forward to see get better between them.

Sheree shares with us who she would like to see come back to the show next season and whats going on with her bff, Kim Zolziack, who she still keeps in touch with.

Sheree takes us behind the scenes of She by Sheree and what it took to build her empire and more!

Sheree also opens up about the future of the reality franchise and whats next for her.

Make sure to follow Sheree Whitfield @shereewhitfield and @shebysheree on instagram

This episode is sponsored by The Bruno Collection by Tomer Amar. Tomer Amar is a celebrity stylist and designer/creative director. Amar has worked with and creatively styled sets and cast memebers from Sex and the City, Shark Tank, Gossip Girl and more. Amar has worked with/styled celebrities like Sarah Jessica Parker, Kim Catrall, Leighton Meester, Blake Lively and more!

The Bruno Collection is a casual custom made suit sweat line known for its finest quality and comfortable fabrics. Make sure to follow Tomer Amar @thebrunocollection @stylenysee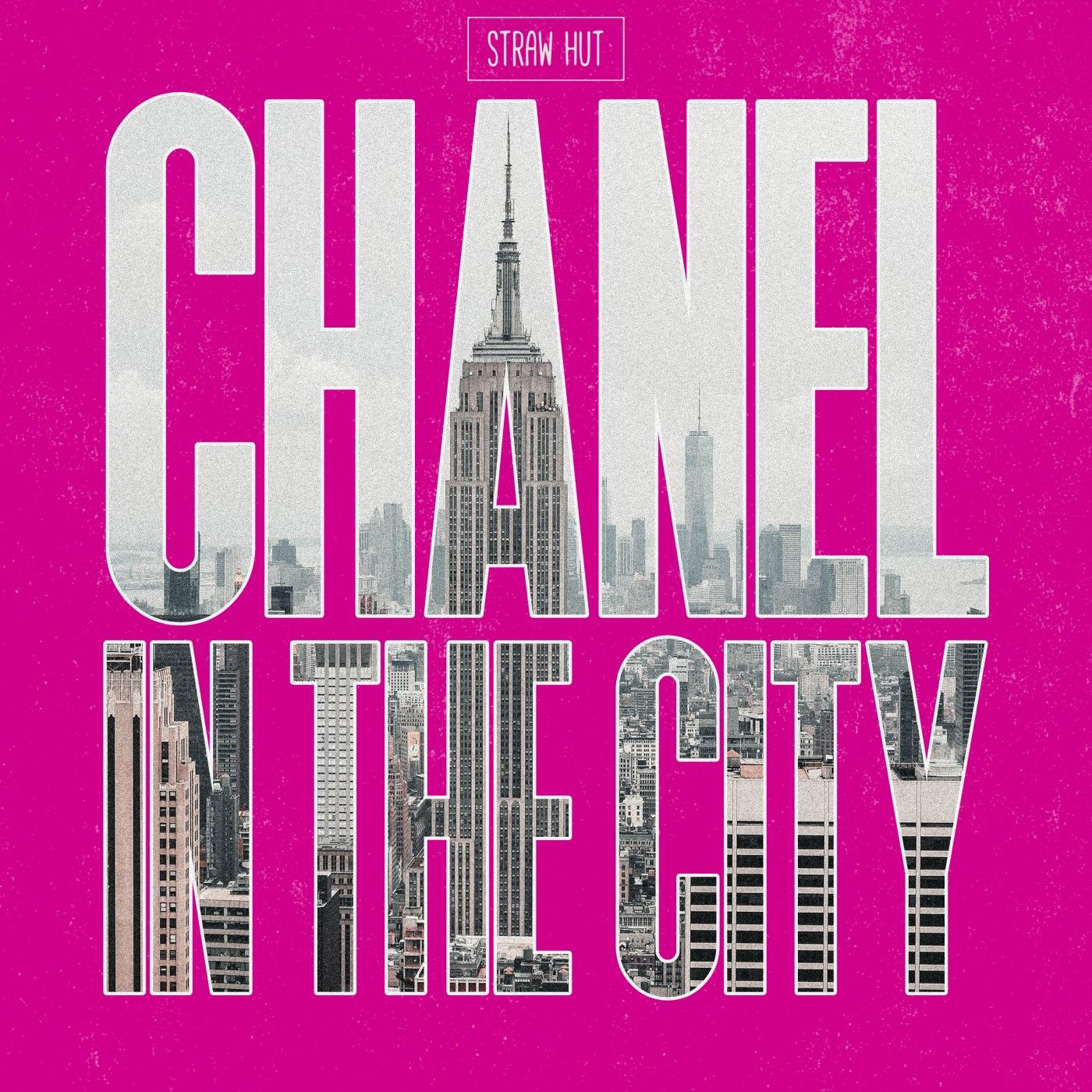 Chanel in the City
You might know her from a show called Princesses Long Island on Bravo TV or a DJ radio host on 106.1 BLI/iheartradio. Now, Chanel Omari is hitting the biggest city in the world and covering the hottest spots where celebrities are spotted , giving us access to all the hot places to check out, getting real with celebrities on how they overcame obstacles in a major city. 
Chanel Omari is a must listen to podcast! She provides a refreshing experience around the city, creating a community that supports us finding and loving ourselves.
LISTEN ON YOUR FAVORITE APP