Chanel in the City : Episode # 111: Candance Bushnell chats Sex and The City, Fashion week at Shanghai at Hutong and her one woman show!
SHOW NOTES
The original creator of Sex and The City book author and television producer, Candace Bushnell, stopped by Chanel in the City during fashion week to chat with host, Chanel Omari on all things fashion week, sex and the city, her thoughts on Just like That, what inspired her behind her books of Sex and the City, her one woman show and more!


Candace Bushnell hosted fashion week at The Shanghai at The Hutong, one of the hottest lounges and restaurant bars in New York City where A list celebrities are spotted there at all times, like Ramona Singer, Kevin Bacon, Kyra Sedgwick and more!


Candace opens up about her inspiration for Sex and the City, the characters and why the series has such successful longevity.


Candace also opens up on why lipstick jungle was one of her favorite series to create.


Candace chats her one woman show: True Tales of Sex, Success, and Sex and the City and why it's so important more now than ever to love yourself and find independence as a woman instead of relying on a man for everything. She also chats about finding love at any age and shares some awesome dating tips on how to date in the city!

Make sure to follow @candacebushnell for more updates/ for the Sex and the City.

This episode is sponsored by The Bruno Collection by Tomer Amar. Tomer Amar is a celebrity stylist and designer/creative director. Amar has worked with and creatively styled sets and cast memebers from Sex and the City, Shark Tank, Gossip Girl and more. Amar has worked with/styled celebrities like Sarah Jessica Parker, Kim Catrall, Leighton Meester, Blake Lively and more!

The Bruno Collection is a casual custom made suit sweat line known for its finest quality and comfortable fabrics. Make sure to follow Tomer Amar @thebrunocollection @stylenysee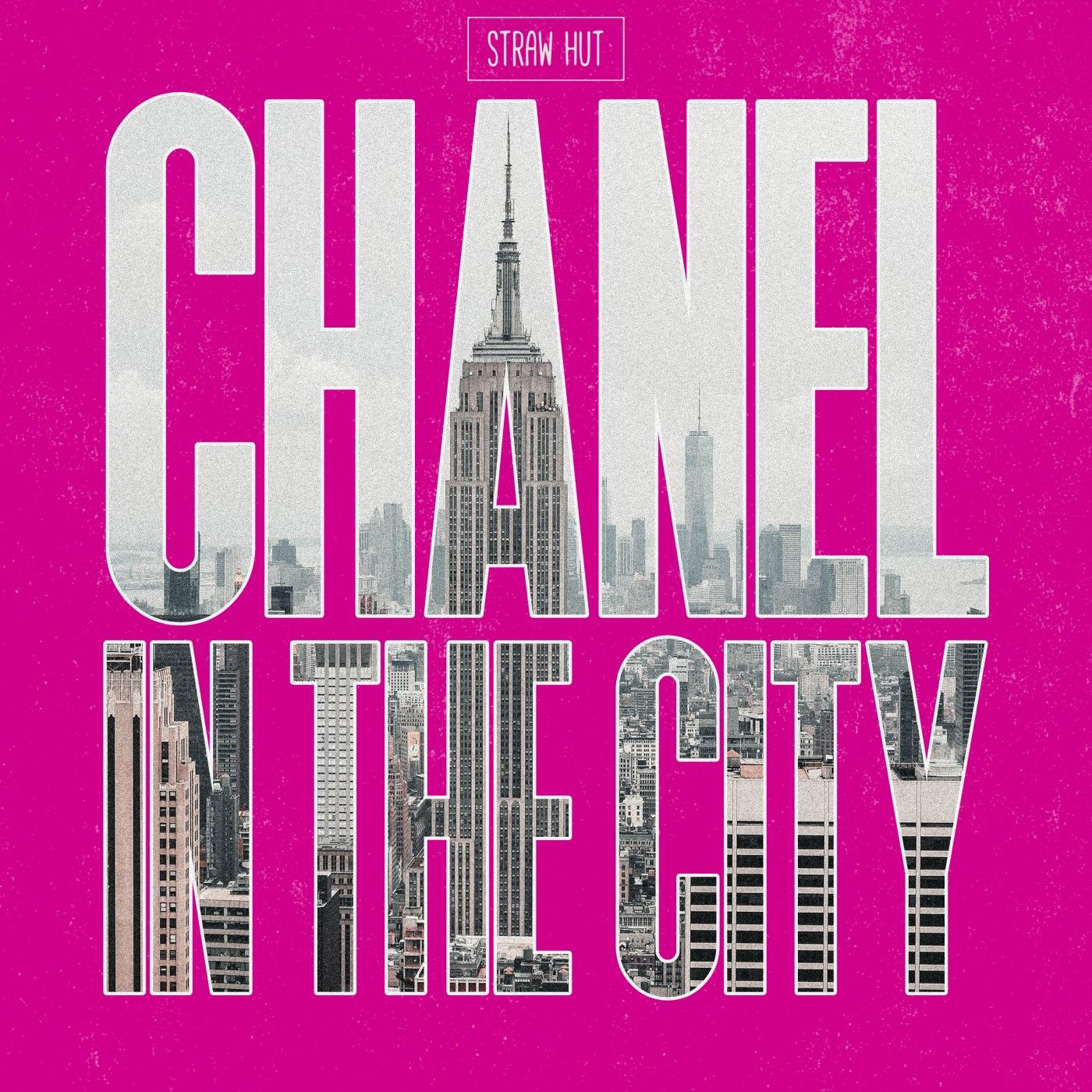 Chanel in the City
You might know her from a show called Princesses Long Island on Bravo TV or a DJ radio host on 106.1 BLI/iheartradio. Now, Chanel Omari is hitting the biggest city in the world and covering the hottest spots where celebrities are spotted , giving us access to all the hot places to check out, getting real with celebrities on how they overcame obstacles in a major city. 
Chanel Omari is a must listen to podcast! She provides a refreshing experience around the city, creating a community that supports us finding and loving ourselves.
LISTEN ON YOUR FAVORITE APP