Chanel in the City : Episode # 112: Jessel Taank talks reboot of The Real Housewives of New York City & how to be successful at everything!
SHOW NOTES
The Real Housewives of New York City star, Jessel Taank stops by Chanel in the City to chat with Chanel Omari on all things Real Housewives of New York this season, the reboot and what's different between this new season compared to all the other seasons, why she has had challenges with some of her cast members and how she's coping with resolving some of the issues.


Jessel opens up about how it wasn't always easy for her to get to the success she has today in regards to being a full time career woman, artist, entrepreneur, wife and mother!


Jessel also shares with us the exclusive of why it was challenging this season for her and her husband to be intimate and what she had to do to get back the spark between them. She also gives us tips on how to date our significant other and have them put a ring on it.


Jessel shares her plans for her new business ventures and what she expects for the future of The Real Housewives of New York City and teases what we can expect for the reunion coming up.

Jessel updates us on who she is closest with from the current RHONY cast, who has been the nicest to her from the OG RHONY cast and who she is currently facing challenges with from the cast.

Make sure to follow Jessel Taank @JesselTaank on all social media platforms for all of her FABULOUSNESS!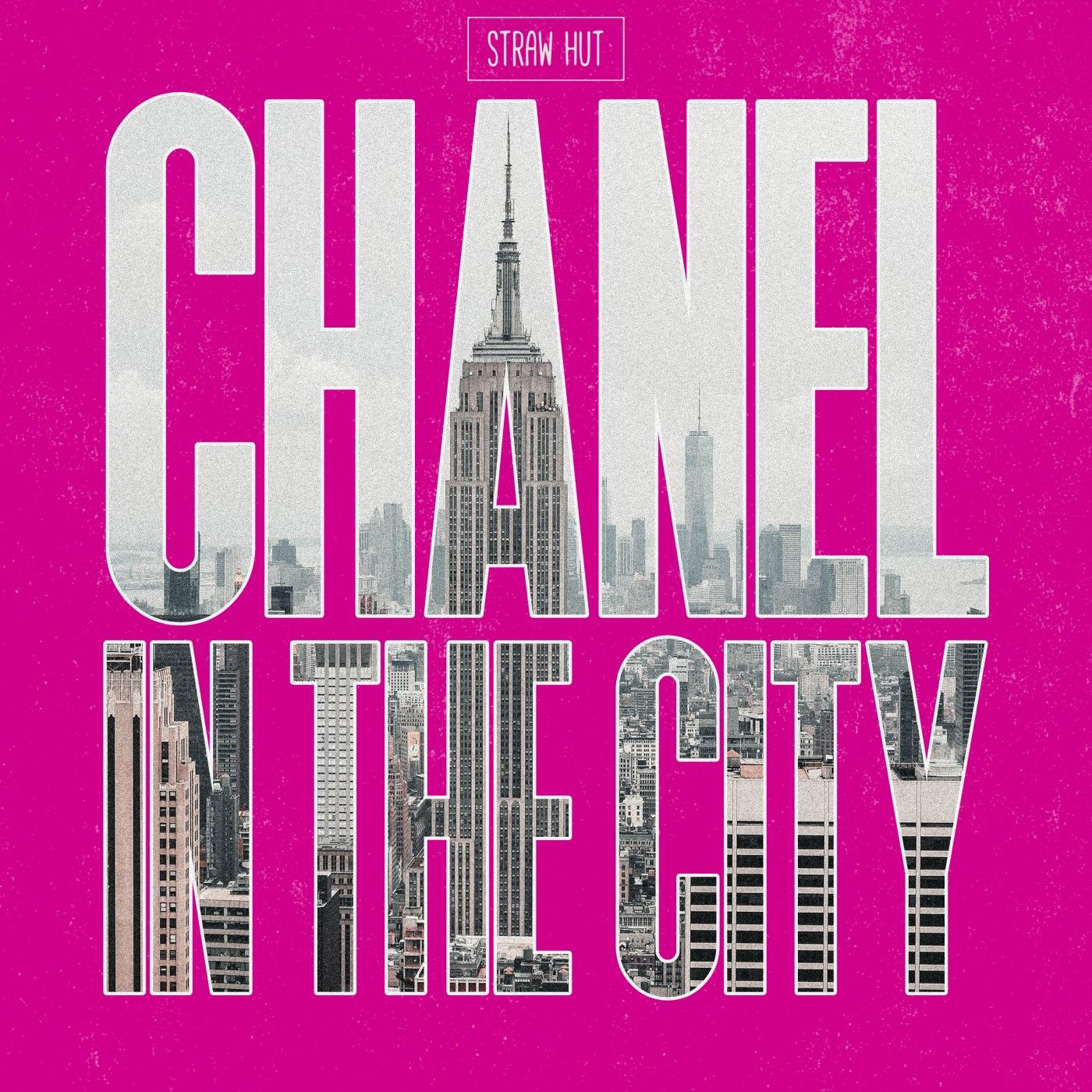 Chanel in the City
You might know her from a show called Princesses Long Island on Bravo TV or a DJ radio host on 106.1 BLI/iheartradio. Now, Chanel Omari is hitting the biggest city in the world and covering the hottest spots where celebrities are spotted , giving us access to all the hot places to check out, getting real with celebrities on how they overcame obstacles in a major city. 
Chanel Omari is a must listen to podcast! She provides a refreshing experience around the city, creating a community that supports us finding and loving ourselves.
LISTEN ON YOUR FAVORITE APP