Chanel in the City : Episode # 113: Danny Abekaser AKA Danny A. chats his new movie,The Engineer, which explains the Israeli/Palestinian conflict & war on terror
SHOW NOTES
Actor, Producer and Director, Danny Abeckaser, A.K.A Danny A. stops by Chanel in the City to chat with host, Chanel Omari, on his new movies starring Emilie Hirsch; The Engineer, The Inside Man and his new movie about the Holocaust and why its so important for him to speak and create movies like this now, in today's 2023.

We recorded this episode before what took place on October 7th, 2023, which was a horrific massacre of killings of innocent Israelis lives lost in Gaza from a Hamas Terrorist attack. We are praying for Israel and for the innocent hostages to be released from Hamas back to Israel and their families. We are devastated by the acts of violence that Hamas, a sole terrorist group, set out to kill innocent Israeli civilians, leaving 1,400 of Israelis dead and over thousands injured.

The reason the Engineer is so important today is because it explains the terrorist attacks that have been happening since the beginning of time, since the 1990s in Israel where the suicide bombers would bomb buses and anywhere there were Israelis. The movie dives in to the history between the Israeli-Palestenian conflict that has been taken place for decadeds, since the beginning of time. It will put history in to perspective on the war on terror and what it means to be an Israeli and Jewish person living in Israel.

Danny shares his opinion on wanting peace in the Middle East, especially in Israel, his homeland and the solutions we need to come up with to attain that world peace and prevent further anti-semitism from happening.

Make sure to follow Danny Abekaser @DannyA27 on all social media platforms for more!

Make sure to watch The Engineer and The Inside Man on all streaming platforms.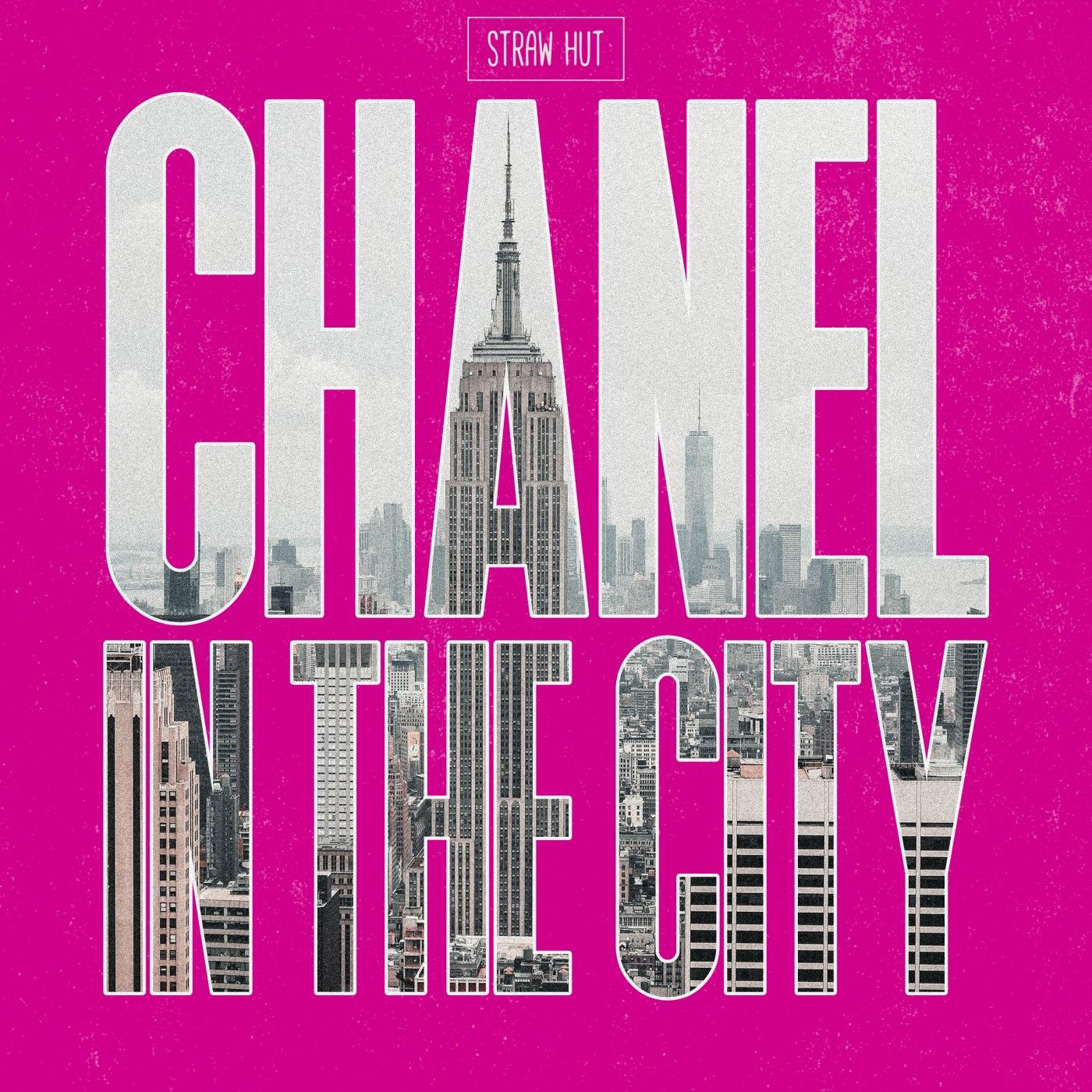 Chanel in the City
You might know her from a show called Princesses Long Island on Bravo TV or a DJ radio host on 106.1 BLI/iheartradio. Now, Chanel Omari is hitting the biggest city in the world and covering the hottest spots where celebrities are spotted , giving us access to all the hot places to check out, getting real with celebrities on how they overcame obstacles in a major city. 
Chanel Omari is a must listen to podcast! She provides a refreshing experience around the city, creating a community that supports us finding and loving ourselves.
LISTEN ON YOUR FAVORITE APP