Chanel in the City : Episode # 98: Sara Al Madani chats Real Housewives of Dubai, Being a modern Muslim woman in America & how to date out of your own culture fr
SHOW NOTES
The Real Housewives of Dubai Star, Sara Al Madani stops by Chanel in the City to chat with host, Chanel Omari about all things Real Housewives of Dubai, her experience on what it was like to be on a first season, what it's like to be a modern Muslim woman in America and Dubai, why finding her independce is important, how she's coping now with her single hood, why she has had conflict with some of her cast members this season and what we can anticipate post reunion.  
Sara also opens up about who she was closest to and why on amongst her cast and who she had the most challenges with! 
Sara also shares with us her entrepreneurial side and the obstacles she had to overcome as a modern Muslim woman in a traditional country in order to create her empire as an independent houeeife!v
Tune in to The Real Housewives of Dubai on Bravo TV Wednadays 9:00 PM 
Make sure to follow @_sara_almadani_ for updates & more info!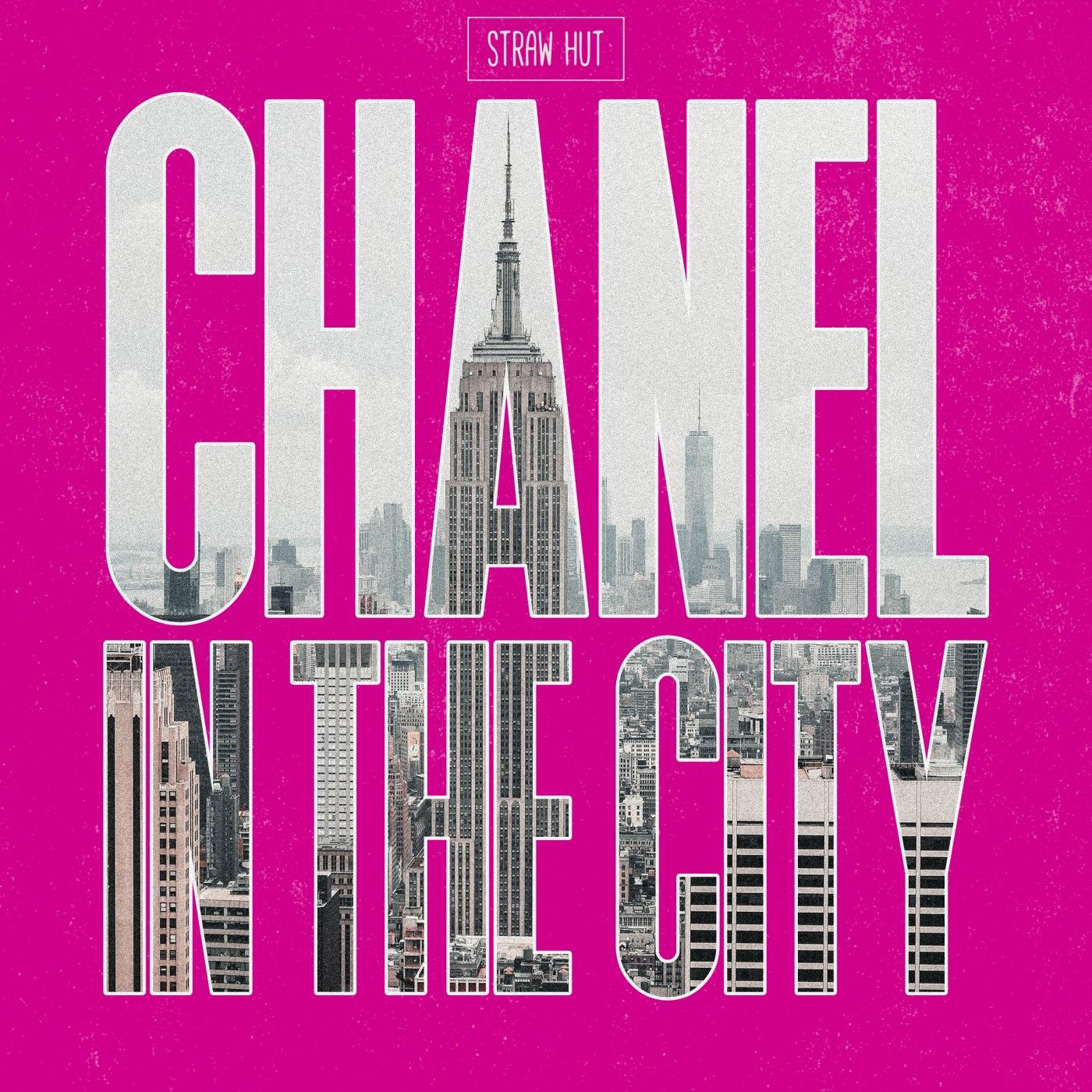 Chanel in the City
You might know her from a show called Princesses Long Island on Bravo TV or a DJ radio host on 106.1 BLI/iheartradio. Now, Chanel Omari is hitting the biggest city in the world and covering the hottest spots where celebrities are spotted , giving us access to all the hot places to check out, getting real with celebrities on how they overcame obstacles in a major city. 
Chanel Omari is a must listen to podcast! She provides a refreshing experience around the city, creating a community that supports us finding and loving ourselves.
LISTEN ON YOUR FAVORITE APP