Commune with Jeff Krasno : 487. Ask Dr. G: What Hormonal Birth Control Does to Your Clitoris
SHOW NOTES
Welcome to the second episode of Ask Dr. G, a series where we get Dr. Sara Gottfried to answer questions from you, our Commune Community. Dr. G is a Harvard-educated, board-certified gynecologist, physician, and scientist.
In our second episode, Jeff asks Dr. G to demystify the menstrual cycle. They shed light on the hormonal communication between the brain and the ovaries, and as a bonus aside, Dr. G reveals what hormonal birth control does to the clitoris.
Be part of the conversation and submit your questions at
onecommune.com/askdrg
To learn even more from Dr. G., you can watch her free Commune master class, Women, Food, and Hormones at
onecommune.com/menopause
In this episode we cover:
0:03:47 – Demystifying the Menstrual Cycle
0:13:47 – Relationships Between Hormones
0:21:17 – Hormonal Birth Control
0:27:47 – Raising Testosterone Naturally
0:29:17 – Lab Testing
0:31:17 – Ovulation and Fertilization
This podcast is supported by:
InsideTracker This podcast is supported by InsideTracker: Live healthier longer. InsideTracker is your personalized dashboard. For a limited time, you can get 20% off by visiting
https://insidetracker.com/drg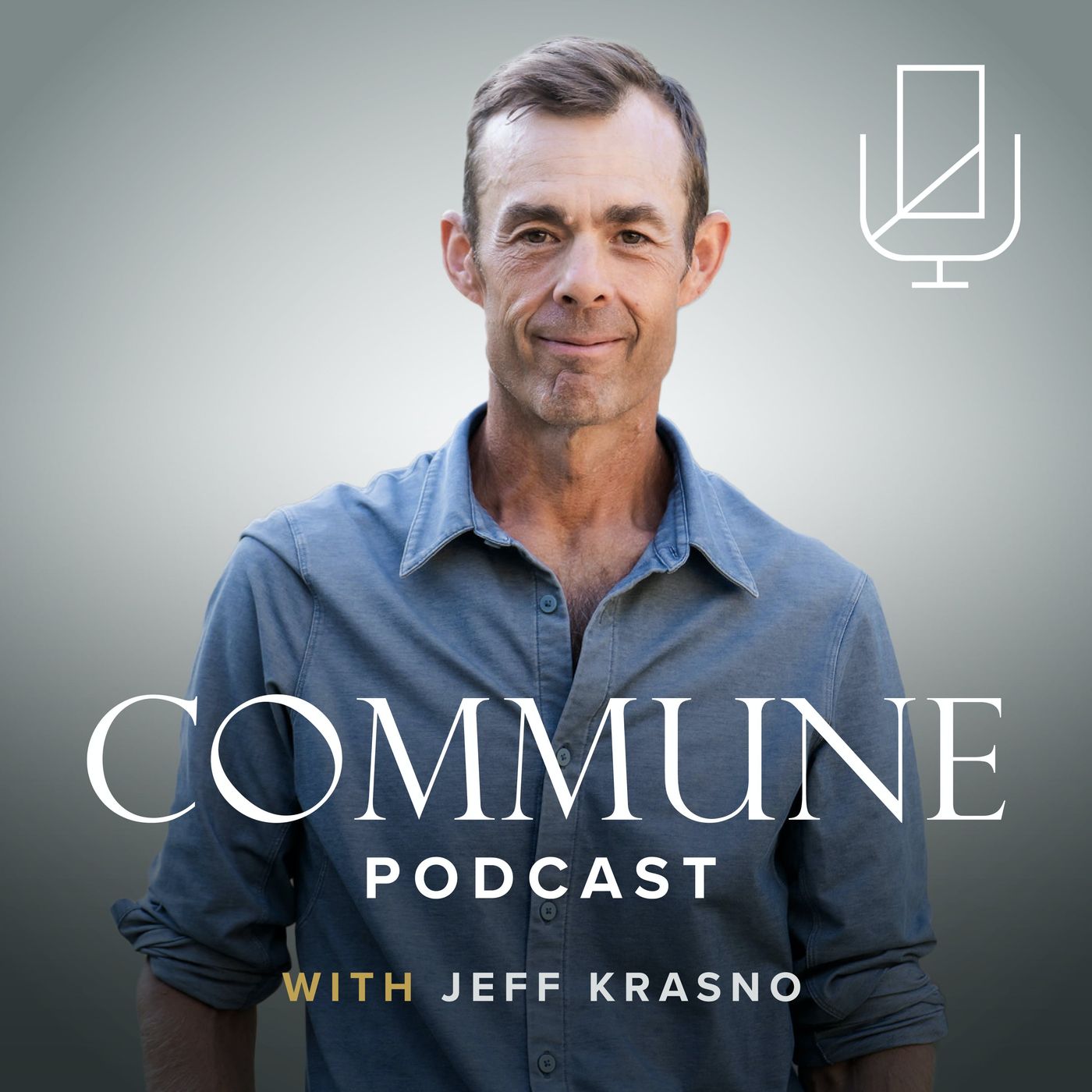 Commune with Jeff Krasno
Commune is a podcast where we explore the ideas and practices that bring us together and help us live healthy, purpose-filled lives. We believe personal and societal health are two sides of the same coin, and that cultivating personal wellness is the first step toward making the world well. We connect with experts, scientists, and storytellers around food, health, social impact, mindfulness and movement practices, personal growth, and environmental action. In addition to being a podcast, Commune is also an online course platform where thousands of participants take each course together, day-by-day, for free. We then provide social tools that empower participants to form local action groups and implement their new knowledge in their communities.
LISTEN ON YOUR FAVORITE APP