Don't Be Alone with Jay Kogen : Actor Kevin Pollak Explains to Jay Why Irresponsible Gambling Makes Sense
SHOW NOTES
The brilliant Kevin Pollak forgives Jay for being late, talks about poker, growing up in San Francisco, becoming Don Rickles' buddy, the loss of Matthew Perry, inventing podcasts and only does one Shatner impression on this week's "Don't Be Alone with Jay Kogen."
Bio:Kevin Pollak is an world class actor, respected comedian, delightful impressionist and one of the original podcast hosts. He's appeared in over 80 films; his roles include Sam Weinberg in Rob Reiner's legal film A Few Good Men, Jacob Goldman in Grumpy Old Men and its sequel Grumpier Old Men; Todd Hockney in The Usual Suspects, Phillip Green in Martin Scorsese's Casino, and Bobby Chicago in End of Days. From 2016 to 2022, he played a recurring role in Better Things. From 2017 to 2023, Pollak was a regular cast member on The Marvelous Mrs. Maisel on Amazon. And he's a gambler who knows when to hold'em, when to fold'em and when to sulk in the kitchen.
From
Straw Hut Media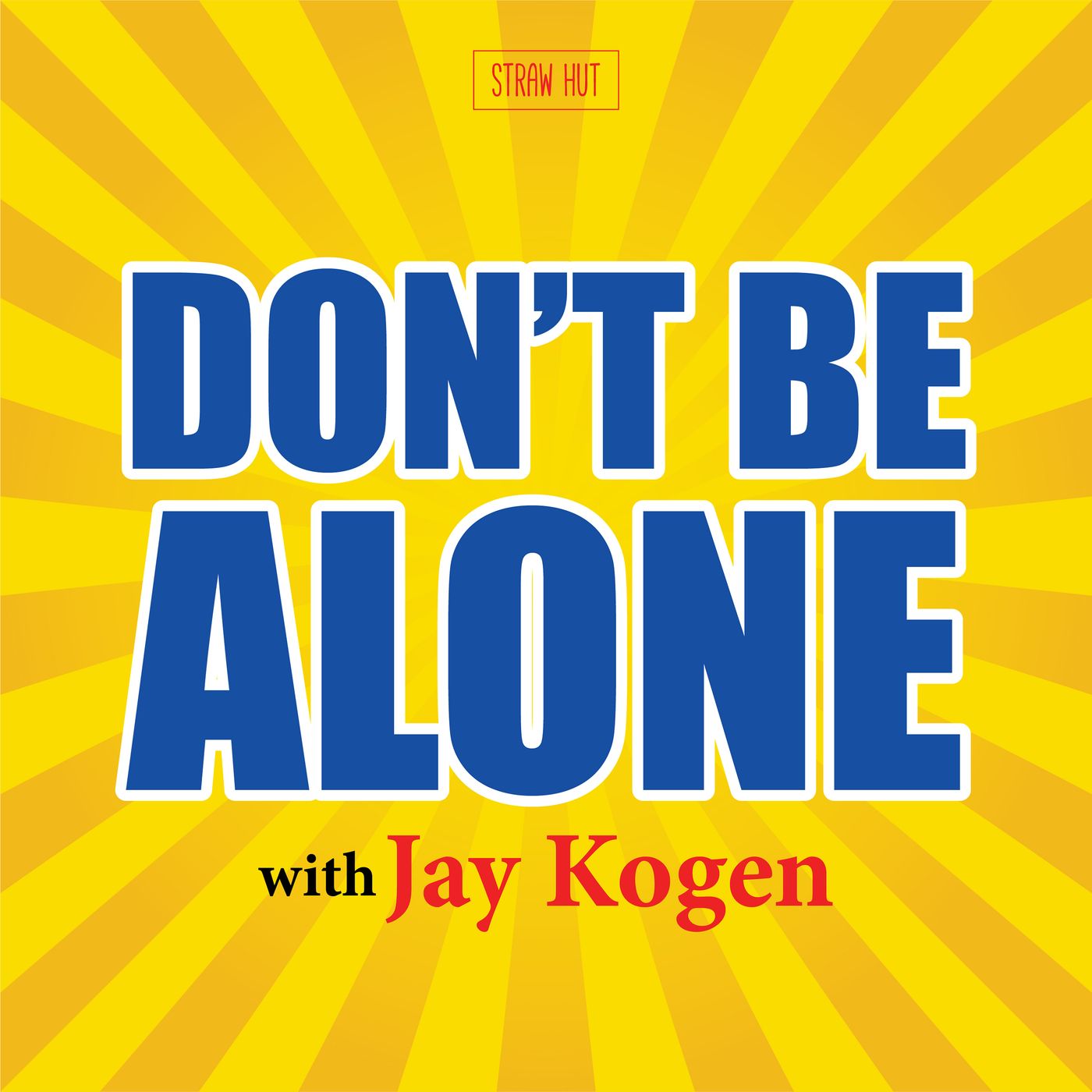 Don't Be Alone with Jay Kogen
Join Jay Kogen, former stand-up actor and award-winning comedy writer, as he shares his great stories from his decades in show business on his podcast, "Don't Be Alone with Jay Kogen." With a mission to fight disconnection in modern life, Jay invites funny, smart, and interesting guests to tackle life issues he's dealing with. From stand-ups to actors, writers to artists, Jay's guests are always entertaining. Tune in to Apple, Spotify, YouTube, or anywhere you get your podcasts to listen to "Don't Be Alone with Jake Hogan" and be prepared for some awkward but nice conversations.
LISTEN ON YOUR FAVORITE APP