Don't Be Alone with Jay Kogen : Steven Weber Explains Show Business
SHOW NOTES
Actor Steven Weber helps Jay negotiate the changes in the business. Meditation, fatherhood, and convinces him that, even though they never see each other, they are true friends.
Bio: Steven Weber is an actor, comedian, dad and all around delight who has acted on Broadway, TV and films but he is most at home guessing on friend's podcasts.
From Straw Hut Media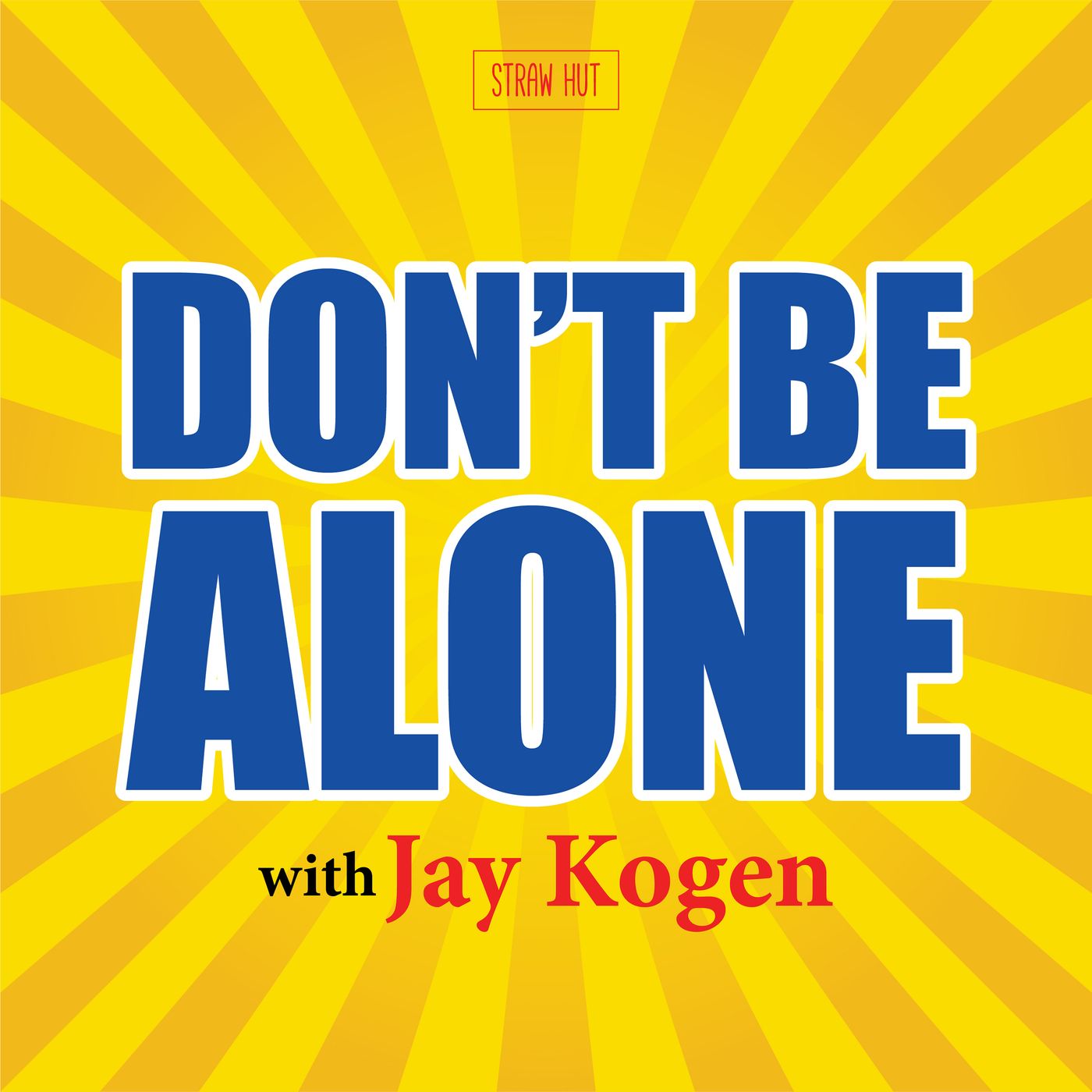 Don't Be Alone with Jay Kogen
Join Jay Kogen, former stand-up actor and award-winning comedy writer, as he shares his great stories from his decades in show business on his podcast, "Don't Be Alone with Jay Kogen." With a mission to fight disconnection in modern life, Jay invites funny, smart, and interesting guests to tackle life issues he's dealing with. From stand-ups to actors, writers to artists, Jay's guests are always entertaining. Tune in to Apple, Spotify, YouTube, or anywhere you get your podcasts to listen to "Don't Be Alone with Jake Hogan" and be prepared for some awkward but nice conversations.
LISTEN ON YOUR FAVORITE APP