Folklorica : Saint Nicholas and the Children
SHOW NOTES
Here we have a very special holiday episode of Folkorica! Clayton reads "Saint Nicholas and The Children" by Cyrus MacMillan from his book Canadian Fairy Tales published in 1922.
Read more about St. Nick's sweaty bones.
Follow us for sporadic posting on Instagram and Twitter. Email us your secrets at
folklorica@strawhutmedia.com
.
Merry Christmas to all and to all a goodnight!
Learn more about your ad choices. Visit megaphone.fm/adchoices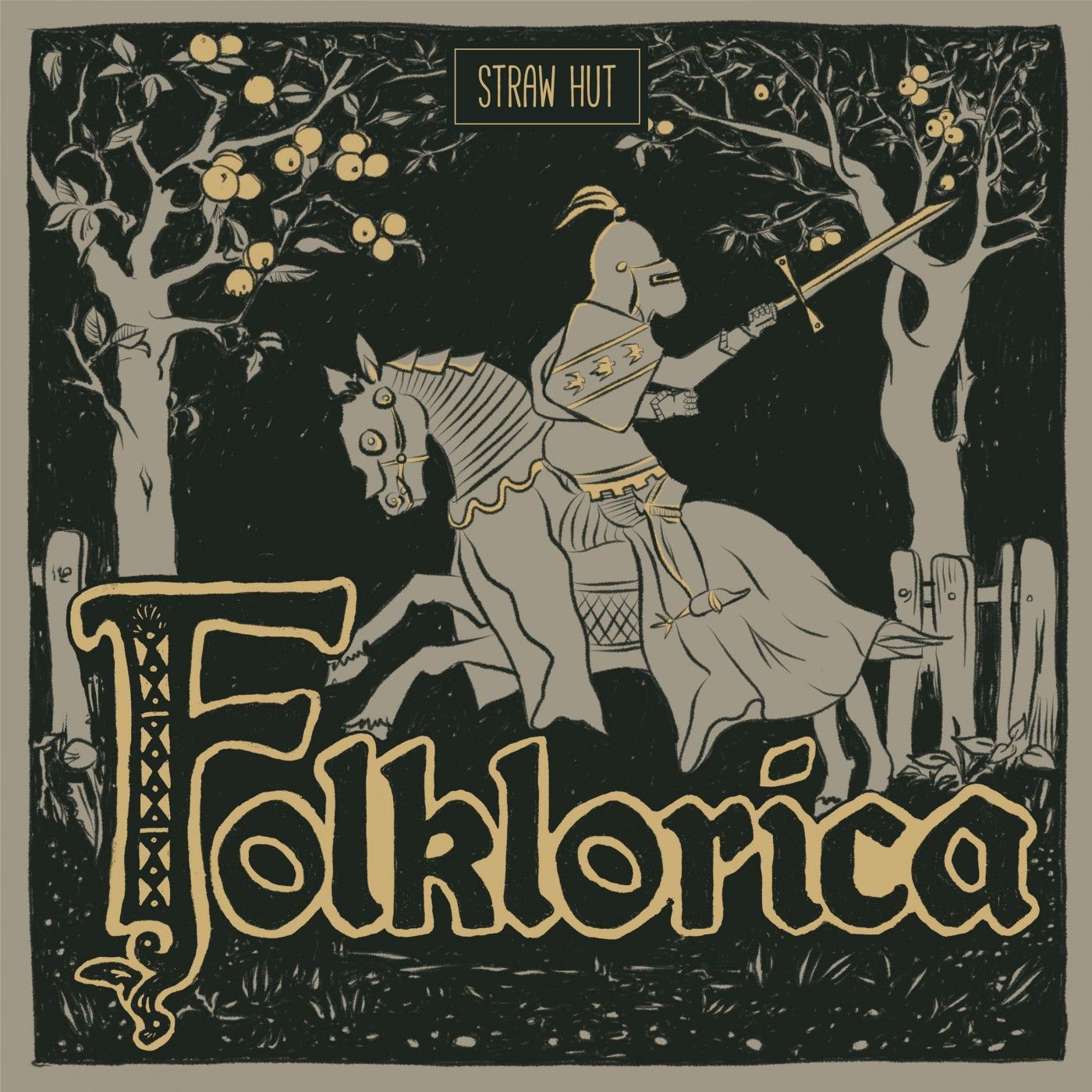 Folklorica
Introducing… Folklorica! A podcast about stories hosted by two people who really like hearing, reading and even telling, you guessed it, stories. We're your hosts Clayton Steacker and Maggie Boles. We are amateur ethnographers. Gifted googlers. We travel the world (metaphorically because we don't really have money) and bring back folk tales and legends from far and wide. Have you ever heard the story of the legless knight? Well get ready for that and more! We read, we learn, we discuss, and of course, we struggle to pronounce names. But the important thing is WE TRY. Join us every Thursday for Folklorica! 
From Straw Hut Media
LISTEN ON YOUR FAVORITE APP