The Jordyn Jones Podcast : Gut-Wrenching Moment
SHOW NOTES
Crazy confessions and stories keep pouring in! A sender shares a gut-wrenching story of an embarrassing stomach episode. But fear not, for Jordyn shares advice on turning awkward moments into valuable life lessons. This is just a taste of the exciting, relatable stories you can expect so stay tuned for more!
From
Straw Hut Media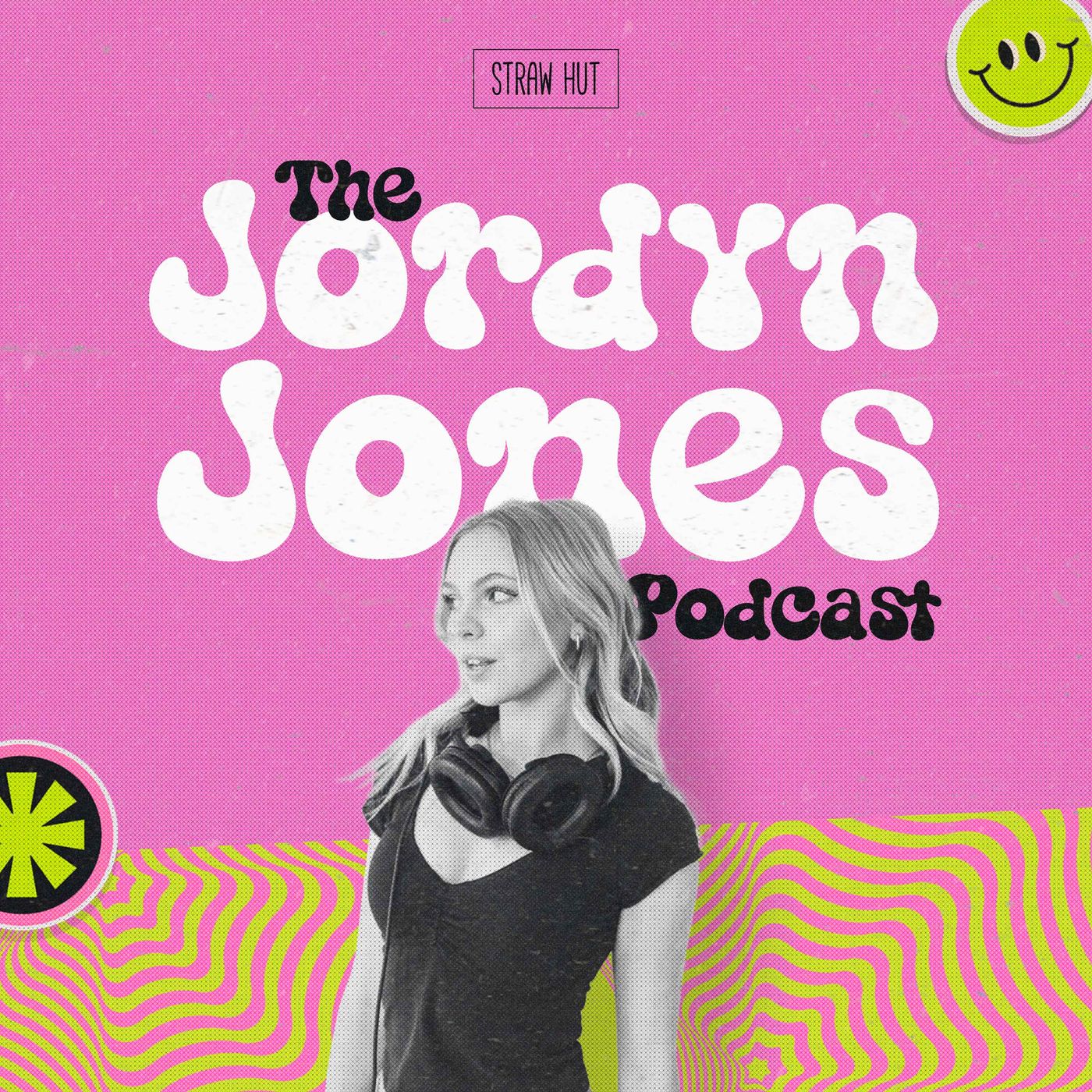 The Jordyn Jones Podcast
Sometimes life and fame aren't always all they're cracked up to be. From ups and downs to heartbreak, failure, making it through, and successes, walk with Jordyn Jones and experience first hand how to stay true to yourself while on your life path. Featuring conversations with special guests, answering your questions and giving advice, this is What They Don't Tell You with Jordyn Jones.
From
Straw Hut Media
LISTEN ON YOUR FAVORITE APP