The Jordyn Jones Podcast : Healthy Relationships and Mental Well-being
SHOW NOTES
Get ready for a rollercoaster of emotions in this episode! Jordyn fearlessly delves into essential topics like mental health, self-care, and the importance of loyalty and choosing the right people to surround yourself with in a relationship. From a listener confessing about sleeping with their girlfriend's best friend, to the crucial role of self-care and positive mindset in life. Jordyn provides some tough love advice, highlighting the importance of honesty and communication in relationships. Drawing from personal experience, Jordyn also shares her own struggles and offers valuable tips for staying positive and manifesting success.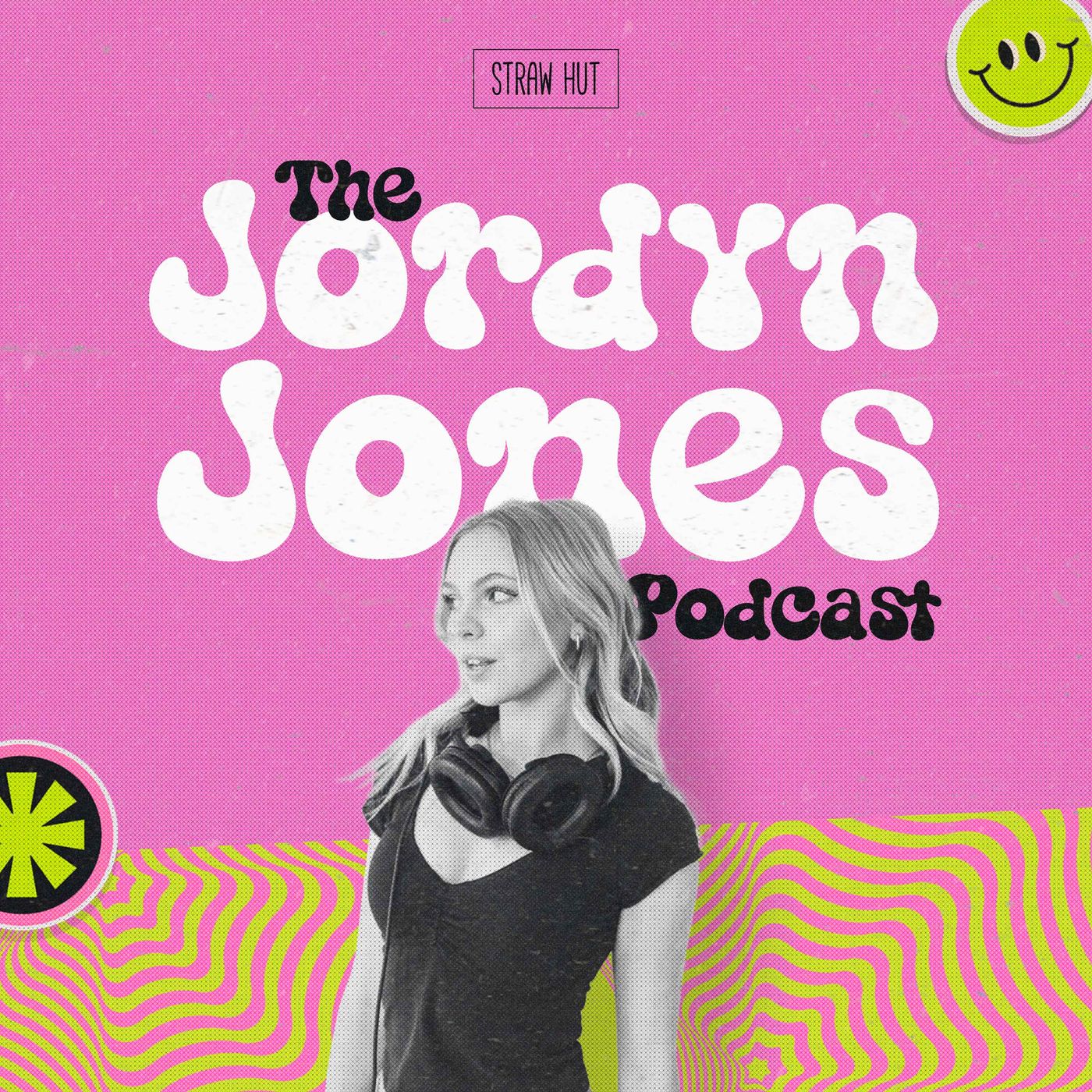 The Jordyn Jones Podcast
Sometimes life and fame aren't always all they're cracked up to be. From ups and downs to heartbreak, failure, making it through, and successes, walk with Jordyn Jones and experience first hand how to stay true to yourself while on your life path. Featuring conversations with special guests, answering your questions and giving advice, this is What They Don't Tell You with Jordyn Jones.
From
Straw Hut Media
LISTEN ON YOUR FAVORITE APP