The Jordyn Jones Podcast : The Day I Got Pulled Over
SHOW NOTES
Welcome to the first episode of the Jordyn Jones Podcast! Get ready for an exciting and wild journey as Jordyn takes you along on her adventures. In this episode, Jordyn discusses a range of topics, from belly buttons to reckless driving and even texting your ex. She shares anonymous confessions from her listeners, including one about using a stimulus check to fly out and meet someone who shares a unique interest in belly buttons. Jordyn also addresses a listener's concern about her posting videos while driving and shares a personal story about getting pulled over. But that's not all! Jordyn addresses a concerned listener's worries about her posting videos while driving and shares a heart-pounding personal story of getting pulled over. Plus, she offers exclusive Black Friday shopping fashion tips and gift-giving ideas with her special discount codes to make your holiday season even more fabulous. Don't miss out on this entertaining and relatable podcast experience with Jordyn Jones!
From Straw Hut Media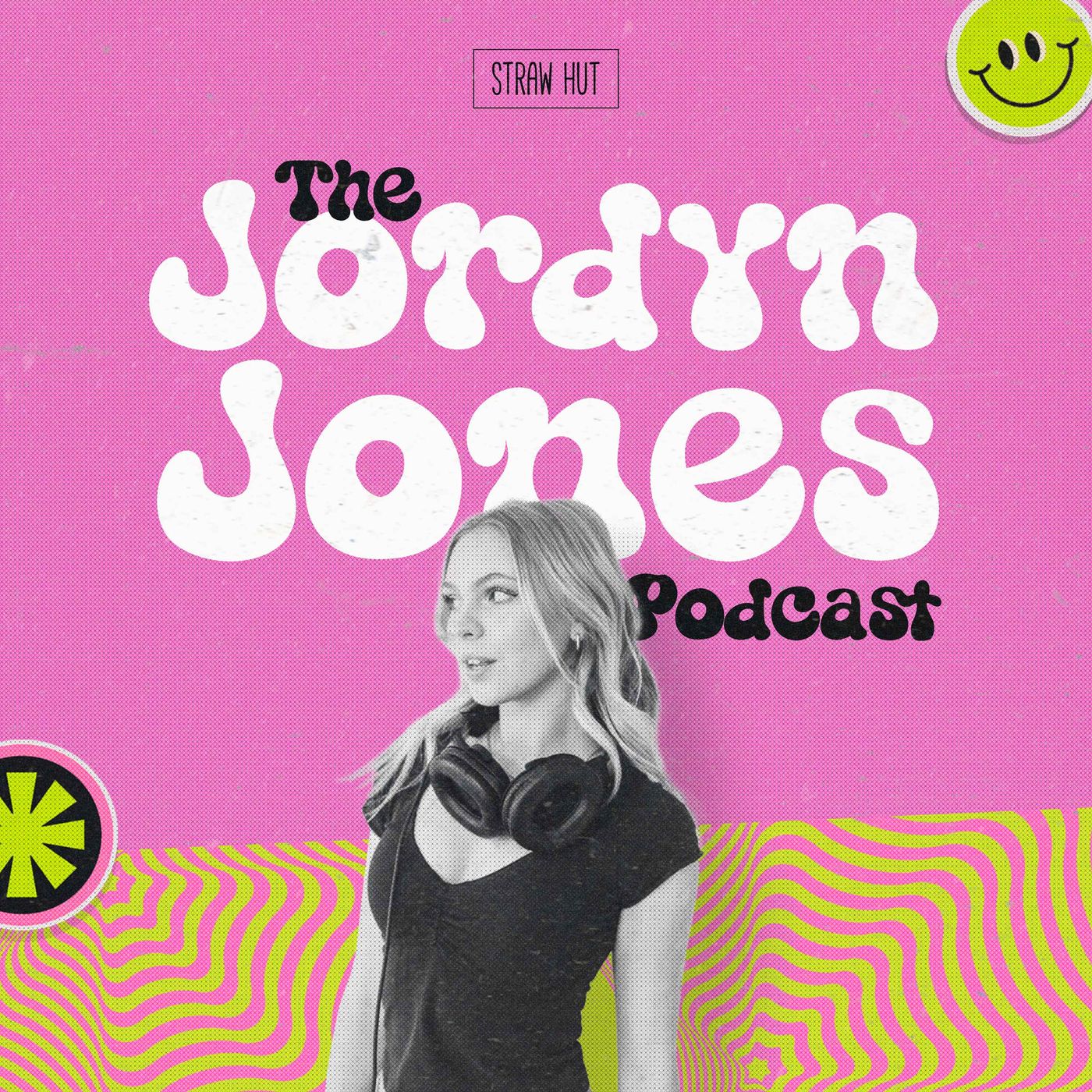 The Jordyn Jones Podcast
Sometimes life and fame aren't always all they're cracked up to be. From ups and downs to heartbreak, failure, making it through, and successes, walk with Jordyn Jones and experience first hand how to stay true to yourself while on your life path. Featuring conversations with special guests, answering your questions and giving advice, this is What They Don't Tell You with Jordyn Jones.
From
Straw Hut Media
LISTEN ON YOUR FAVORITE APP