The Jordyn Jones Podcast : Toxic Thoughts and Overthinking
SHOW NOTES
Join Jordyn as she dives into a series of confessions about toxic thoughts, boundaries in relationships, losing a loved one, and the importance of family. In this episode, she shares her personal experiences and offers advice on how to navigate these challenging situations. Jordyn also discusses the harmful effects of social media and the importance of opening up to others and seeking advice when needed, as bottling up emotions can negatively impact mental health. Tune in for an episode filled with wisdom, vulnerability, and a reminder to cherish the ones you love.
From
Straw Hut Media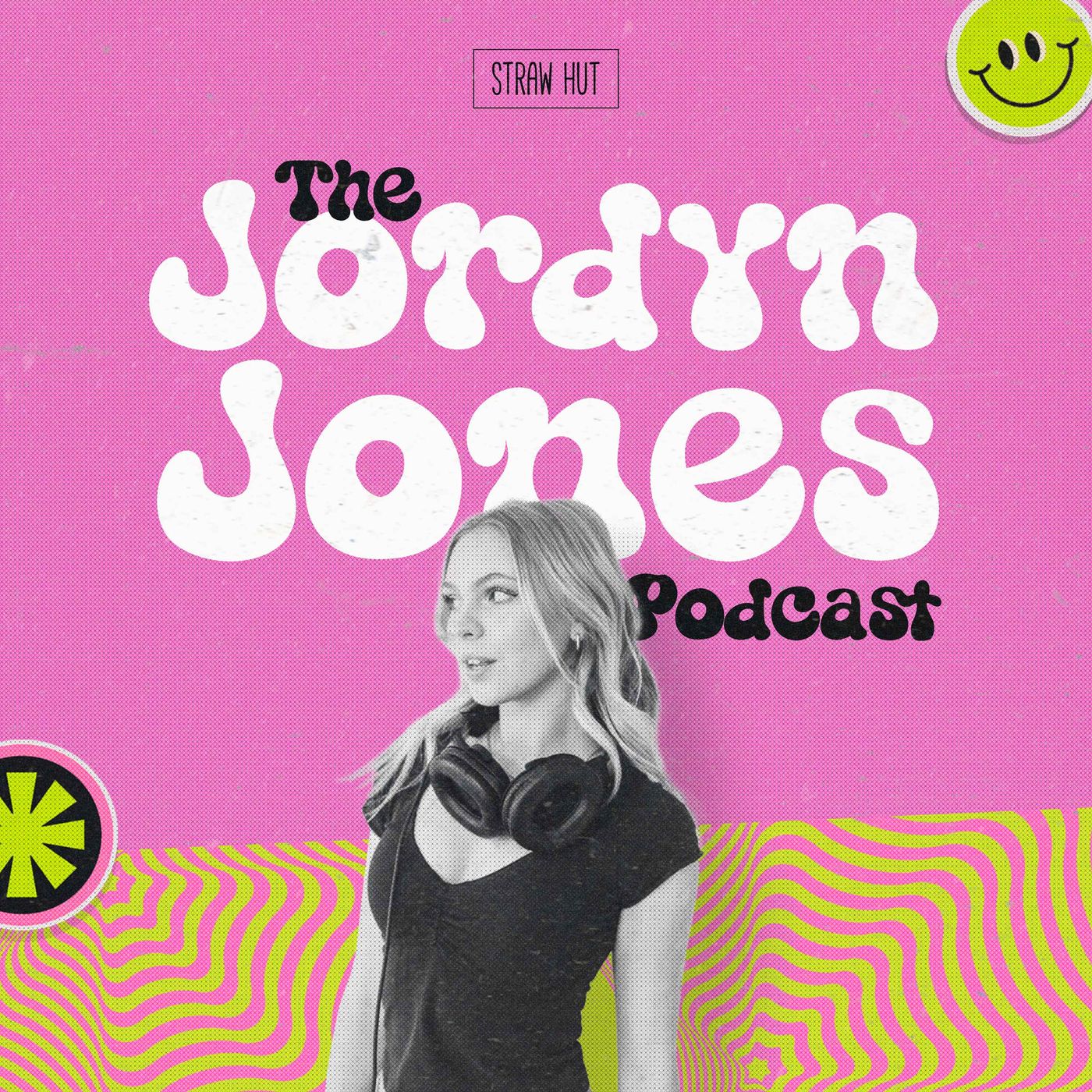 The Jordyn Jones Podcast
Sometimes life and fame aren't always all they're cracked up to be. From ups and downs to heartbreak, failure, making it through, and successes, walk with Jordyn Jones and experience first hand how to stay true to yourself while on your life path. Featuring conversations with special guests, answering your questions and giving advice, this is What They Don't Tell You with Jordyn Jones.
From
Straw Hut Media
LISTEN ON YOUR FAVORITE APP