My First Time : Mitch Burrow - Committing a Felony
SHOW NOTES
After serving his time in the Marine Corps, Mitch Burrow committed his first felony. Drunkenly armed with nothing more than a virgin Mormon girl and red rice rocket, he took on the local police force. Find out how this comes to a soaking end by listening this week!
Follow @mitchburrow
Do you have a first time story you want to share?! Reach out to Niko and Monique on 
www.strawhutmedia.com/myfirsttime
Or call and leave a quick message on the My First Time hotline 833-4114-SHM
Follow Straw Hut Media for updates on My First Time or some of their other shows
@strawhutmedia
Tune in with Niko and Monique on instagram!
Check out more great shows from Straw Hut Media @ 
www.strawhutmedia.com/
Learn more about your ad choices. Visit megaphone.fm/adchoices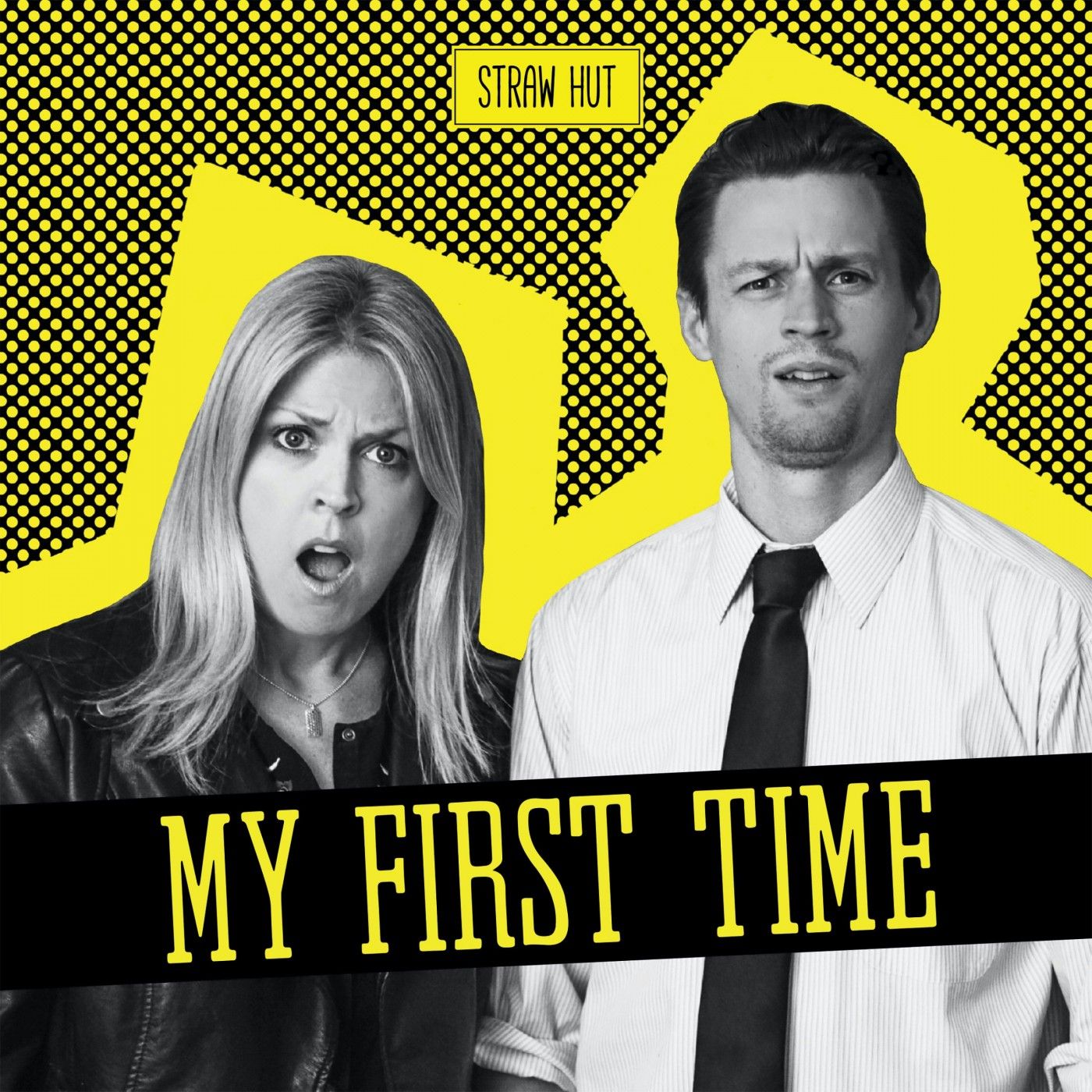 My First Time
Nobody forgets their first time. Maybe it's that special someone, or that first dog, or that first phobia. Whatever it might be, there's always a story behind that very important first impression. A weekly podcast from Straw Hut Media .
LISTEN ON YOUR FAVORITE APP