My First Time : Nick Mascio - Meeting Niko
SHOW NOTES
He was just looking for room, but he found an entire ecosystem, Nick Mascio met Niko through Craigslist and they became roommates. For better or for worse....
Follow @nickmascio
Do you have a first time story you want to share?! Reach out to Niko and Monique on 
www.strawhutmedia.com/myfirsttime
Or call and leave a quick message on the My First Time hotline 833-4114-SHM
Follow Straw Hut Media for updates on My First Time or some of their other shows
@strawhutmedia
Tune in with Niko and Monique on instagram!
Check out more great shows from Straw Hut Media @ 
www.strawhutmedia.com/
Learn more about your ad choices. Visit megaphone.fm/adchoices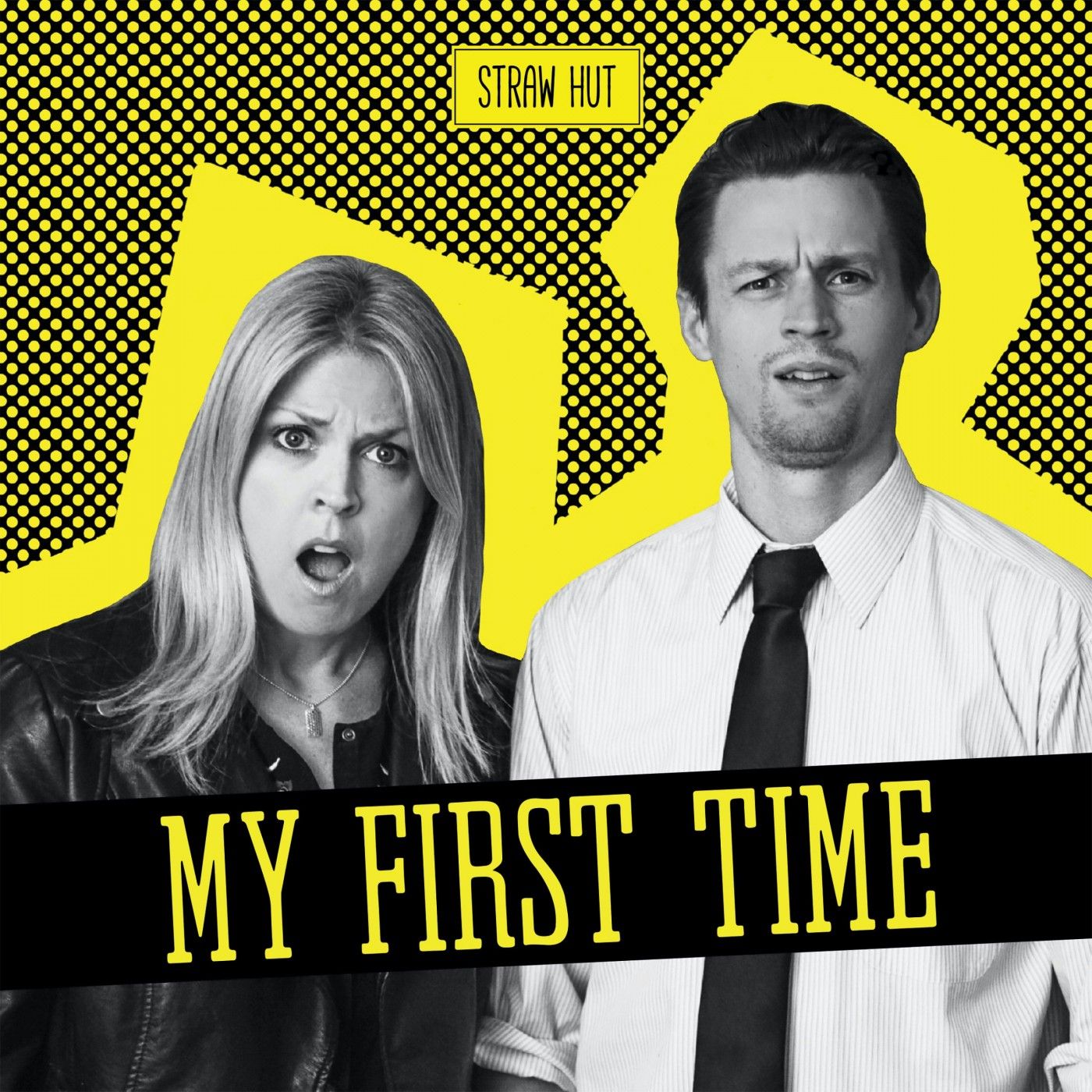 My First Time
Nobody forgets their first time. Maybe it's that special someone, or that first dog, or that first phobia. Whatever it might be, there's always a story behind that very important first impression. A weekly podcast from Straw Hut Media .
LISTEN ON YOUR FAVORITE APP