Naked Lunch : Being Henry (Winkler): The Fonz...And Beyond
SHOW NOTES
In honor of our good friend Henry Winkler's new book, "Being Henry: The Fonz . . . And Beyond" we're re-airing his appearance on Naked Lunch to help celebrate!
The book can be found here!
It's a very happy day as "Naked Lunch" warmly welcomes a beloved Hollywood icon, an Emmy-winning legend, a surprisingly viral fisherman, and a recently anointed DILF -- none other than "The Fonz" himself. . . Henry Winkler. Henry and Phil's friendship goes way back, and over a tasty spread from Courage Bagels, the "Naked Lunch" gang has a blast discussing Henry's amazing experiences on "Happy Days" with Ron Howard and Garry Marshall, his life-changing times working with Bill Hader on "Barry," how he met his wife Stacey, as well as some surprisingly and truly Fab stories about Lennon & McCartney and, yes, trout fishing too. To learn more about building community through food and "Somebody Feed the People," visit the Philanthropy page at
philrosenthalworld.com
.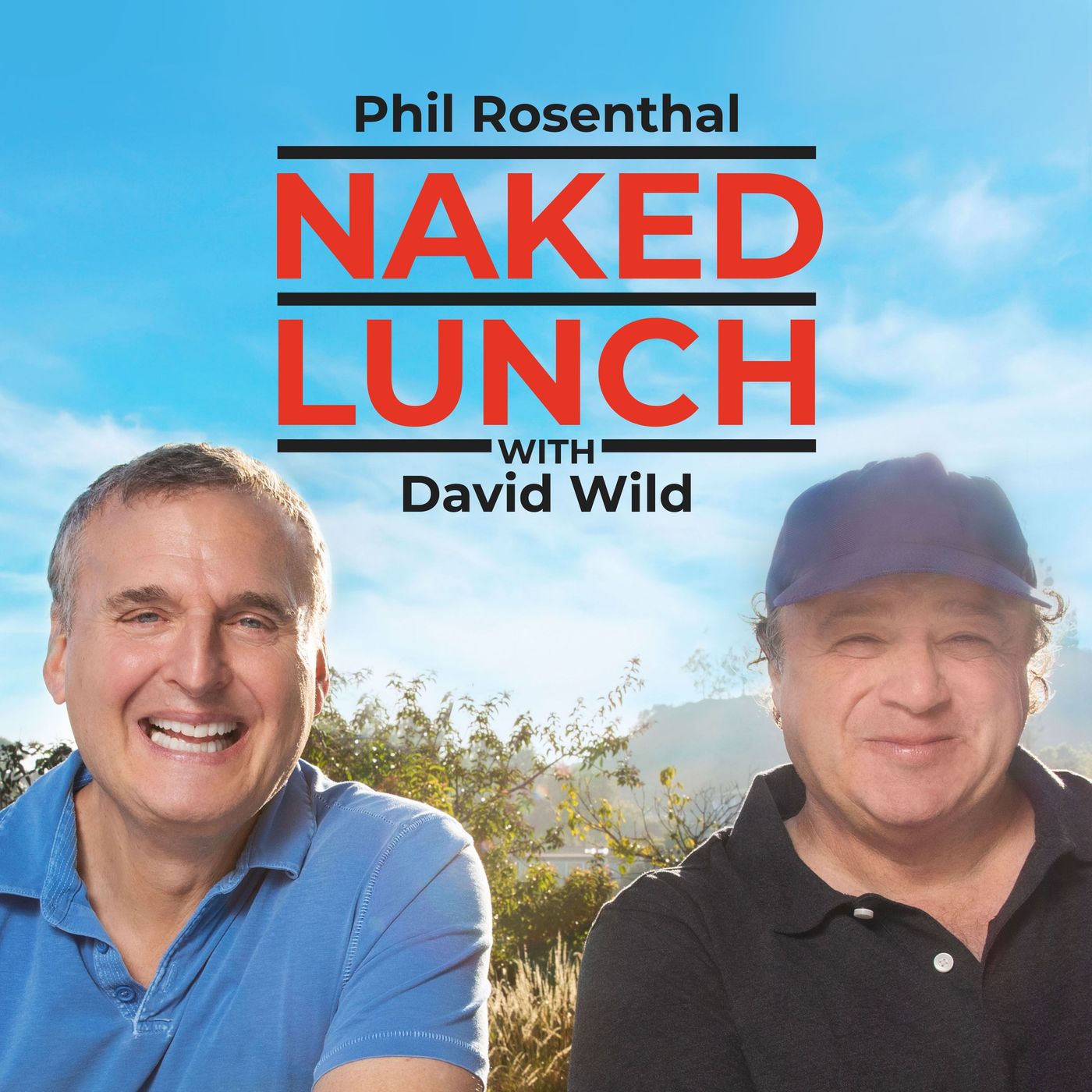 Naked Lunch
Don't you love a great lunch and conversation with an interesting friend? You know, the kind that you talk about for years to come. Phil Rosenthal, creator, and host of Netflix's "Somebody Feed Phil," already knows how to find fascinating people, foods, and cultures. While he always likes eating lunch, he's even more enthusiastic about a lunch that includes a conversation with smart people who share their stories.
LISTEN ON YOUR FAVORITE APP