Naked Lunch : Jake Cohen, A Very "Jew-ish" Conversation With the Author of "I Could Nosh"
SHOW NOTES
With the heartbreaking and horrific backdrop of the recent terrorist attacks on Israel, Phil & David have a heartfelt, warm and funny yet timely and emotional conversation about Judaism, food, identity and life with Jake Cohen, the "New York Times" bestselling cookbook author of "Jew-ish: Reinvented Recipes From A Modern Mensch" and his latest delicious tome, "I Could Nosh: Classic Jewish Recipes Revamped for Every Day." Jake shares his remarkable rise to being a food celebrity and Instagram favorite, with a notable assist from Britney Spears, among others. Follow Jake on Instagram
@jakecohen.
To learn more about building community through food and "Somebody Feed the People," visit the Philanthropy page at
philrosenthalworld.com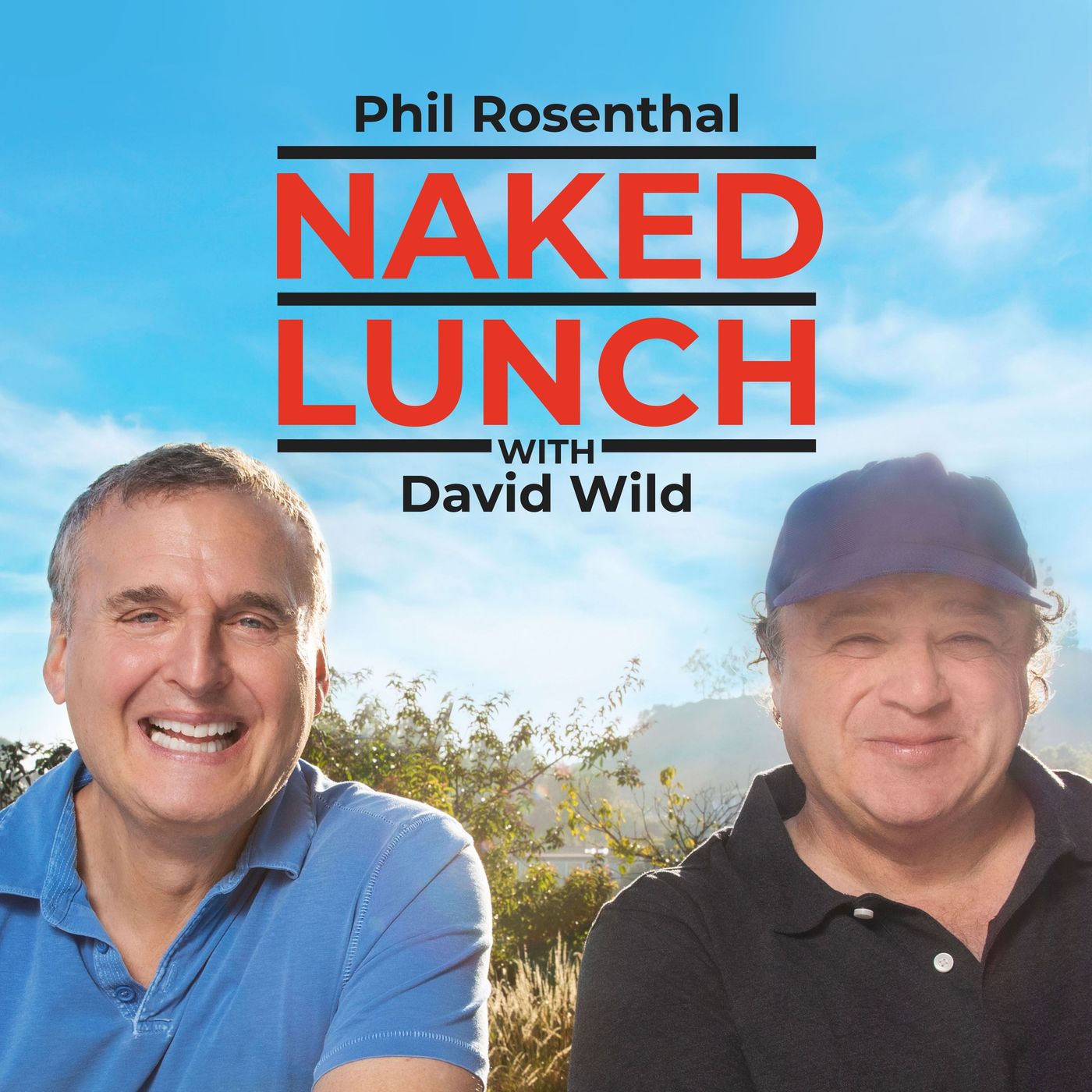 Naked Lunch
Don't you love a great lunch and conversation with an interesting friend? You know, the kind that you talk about for years to come. Phil Rosenthal, creator, and host of Netflix's "Somebody Feed Phil," already knows how to find fascinating people, foods, and cultures. While he always likes eating lunch, he's even more enthusiastic about a lunch that includes a conversation with smart people who share their stories.
LISTEN ON YOUR FAVORITE APP