Naked Lunch : Steven Van Zandt and Maureen Van Zandt
SHOW NOTES
Phil and David were born to run this episode in which they're thrilled to be joined by Maureen and Steven Van Zandt. David expresses how Steven's brilliant work with Southside Johnny & The Asbury Jukes, Bruce Springsteen & The E Street Band & Little Steven & The Disciples of Soul changed his life forever. Phil discusses food and touring the world with Steven and Maureen, as well as the cultural impact of Teachrock.org and Little Steven's Underground Garage, Maureen's life in theater and dance, as well as Steven's acting work in "The Sopranos" and "Lilyhammer." Steven offers an update on his friend and Boss's health, as well as extraordinary insights into the E Street Band as performing artists and the genius of Springsteen as a songwriter. To learn more about Teachrock.org,
click here
. To learn more about building community through food and "Somebody Feed the People," visit the Philanthropy page at
philrosenthalworld.com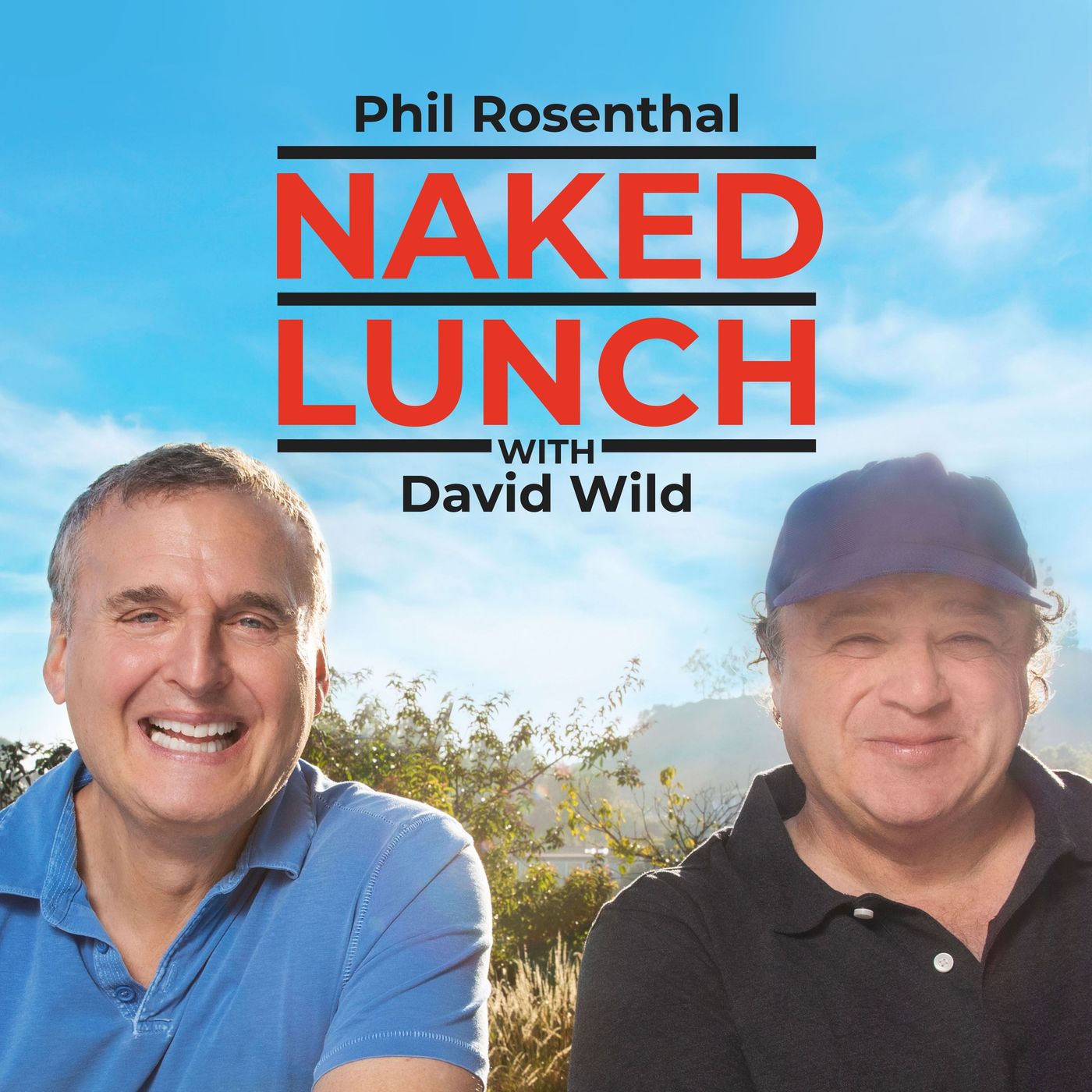 Naked Lunch
Don't you love a great lunch and conversation with an interesting friend? You know, the kind that you talk about for years to come. Phil Rosenthal, creator, and host of Netflix's "Somebody Feed Phil," already knows how to find fascinating people, foods, and cultures. While he always likes eating lunch, he's even more enthusiastic about a lunch that includes a conversation with smart people who share their stories.
LISTEN ON YOUR FAVORITE APP