Next City : How Hurricane Harvey Led to One Of The Nation's Largest Land Trusts
SHOW NOTES
This episode of Next City delves into the impact of natural disasters such as hurricanes Harvey and Irma, and how they affect people even years later.
In the wake of Hurricanes Irma and Harvey, two organizations provide solutions to the displacement crisis. The Florida Keys Community Land Trust was initiated by two altruistic individuals and creates housing that is far more affordable than market rate. The Houston Community Land Trust was created with $52 million of public funds and provides disaster resilient housing.
This show is part of the Spreaker Prime Network, if you are interested in advertising on this podcast, contact us at
https://www.spreaker.com/show/5720831/advertisement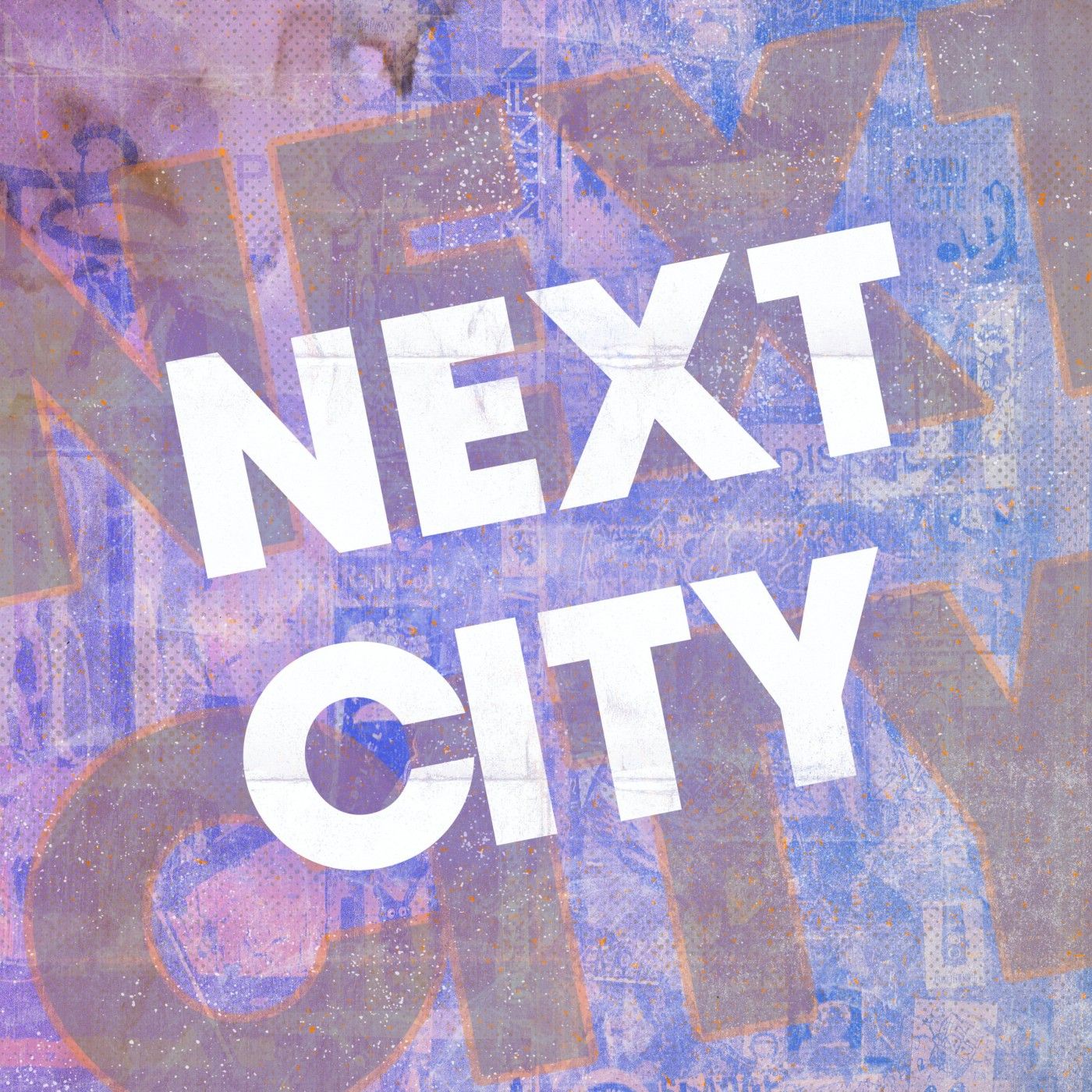 Next City
Join Lucas Grindley, executive director at Next City, where we believe journalists have the power to amplify solutions and spread workable ideas. Each week Lucas will sit down with trailblazers to discuss urban issues that get overlooked. At the end of the day, it's all about focusing the world's attention on the good ideas that we hope will grow. Grab a seat from the bus, subway, light-rail, or whatever your transit-love may be and listen on the go as we spread solutions from one city to the Next City .
LISTEN ON YOUR FAVORITE APP