Next City : No Lost Food: Organization Fights Waste and Hunger
SHOW NOTES
In this episode of Next City, we learn about the importance of giving back to one's community and promoting environmental sustainability. A nonprofit at the border is collecting food and redistributing it to shelters.
The founder of No Lost Food shares her experience with "food rescue" and the impact it had on the children helped.
Guests include reporter Christian Betancourt, who is Next City and El Paso Matters' joint Equitable Cities Reporting Fellow for Borderland Narratives. The fellowship is made possible with support from the Mellon Foundation.
This show is part of the Spreaker Prime Network, if you are interested in advertising on this podcast, contact us at
https://www.spreaker.com/show/5720831/advertisement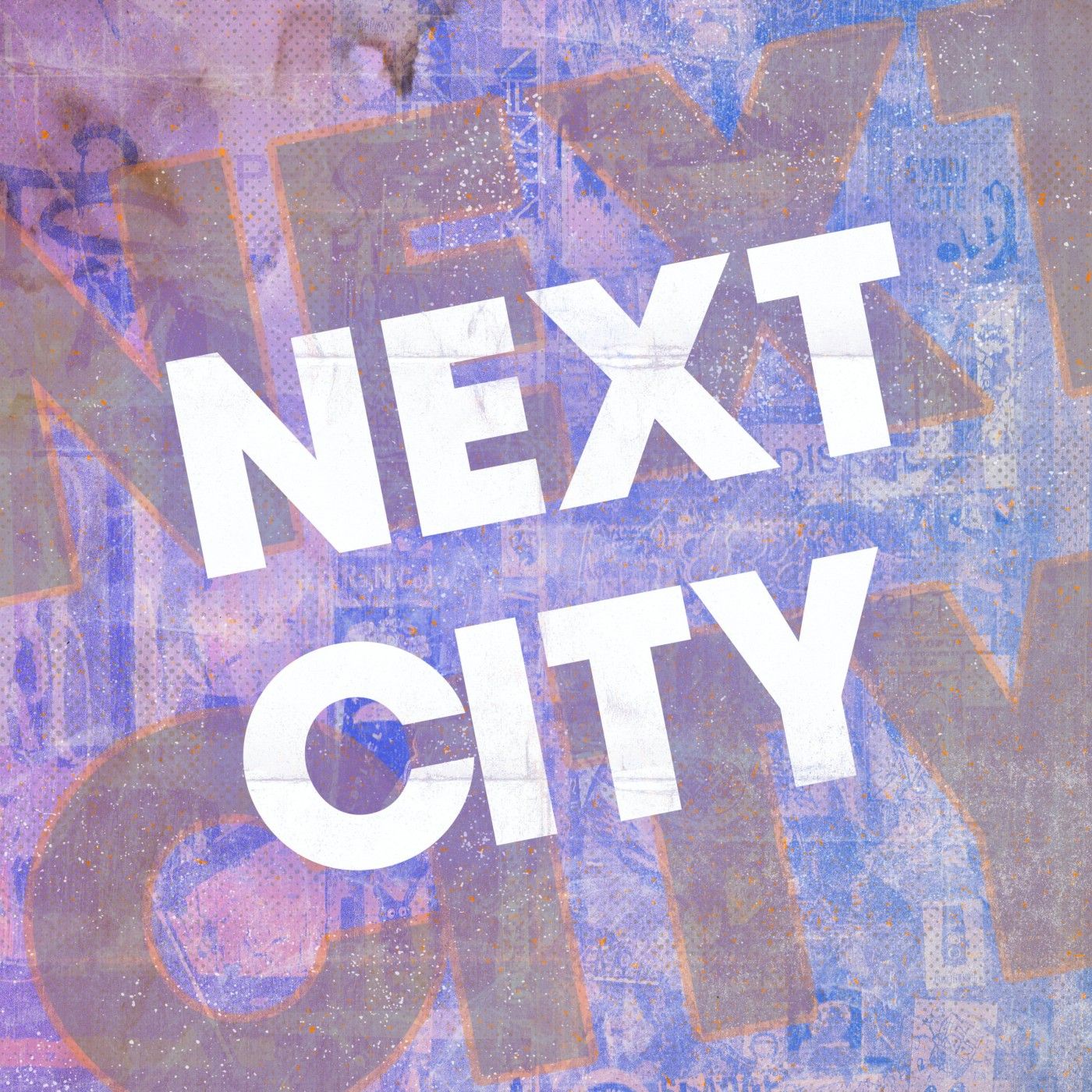 Next City
Join Lucas Grindley, executive director at Next City, where we believe journalists have the power to amplify solutions and spread workable ideas. Each week Lucas will sit down with trailblazers to discuss urban issues that get overlooked. At the end of the day, it's all about focusing the world's attention on the good ideas that we hope will grow. Grab a seat from the bus, subway, light-rail, or whatever your transit-love may be and listen on the go as we spread solutions from one city to the Next City .
LISTEN ON YOUR FAVORITE APP