Next City : The Black Barber Who Launched A Credit Union
SHOW NOTES
When neighbors started coming to his Little Rock barbershop to borrow money, Arlo Washington went a step further and chartered Arkansas' newest credit union.
In this episode of Next City, host Lucas Grindley discusses the importance of community support during times of financial distress. The story focuses on Arlo Washington, a barber who opened a credit union to service those in need of financial assistance in Arkansas. The episode also explores the drop in the number of credit unions in the last decade and how a ban on payday lending created an even bigger need.
This show is part of the Spreaker Prime Network, if you are interested in advertising on this podcast, contact us at
https://www.spreaker.com/show/5720831/advertisement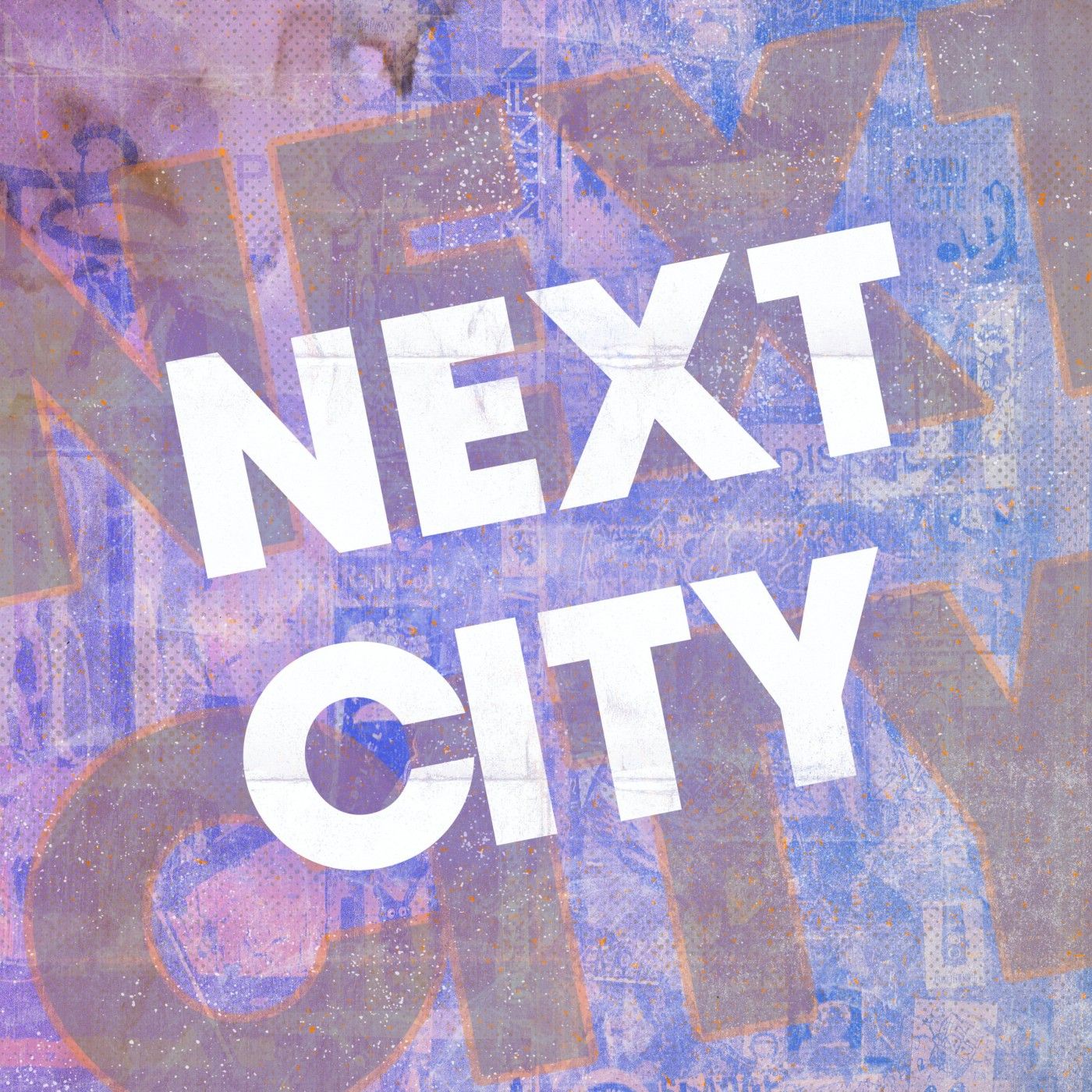 Next City
Join Lucas Grindley, executive director at Next City, where we believe journalists have the power to amplify solutions and spread workable ideas. Each week Lucas will sit down with trailblazers to discuss urban issues that get overlooked. At the end of the day, it's all about focusing the world's attention on the good ideas that we hope will grow. Grab a seat from the bus, subway, light-rail, or whatever your transit-love may be and listen on the go as we spread solutions from one city to the Next City .
LISTEN ON YOUR FAVORITE APP