Next City : The New Crowdfunding: Where the Neighborhood Owns Local Businesses
SHOW NOTES
Through organizations like Chicago TREND and with the help of new and federally regulated fintech platforms, community members and people of color who were excluded from ownership now have an opportunity not only to own a piece of a shopping mall or other commercial space, but also to see a return on their investment.

Reporting for this story was made possible with funding from the Mastercard Impact Fund in partnership with the Mastercard Center for Inclusive Growth.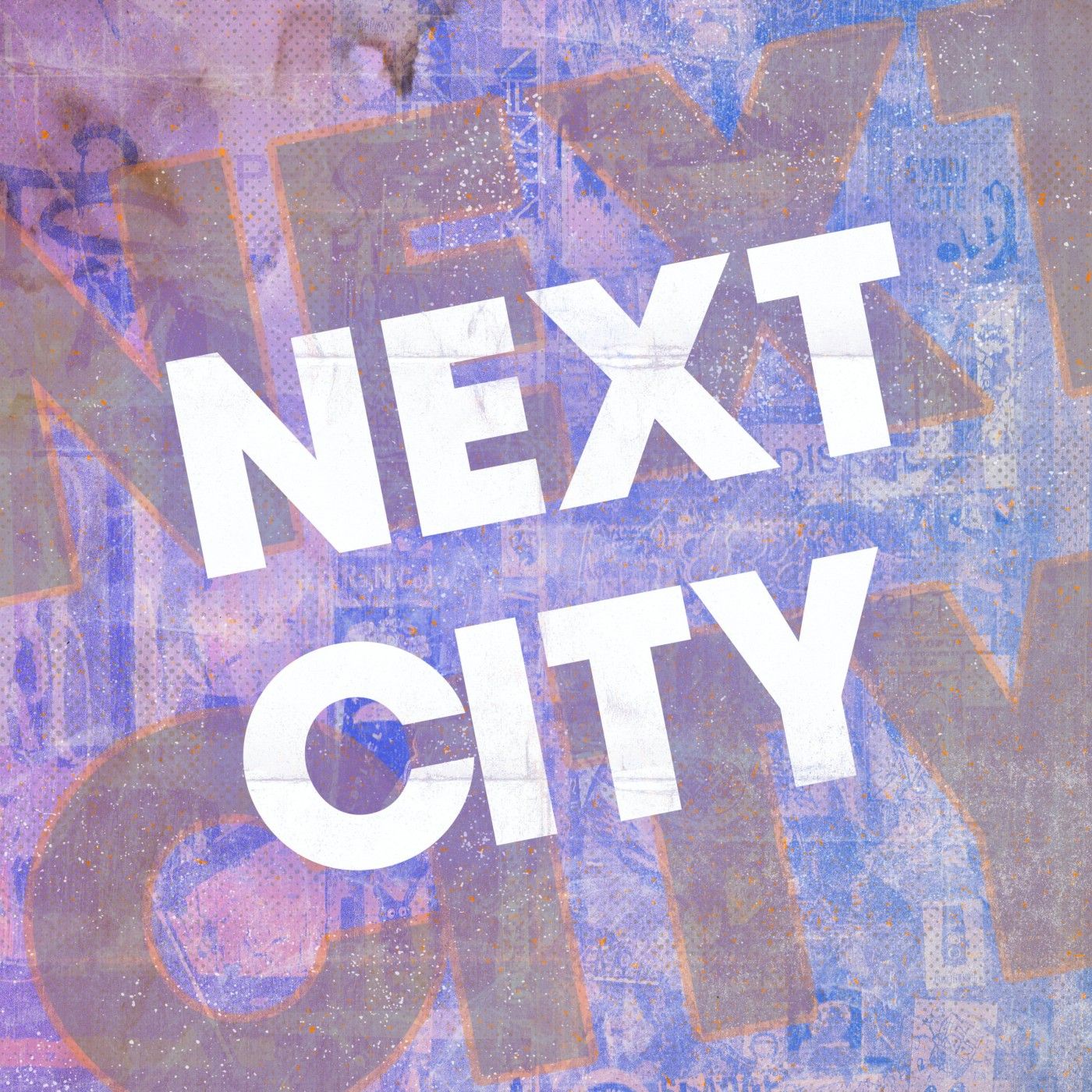 Next City
Join Lucas Grindley, executive director at Next City, where we believe journalists have the power to amplify solutions and spread workable ideas. Each week Lucas will sit down with trailblazers to discuss urban issues that get overlooked. At the end of the day, it's all about focusing the world's attention on the good ideas that we hope will grow. Grab a seat from the bus, subway, light-rail, or whatever your transit-love may be and listen on the go as we spread solutions from one city to the Next City .
LISTEN ON YOUR FAVORITE APP