Next City : Where the Employees Bought The Landscaping Business
SHOW NOTES
This El Paso landscaping company is now owned by its employees. And while that's not entirely unusual, the way the sale happened could be a model for the future.

This episode is sponsored by:

• The Bottom Line - Sign up for this newsletter exploring scalable solutions for problems related to affordability, inclusive economic growth and access to capital. The Bottom Line is made possible with support from Citi.

• Solutions of the Year - If you are in search of solutions that make cities more just and equitable, then get a copy of Next City's Solutions of the Year special issue magazine. To get your copy now, head to nextcity.org/donate and make a donation of any size.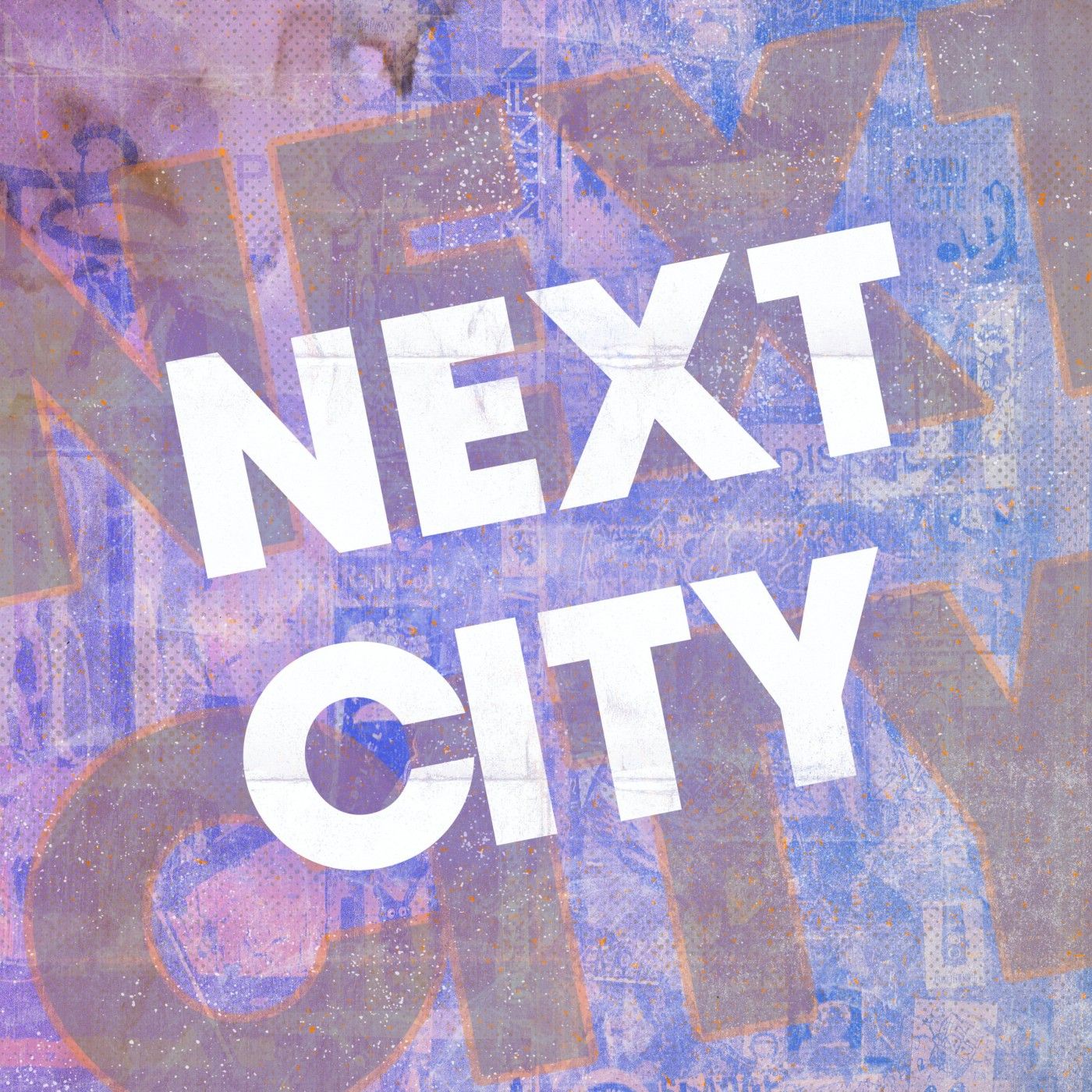 Next City
Join Lucas Grindley, executive director at Next City, where we believe journalists have the power to amplify solutions and spread workable ideas. Each week Lucas will sit down with trailblazers to discuss urban issues that get overlooked. At the end of the day, it's all about focusing the world's attention on the good ideas that we hope will grow. Grab a seat from the bus, subway, light-rail, or whatever your transit-love may be and listen on the go as we spread solutions from one city to the Next City .
LISTEN ON YOUR FAVORITE APP