Only Murders in the Building Podcast : Opening Night (Part 4)
SHOW NOTES
It's the very last episode of this season of Only Murders in the Pod! Thanks for coming along on this wild and crazy ride. Today, we're sharing our conversation with some of the writers of the season.
We'll talk about keeping secrets when you know the killer's identity on a hit TV show, some of the plot lines and gags that never made it to screen, and the collective trauma of the... hankies. You'll hear from Joshua Allen Griffith, JJ Philbin, Matteo Borghese, Rob Turbovsky, Ben Smith, Jake Schnesel, Pete Swanson, and John Hoffman's Assistant Brian Rosenwinkle!
Don't forget to subscribe, rate, review, and share the show with your friends and we'll see you next year!
Send us your thoughts and theories:
onlymurders@strawhutmedia.com
Or chat with us on Reddit:
https://www.reddit.com/r/OnlyMurdersHulu/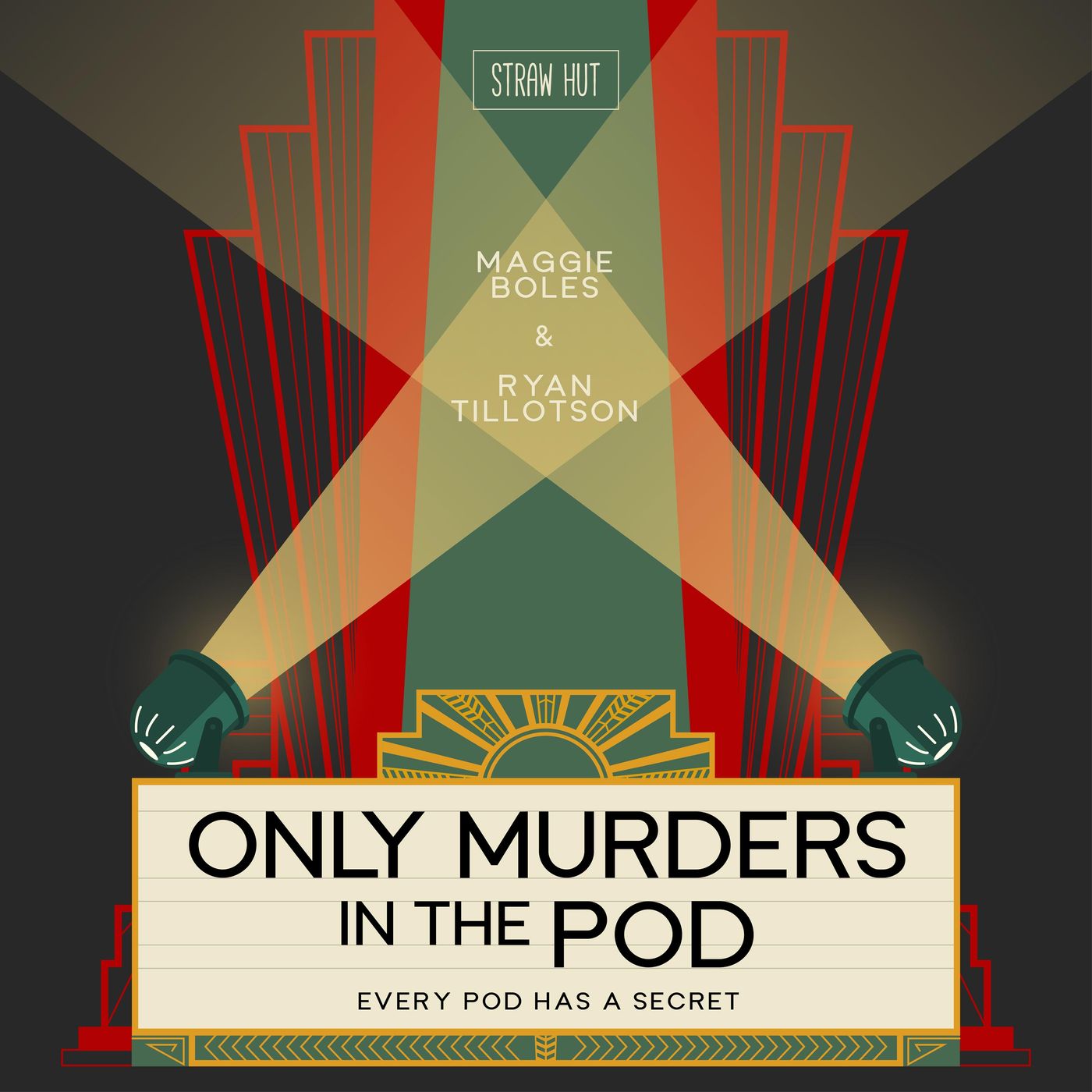 Only Murders in the Building Podcast
Sneak behind-the-scenes of the Hulu Original, Only Murders in the Building starring Steve Martin, Martin Short, and Selena Gomez. Listen in as Elizabeth Keener and her DIY podcasting partner Kevin Lawn talk to the cast and crew and scramble to get clues on the murder within the show! 
From Straw Hut Media  
Produced by Ryan Tillotson & Maggie Boles
Music by Kyle Meritt
LISTEN ON YOUR FAVORITE APP