PRIDE : Drag Saved My Life w/ Kevin Aviance
SHOW NOTES
When Beyoncé released her newest album, Renaissance, a few months ago, she paid homage to a culture that shaped who she became as a performer. In her liner notes she said: "Thank you to all of the pioneers who originate culture, to all of the fallen angels whose contributions have gone unrecognized for far too long. This is a celebration for you."
Today, we talk to one of those pioneers, Kevin Aviance. We learn how a young boy in Richmond, Virginia went from singing Aretha Franklin in his sister's dress to being inducted into the famed House of Aviance in Washington DC, and later sampled on the biggest album of 2022. We talk about the different schools of drag and how the scene has changed over the last 30 years. Does the mainstreaming of drag make the world a safer place?
Plus, hear the song that Beyoncé lifted up and celebrated on her track Pure/Honey.
Follow Kevin Aviance on instagram:
@kevinavianceofficial
Your host is Levi Chambers, founder of
Rainbo Media Co.
You can follow Levi
@levichambers across
socials.
Follow the show and keep up with the conversation
@PRIDE
across socials.
PRIDE is produced by Levi Chambers, Maggie Boles, Ryan Tillotson, and Brandon Marlo. Edited by Maggie Boles and Daniel Ferrera.
Do you have a queer story to share? Email us at pride@strawhutmedia.com
*This podcast is not affiliated with Pride Media.
Produced by
Straw Hut Media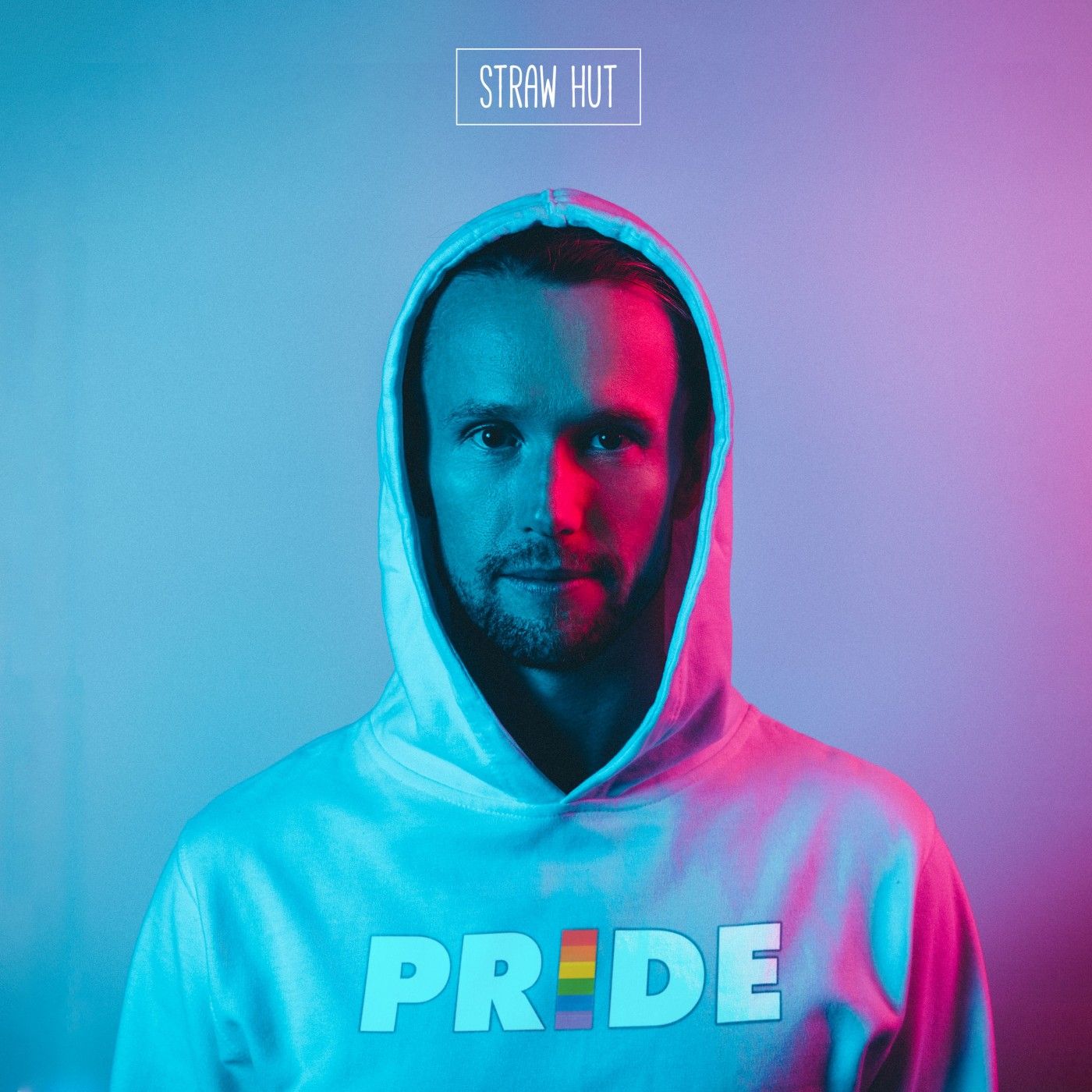 PRIDE
The LGBTQ experience is more than just a rainbow flag, it's a movement. The PRIDE podcast hosted by Levi Chambers celebrates every person under the queer umbrella with skillful journalism and engaging interviews. Ever wondered about the queer pirates who of the Caribbean? How about the origins of the expression "coming out" or the queer history of the United States? Join us as we provide a platform to LGBTQ people with stories to tell — stories about sexuality, gender, love, laughter or anything that unleashes your curiosity. PRIDE's weekly podcast from Straw Hut Media is guaranteed to let your mind run wild in a safe space full of wonderment. So come along, we're proud to have you. 
*This podcast is not affiliated with Pride Media
LISTEN ON YOUR FAVORITE APP