PRIDE : Finding Queer Love Online With OK Cupid
SHOW NOTES
Maybe it's the movies, maybe it's the cold weather, or maybe it's just in our heads... Either way, the holiday season often brings pressure to find romance, and dating as a queer person can sometimes feel like a minefield. Add in a lack of inclusive language on dating apps and the whole prospect can seem overwhelming. Bumble, Hinge, Grindr, HER, Tinder… Though some are more inclusive than others, they often fall short. But one app is trying really hard to improve the dating experience for the LGBTQ+ community.
Almost 20 years ago, OK Cupid introduced online dating to young people. On this week's episode, we'll hear about OK Cupid's history of inclusivity and what sets it apart from other dating apps and more from Michael Kaye, the Associate Director of Global Communications at OkCupid.
Send us your stories about online dating as a queer person! We love to hear from you: pride@strawhutmedia.com.
Your host is Levi Chambers, founder of
Rainbo Media Co.
You can follow Levi
@levichambers across
socials.
Follow the show and keep up with the conversation
@PRIDE
across socials.
PRIDE is produced by Levi Chambers, Maggie Boles, Ryan Tillotson, and Brandon Marlo. This episode was also produced by Frank Driscoll. It was written and edited by Maggie Boles and Daniel Ferrera.
Do you have a queer story to share? Email us at pride@strawhutmedia.com
*This podcast is not affiliated with Pride Media.
Produced by
Straw Hut Media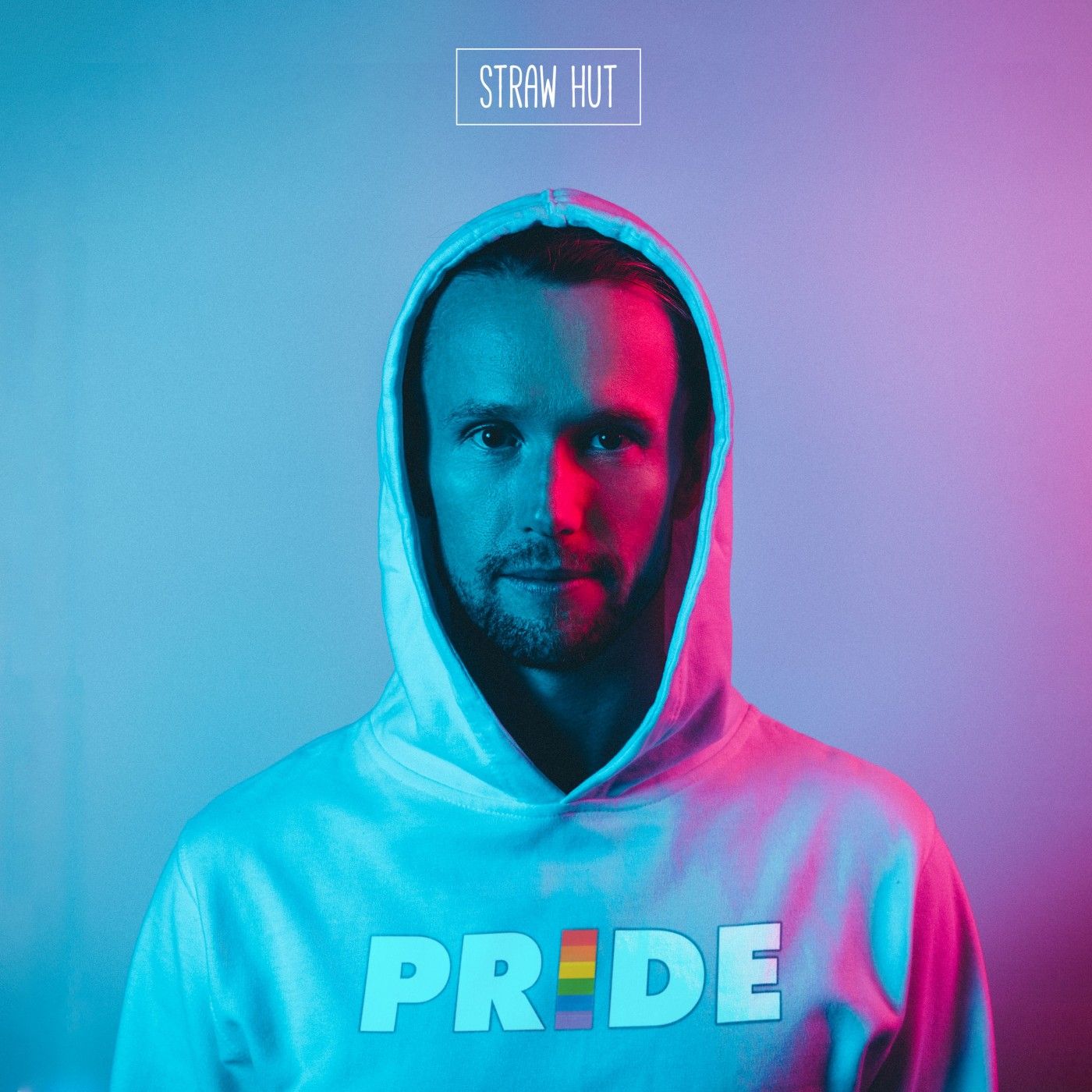 PRIDE
The LGBTQ experience is more than just a rainbow flag, it's a movement. The PRIDE podcast hosted by Levi Chambers celebrates every person under the queer umbrella with skillful journalism and engaging interviews. Ever wondered about the queer pirates who of the Caribbean? How about the origins of the expression "coming out" or the queer history of the United States? Join us as we provide a platform to LGBTQ people with stories to tell — stories about sexuality, gender, love, laughter or anything that unleashes your curiosity. PRIDE's weekly podcast from Straw Hut Media is guaranteed to let your mind run wild in a safe space full of wonderment. So come along, we're proud to have you. 
*This podcast is not affiliated with Pride Media
LISTEN ON YOUR FAVORITE APP