PRIDE : In Memory of Those Killed at Club Q
SHOW NOTES
We decided to cancel this week's episode of The Pride Podcast in light of the hateful and violent acts that took place in Colorado Springs at Club Q on Saturday night.
LGBTQ+ people are used to swallowing the indignities, big and small. We accept them as a reality of being LGBTQ+ in this world. If this is you, know that your anger, your fear, and your grief are valid. Do not suffer in silence. Let the people in your life in. Lean on your allies. We need one another now more than ever.
We want to extend our deepest condolences to the families and friends of the victims.
Daniel Aston
Derrick Rump
Kelly Loving
Ashley Paugh
Raymond Vance
Produced by
Straw Hut Media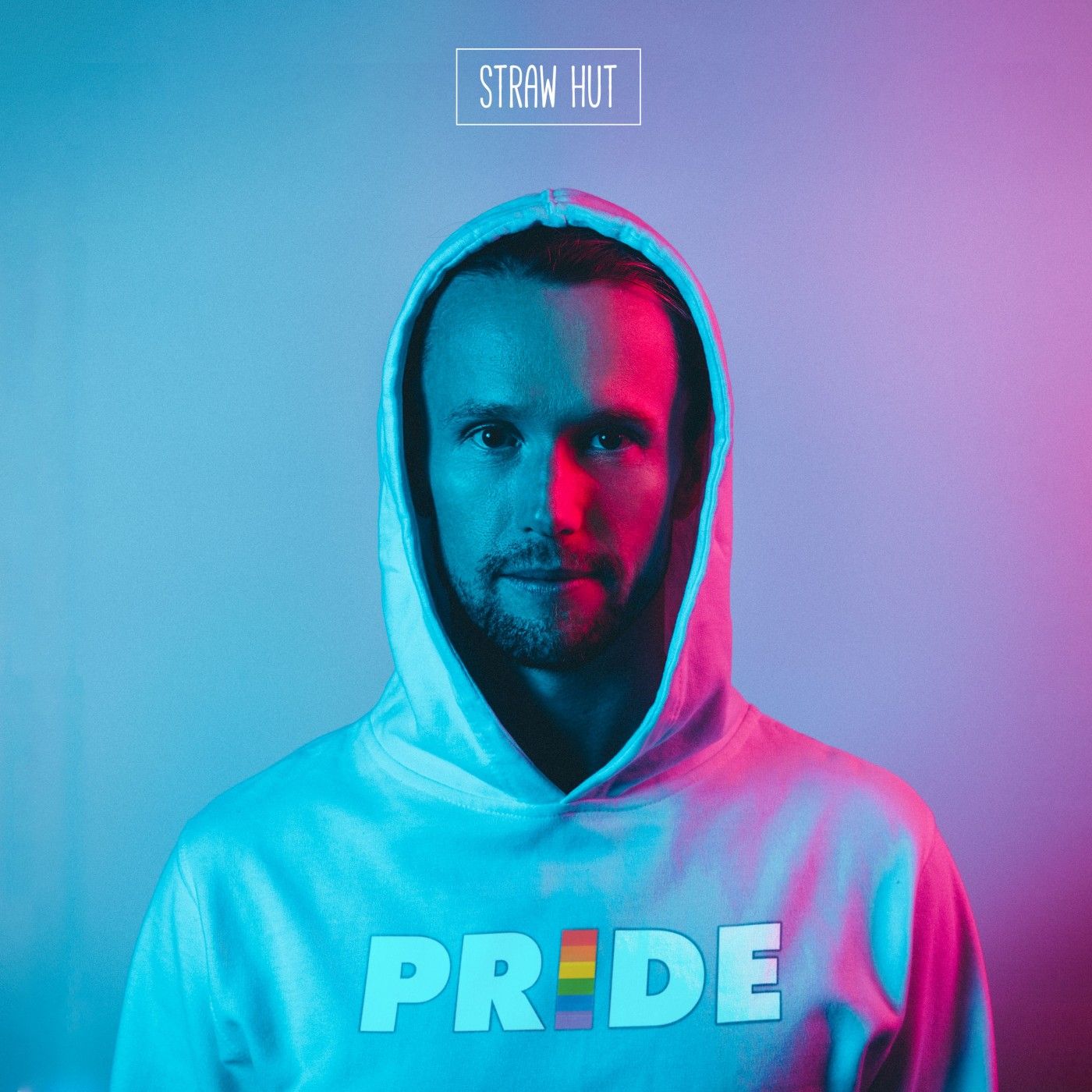 PRIDE
The LGBTQ experience is more than just a rainbow flag, it's a movement. The PRIDE podcast hosted by Levi Chambers celebrates every person under the queer umbrella with skillful journalism and engaging interviews. Ever wondered about the queer pirates who of the Caribbean? How about the origins of the expression "coming out" or the queer history of the United States? Join us as we provide a platform to LGBTQ people with stories to tell — stories about sexuality, gender, love, laughter or anything that unleashes your curiosity. PRIDE's weekly podcast from Straw Hut Media is guaranteed to let your mind run wild in a safe space full of wonderment. So come along, we're proud to have you. 
*This podcast is not affiliated with Pride Media
LISTEN ON YOUR FAVORITE APP