PRIDE : In the Groove w/ Zach Herrin
SHOW NOTES
When you think of Nascar, you're probably not thinking about how the sport can contribute to LGBTQ+ rights. But thanks to one young racecar driver, that's changing for the better.

This week, we talk with NASCAR driver Zach Herrin. In love with racing since the age of 5, he sped towards his dreams and turned pro by 16. As a young person, his most authentic self was constantly challenged by the hypermasculine world of racing. So he opted for a pit stop and stepped away from the sport at just 17. Shifting gears allowed Zach to get in touch with his most authentic self as an out professional athlete. Now, he's ready for a comeback.

So, buckle up and get ready for queer lap around the track.

Follow Zach on Instagram: https://www.instagram.com/zach.herrin
Learn more about Racing Pride: https://racingpride.com/
Learn more about Lambda Legal: https://lambdalegal.org/

By Straw Hut Media.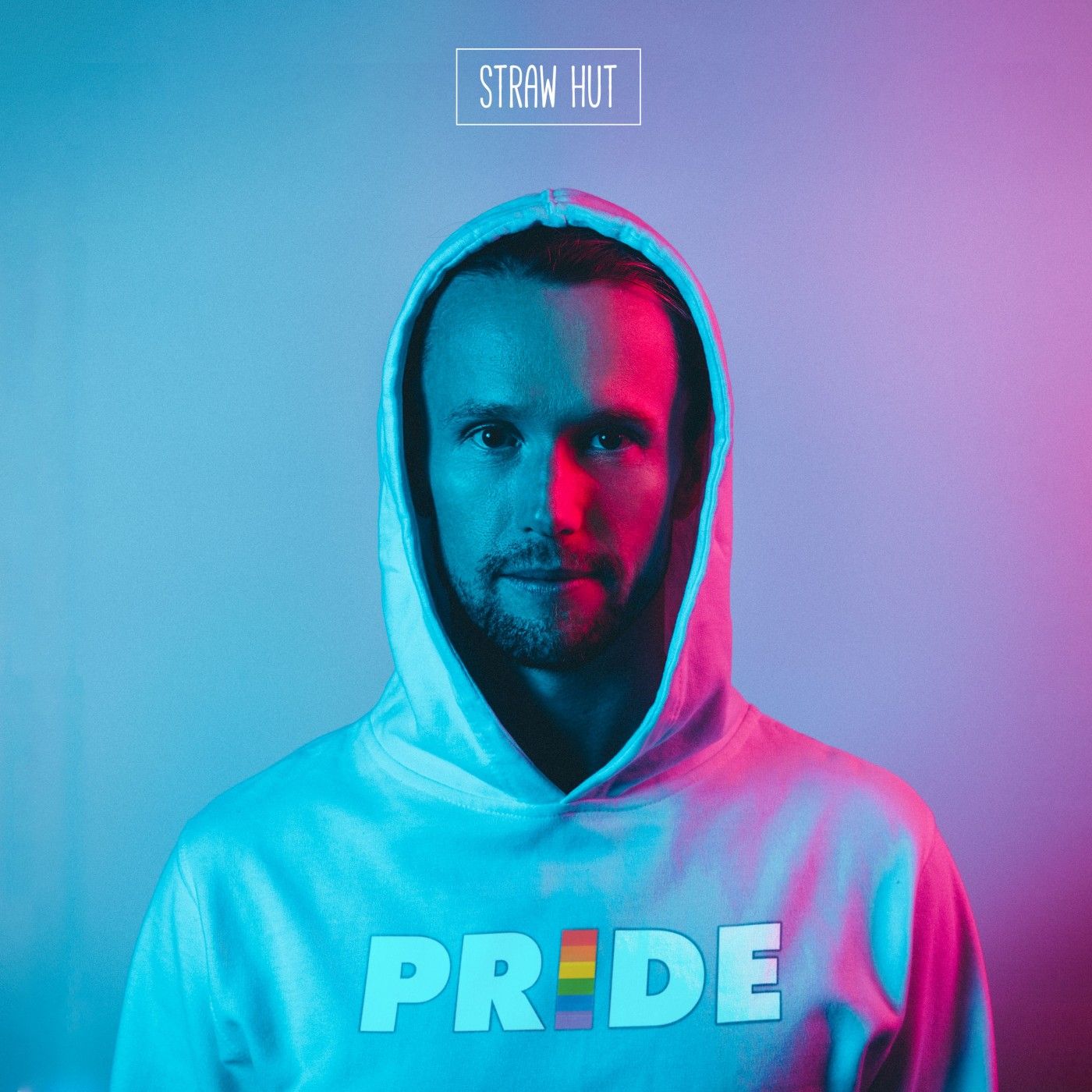 PRIDE
The LGBTQ experience is more than just a rainbow flag, it's a movement. The PRIDE podcast hosted by Levi Chambers celebrates every person under the queer umbrella with skillful journalism and engaging interviews. Ever wondered about the queer pirates who of the Caribbean? How about the origins of the expression "coming out" or the queer history of the United States? Join us as we provide a platform to LGBTQ people with stories to tell — stories about sexuality, gender, love, laughter or anything that unleashes your curiosity. PRIDE's weekly podcast from Straw Hut Media is guaranteed to let your mind run wild in a safe space full of wonderment. So come along, we're proud to have you. 
*This podcast is not affiliated with Pride Media
LISTEN ON YOUR FAVORITE APP